The search results below contain listings from our website. To search our library and museum collections catalogs, please visit the Collections page.
Image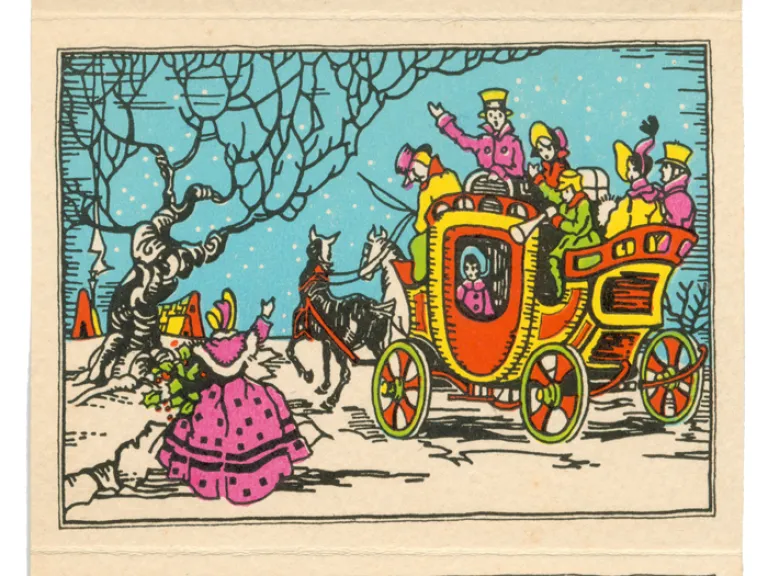 Christmas cards are ephemeral, and this essence is the very reason they can be of interest to researchers. Scholars...
Media
Death and Rebirth in a Southern City: Richmond's Historic Cemeteries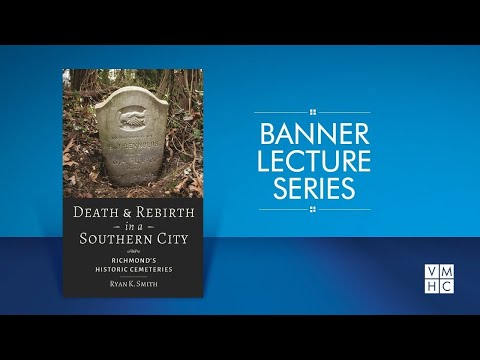 On April 8, 2021, Ryan K. Smith presented an exploration of the history and recovery of the burial grounds of Richmond, Virginia, through the lens of...
Article
Joy to the World: The Christmas Story by Visionary Painter Linda Bruton
Image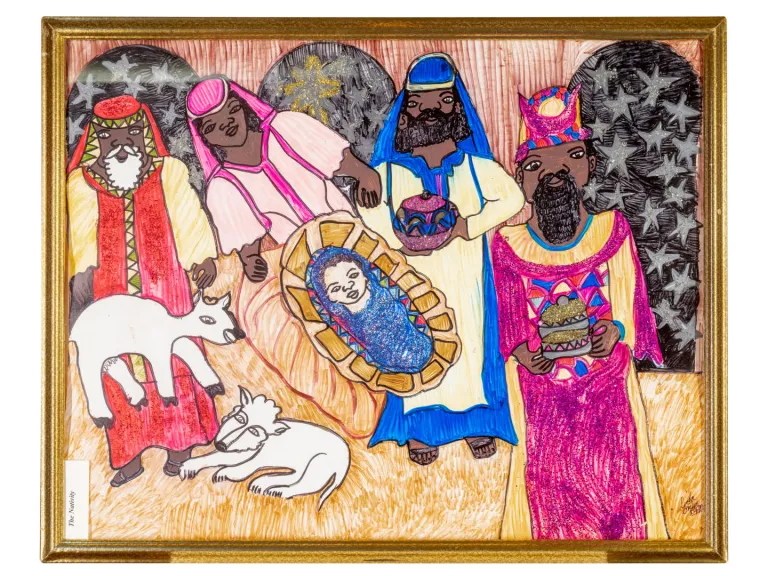 Image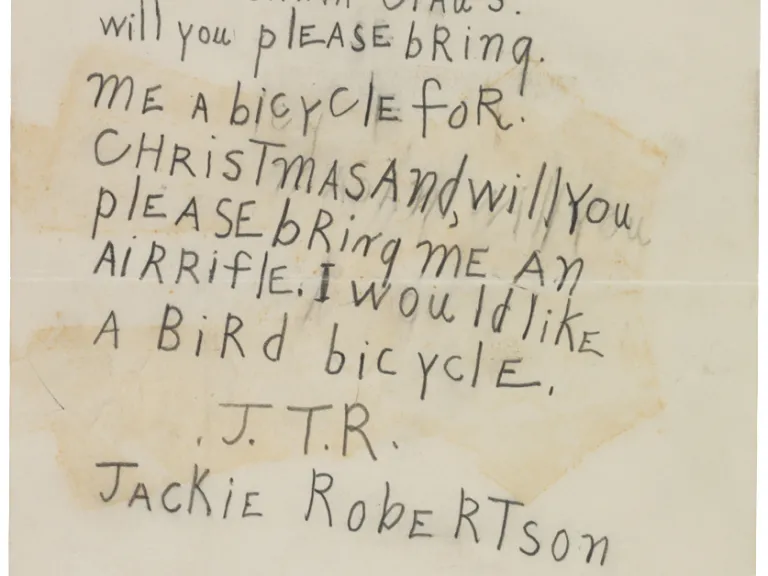 Perhaps you've seen the movie A Christmas Story and remember Ralphie, a young boy in the 1940s, who asks for a BB gun...
Exhibition
Merry Christmas, Charlie Brown!
Image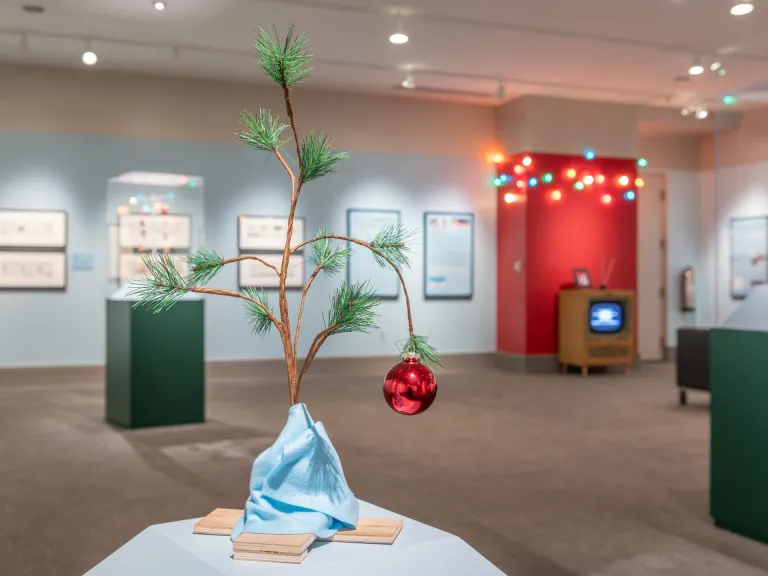 This exhibition examined the making of this animated classic and celebrated the anticipation, joy, and pitfalls of the...
Media
Movie Mythbusting: Liberty's Kids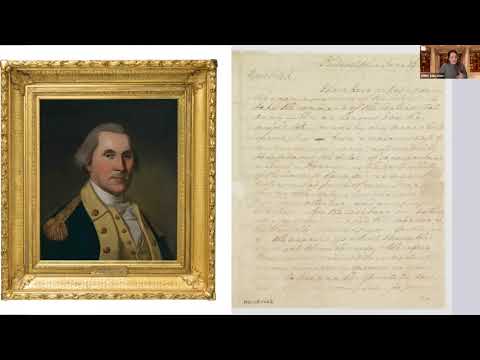 Crossing the Delaware: a holiday classic... or was it? Learn the truth behind Washington's role in this historic event with this edition of Movie...
Media
Movie Mythbusting: Thanksgiving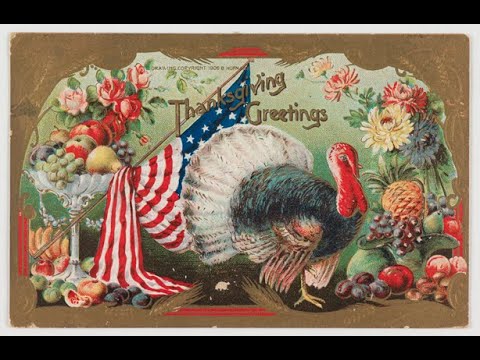 In this program with VMHC Education, learn about the myths and real history surrounding Thanksgiving in America.
Media
Recipes Remade | Malinda Russell's Drop Ginger Cake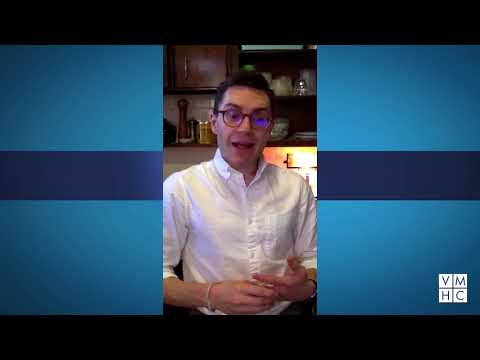 The Recipes Remade video series explores Virginia's food and beverage history through the adaptation of historic recipes for the modern kitchen. Join...
Media
The First Thanksgiving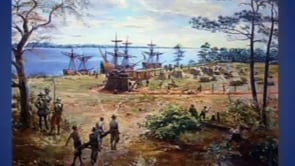 On October 13, 2011, Graham Woodlief and Barbara Ramos delivered their lecture entitled "The First Thanksgiving."
Because of what they learned in...
Image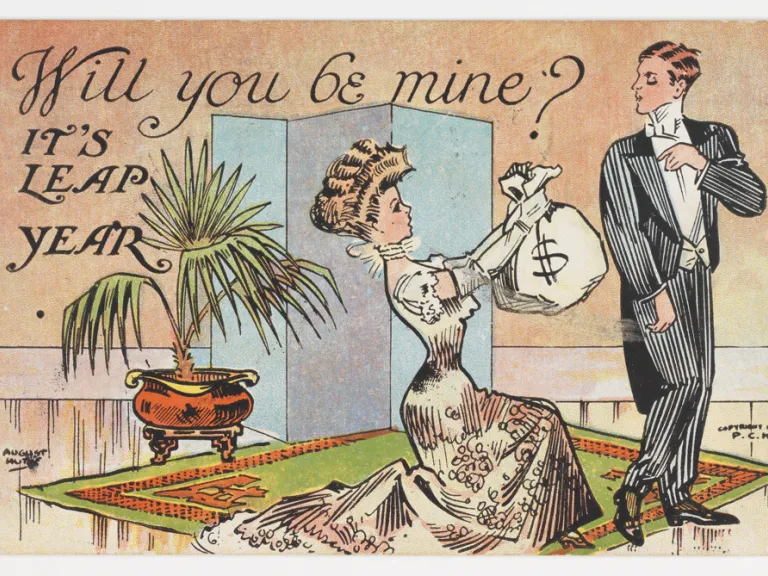 February 14 has a long history as a day for friends and sweethearts to exchange tokens of affection. By the end of the...