The search results below contain listings from our website. To search our library and museum collections catalogs, please visit the Collections page.
Article
Audubon's The Birds of America
Image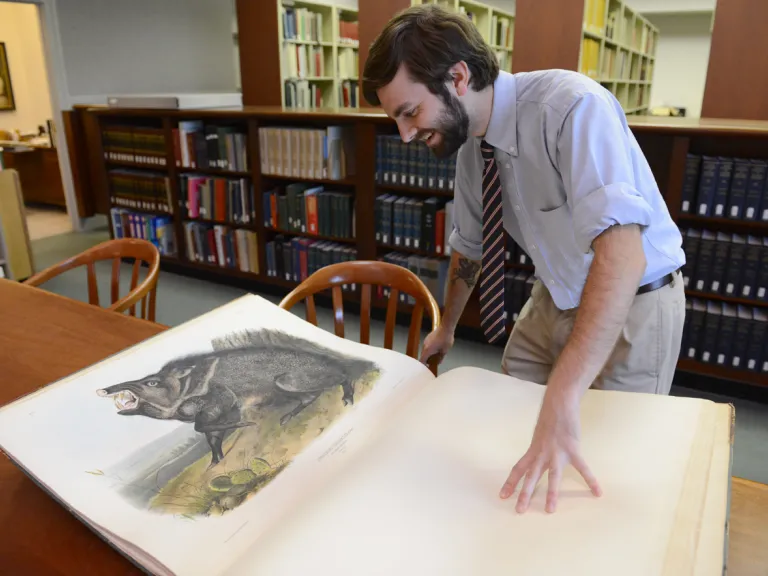 In the VMHC collections are several rare editions of his work, including a first edition of Viviparous Quadrupeds and...
Image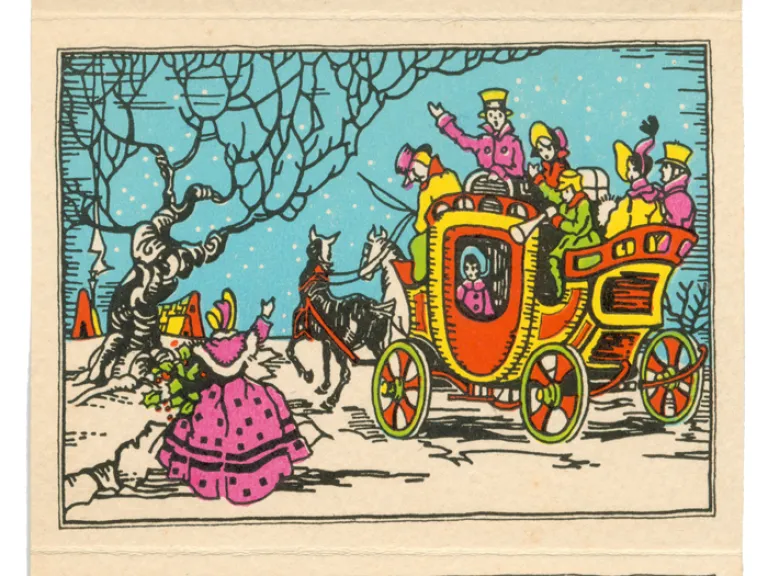 Christmas cards are ephemeral, and this essence is the very reason they can be of interest to researchers. Scholars...
Image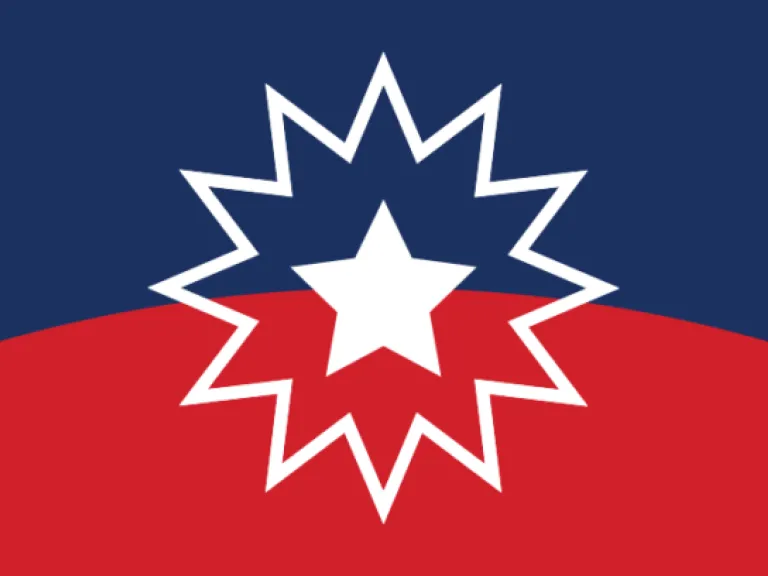 Pop Civ is a series developed by the John Marshall Center for Constitutional History & Civics at the VMHC. By connecting...
Article
Murals Inspired by the Story of Virginia
Image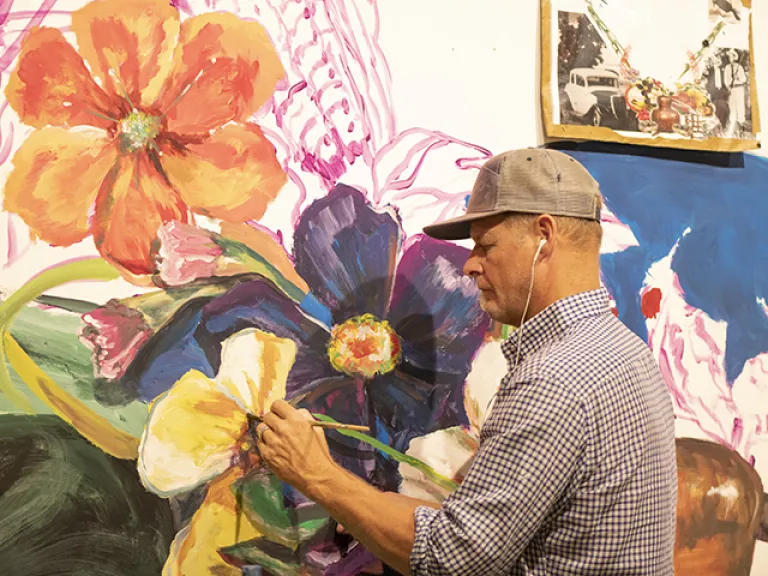 Richmond is now home to more than 100 outdoor murals, and this popular form of artwork reflects the city's modernity and...
Article
Oysters in Virginia
Image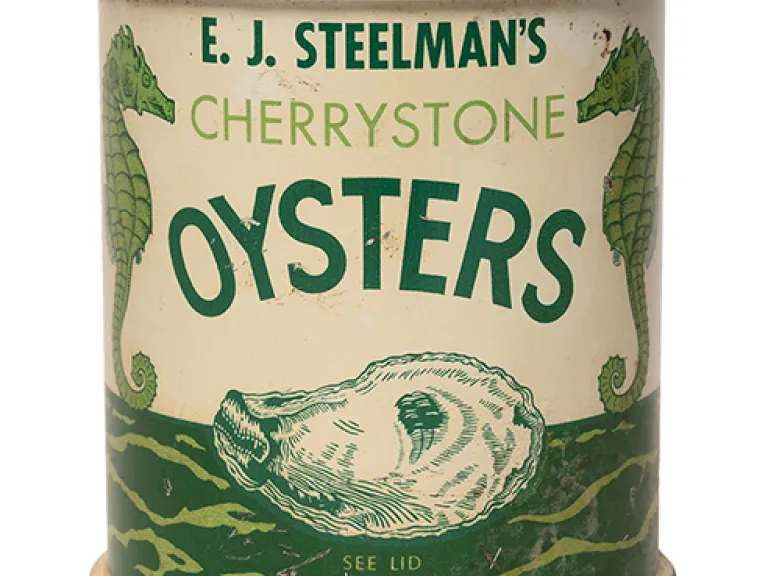 Learn about the history of oyster in Virginia's food culture, tourism, and economy.
Article
The History of Virginia's Natural Bridge: "So Beautiful an Arch"
Image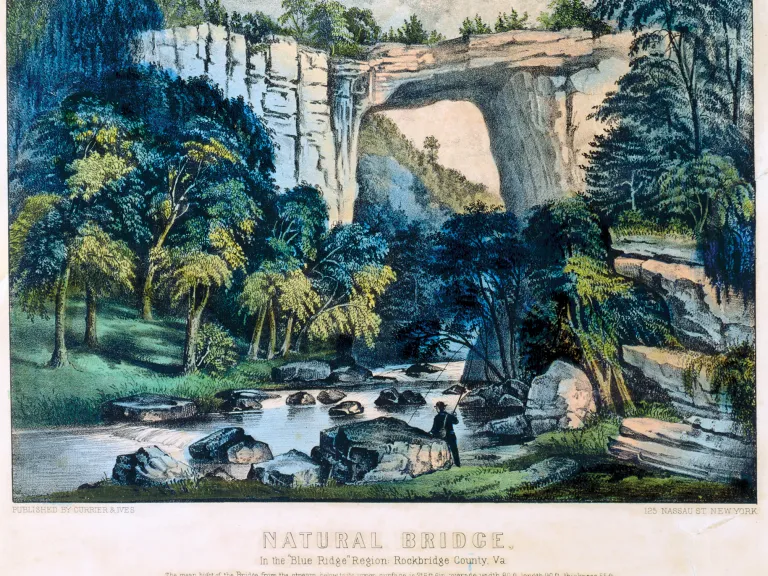 In the late eighteenth century, when Thomas Jefferson "discovered" Natural Bridge and purchased it from the King of...
Article
The Peaceful Transfer of Power: Oaths and Inaugurations
Image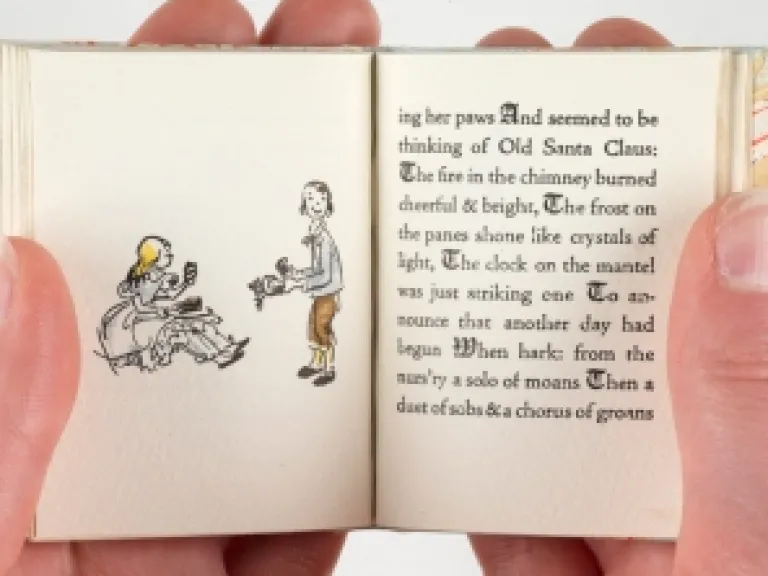 Defined as no more than three inches in height or width, miniature books were first produced with convenience in mind...
Image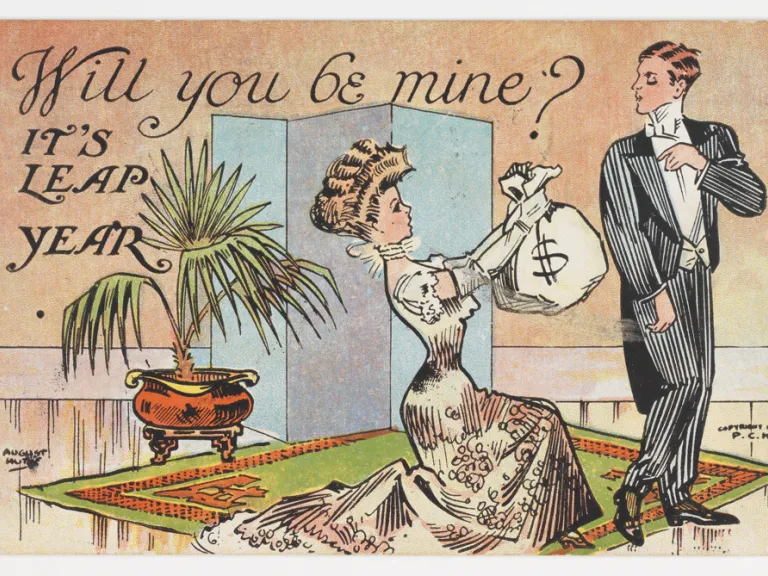 February 14 has a long history as a day for friends and sweethearts to exchange tokens of affection. By the end of the...
Article
Virginia Landscapes: Sublime & Picturesque
Image
Thomas Jefferson wrote that Natural Bridge is "the most sublime of nature's works": "It is impossible for the emotions...
Article
Why is there a West Virginia?
Image
Secession from Virginia was the hope of some western Virginians as early as 1829. Many western Virginians felt...