The search results below contain listings from our website. To search our library and museum collections catalogs, please visit the Collections page.
Media
Curators At Home: From the Vault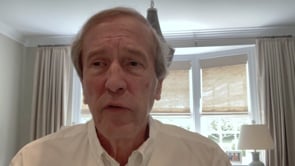 This program from May 1, 2020, is part of our Curators At Home Series taped by curatorial staff members from their own homes as they worked remotely...
Media
Curators At Work: Treasures from the Collection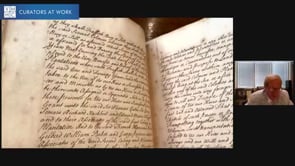 Join members of the VMHC curatorial team as they tell their own stories about working with the museum's remarkable collections, show rarely seen...
Media
Death and Rebirth in a Southern City: Richmond's Historic Cemeteries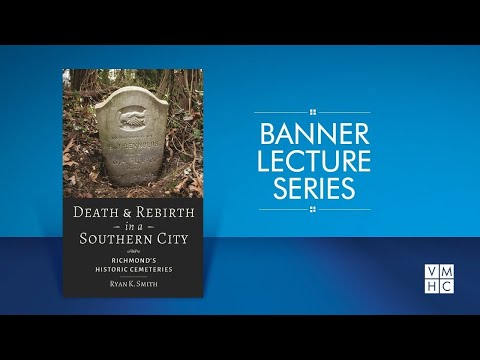 On April 8, 2021, Ryan K. Smith presented an exploration of the history and recovery of the burial grounds of Richmond, Virginia, through the lens of...
Media
Historic Disasters of Richmond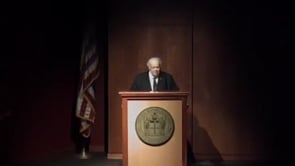 On January 18 at 5:30 p.m., Walter S. Griggs, Jr. delivered a Banner Lecture entitled "Historic Disasters of Richmond."
Richmond has had its share...
Article
John Randolph Dueling Pistols (c. 1820)
Image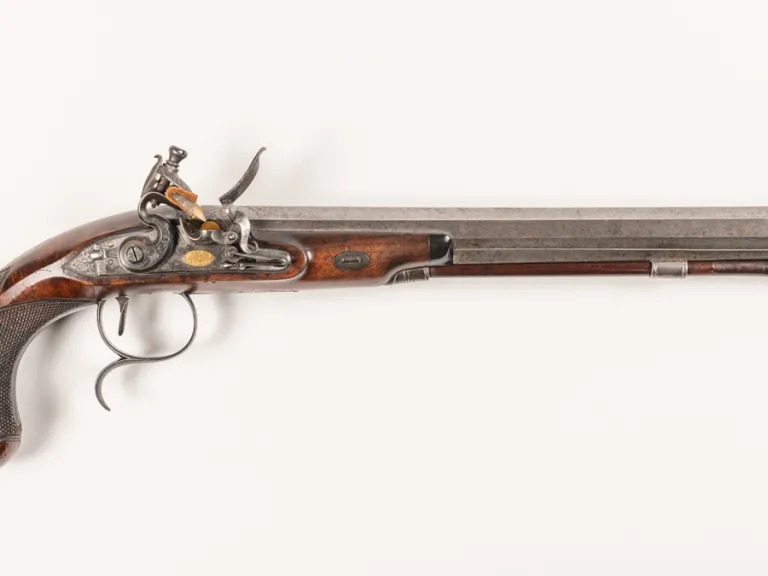 Article
Murals Inspired by the Story of Virginia
Image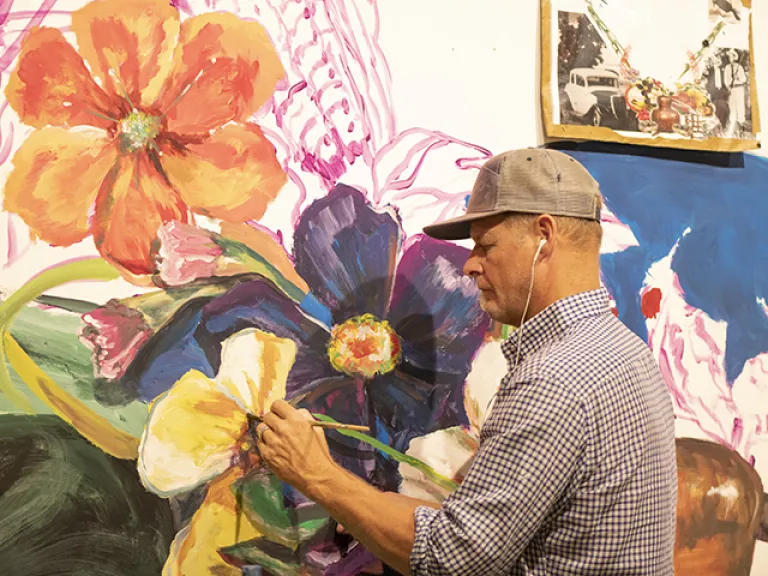 Richmond is now home to more than 100 outdoor murals, and this popular form of artwork reflects the city's modernity and...
Time Period Chapter
Political Decline and Westward Migration
Image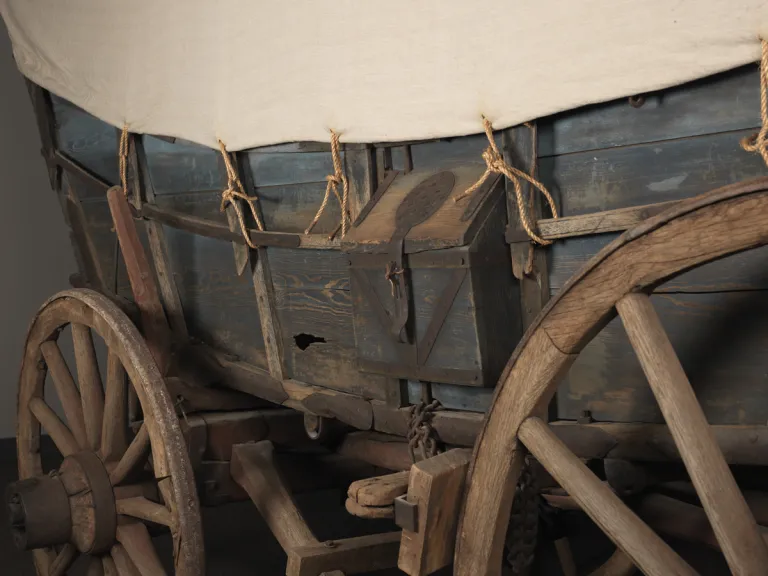 The political stature of Virginia declined on the national stage when no successors of ability emerged to replace the...
Time Period Chapter
Slavery
Image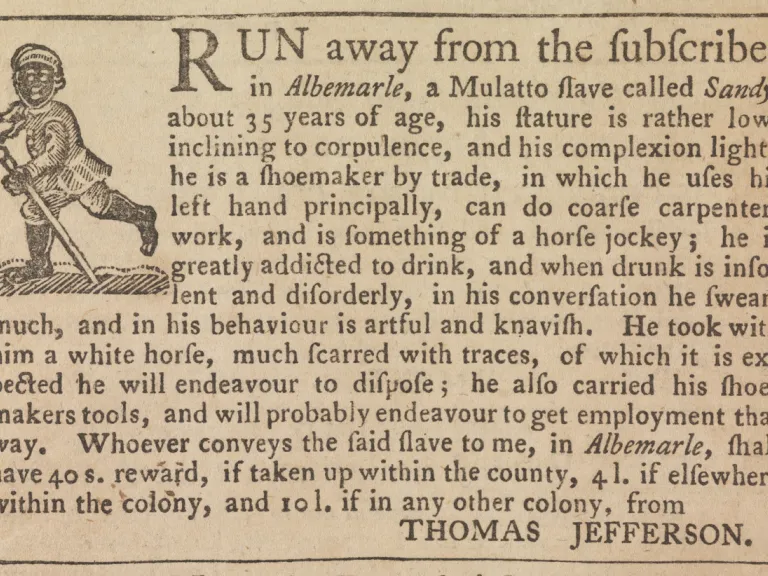 Virginia's 550,000 slaves constituted one third of the state's population in 1860.
Time Period Chapter
The Growth of Industry
Image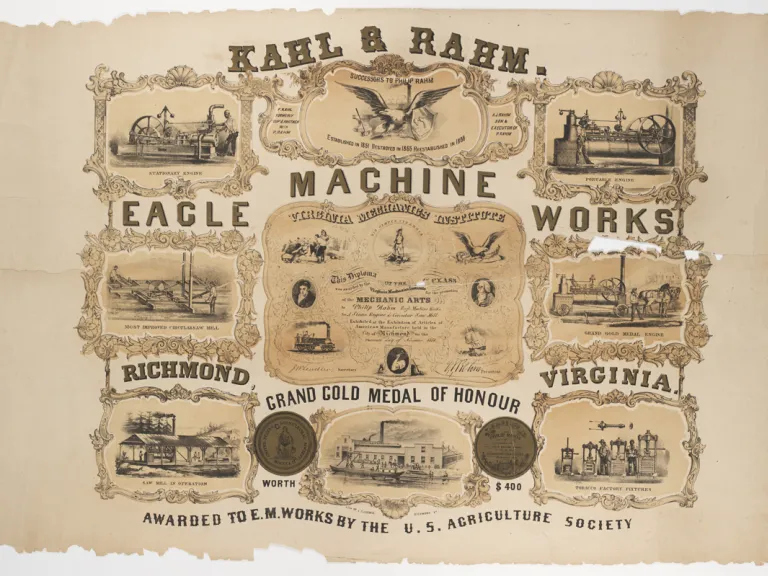 New industries were emerging in Virginia's cities. Richmond, Norfolk, Petersburg, Fredericksburg, Lynchburg, and...
Image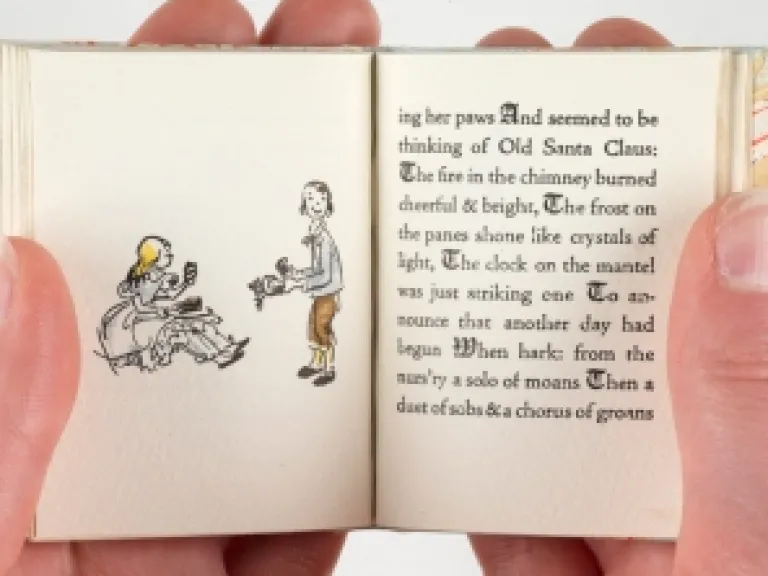 Article
Transportation in Virginia
Image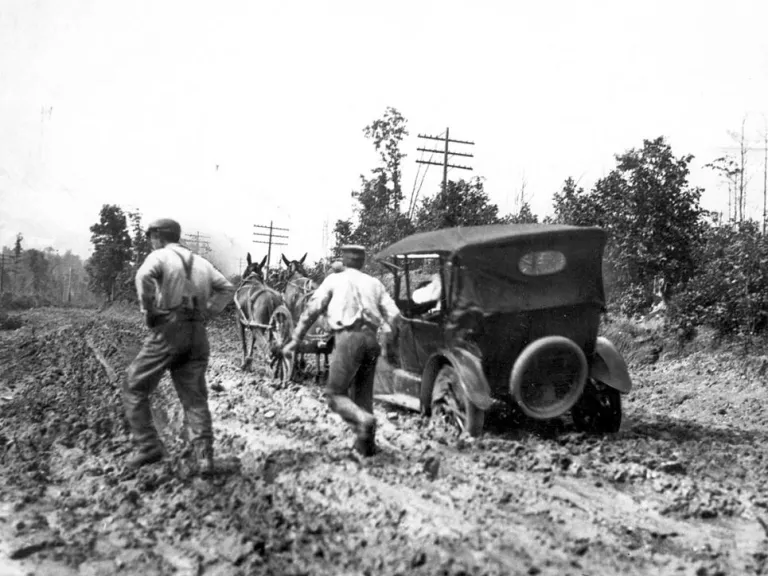 Transportation began to change early in the nineteenth century with the introduction of steam power and the development...