The search results below contain listings from our website. To search our library and museum collections catalogs, please visit the Collections page.
Article
Advice and Etiquette Books
Image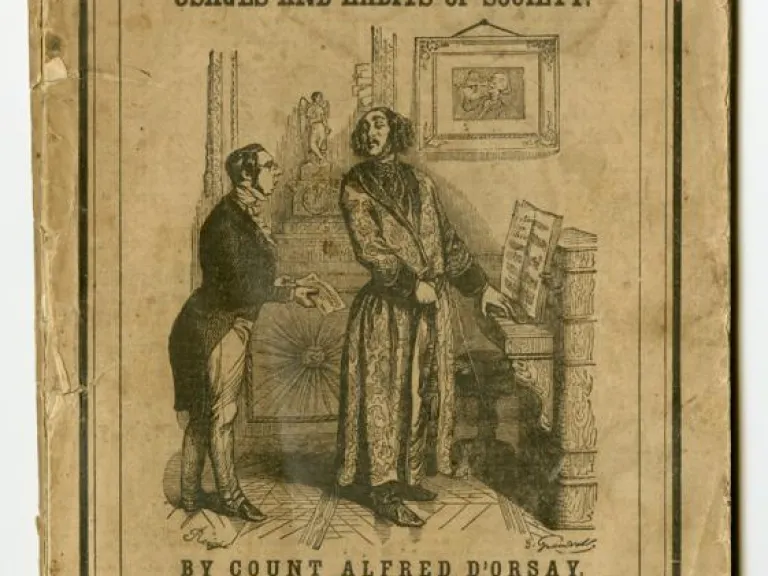 A Book Every Body Should Possess. This simple statement highlights the importance placed on advice and etiquette books...
Image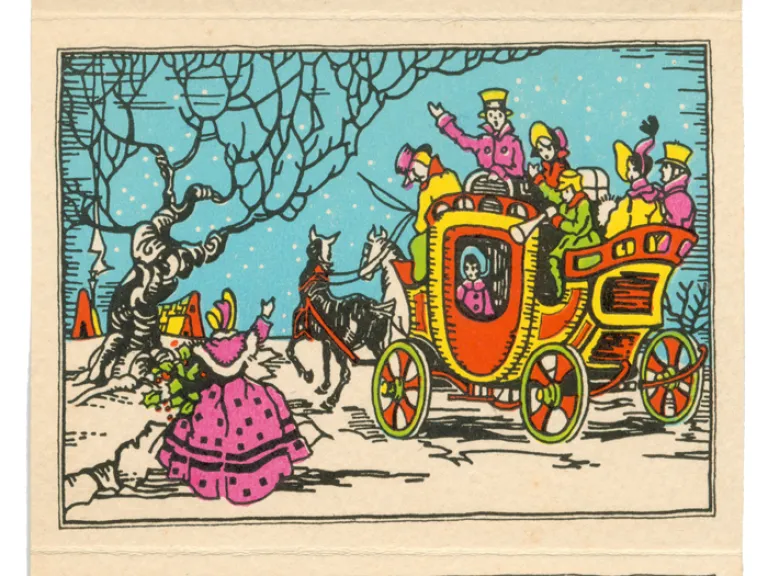 Christmas cards are ephemeral, and this essence is the very reason they can be of interest to researchers. Scholars...
Media
Death and Rebirth in a Southern City: Richmond's Historic Cemeteries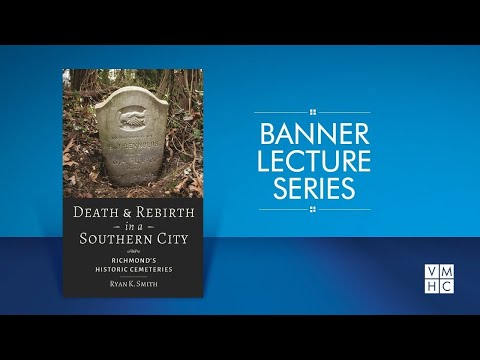 On April 8, 2021, Ryan K. Smith presented an exploration of the history and recovery of the burial grounds of Richmond, Virginia, through the lens of...
Image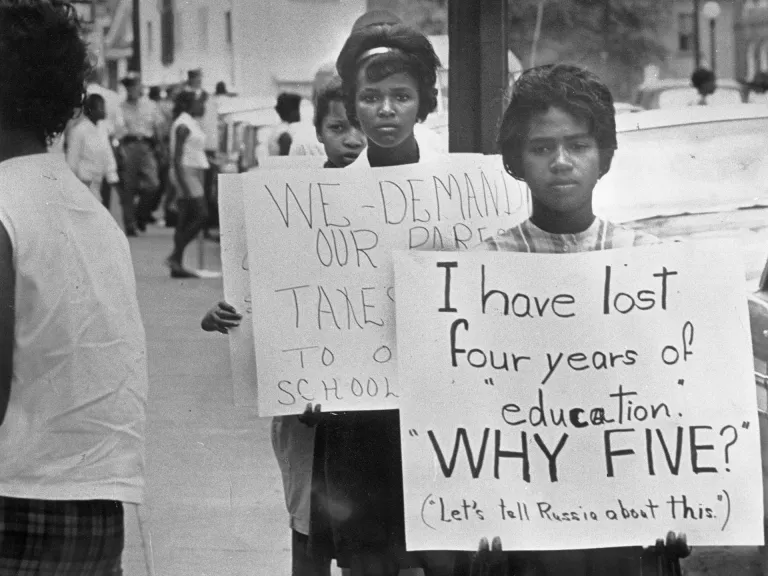 This exhibition examined the long history of black Americans in North America as they have fought for freedom, equal...
General Content
Determined Traveling Exhibition
Bring Determined to your venue! Learn how you can bring our Determined: The 400-Year Struggle for Black Equality...
Article
Freedmen's Schools
Image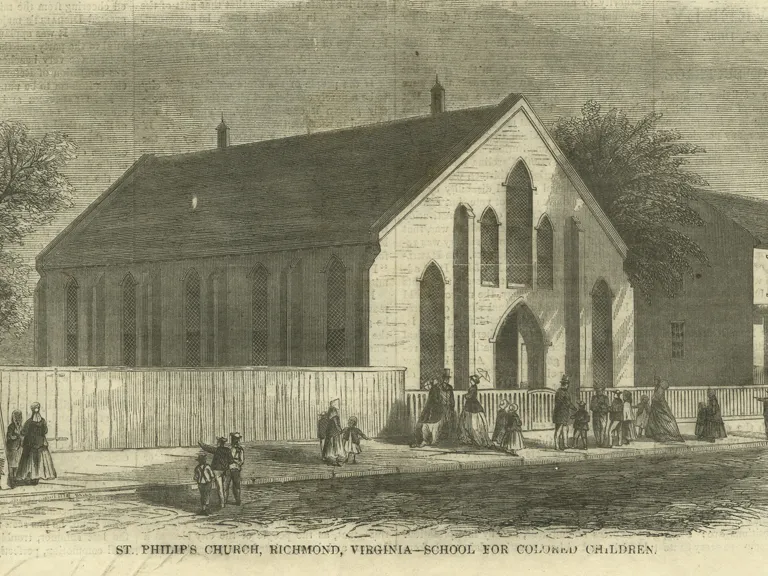 In the antebellum South, African Americans were generally prevented from receiving education. During the Civil War...
Image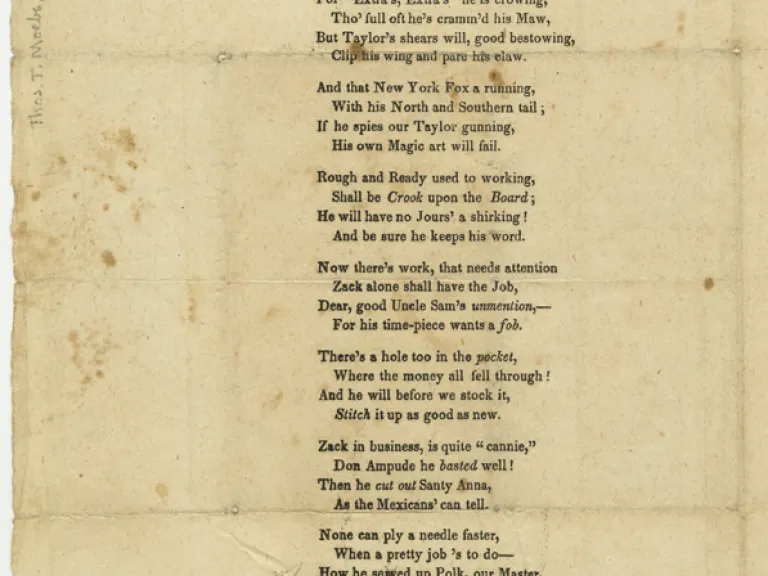 Article
Let Us Commence: Graduating At A Distance
Image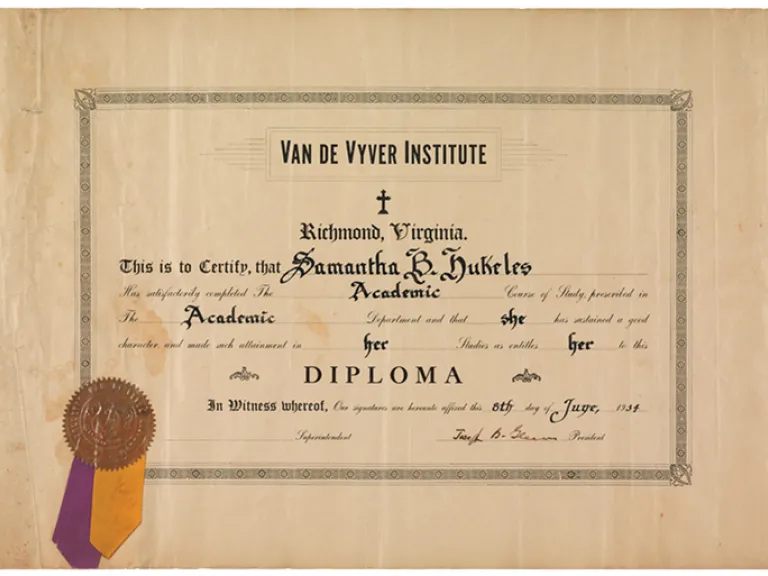 Article
Murals Inspired by the Story of Virginia
Image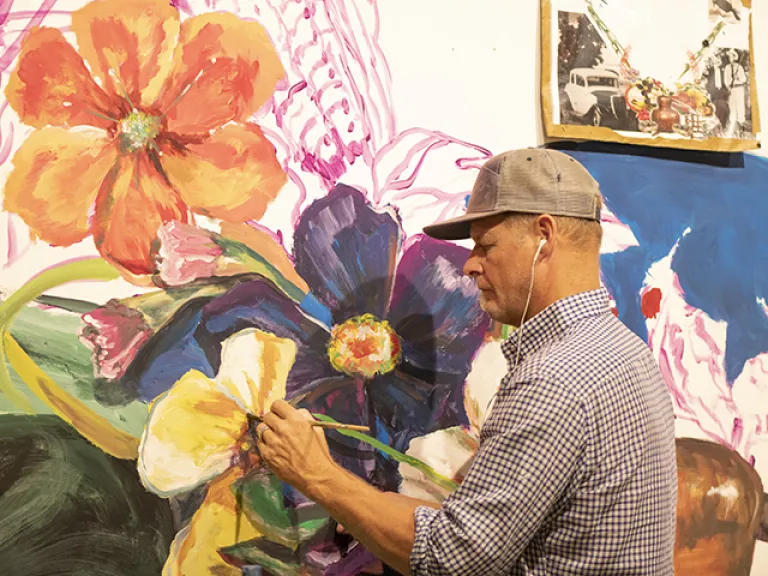 For centuries, murals have been painted on the walls and ceilings of tombs, palaces, churches, and other public...
Time Period Chapter
Slavery
Image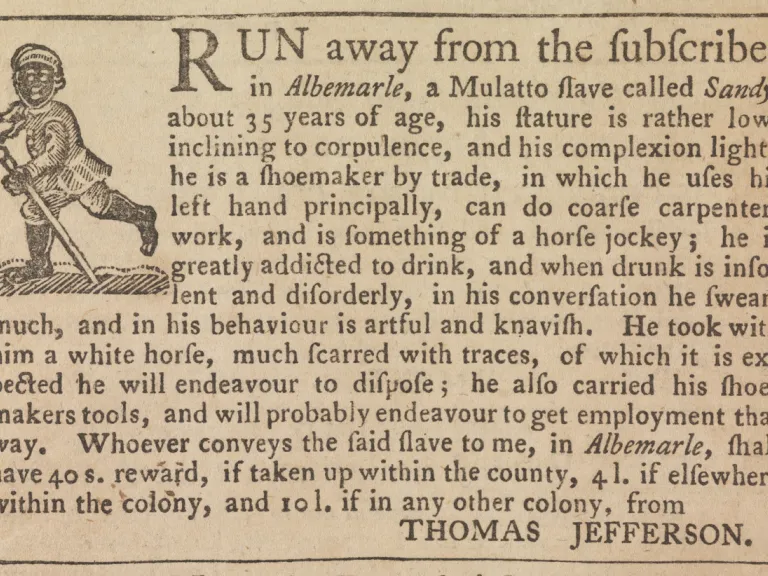 Virginia's 550,000 slaves constituted one third of the state's population in 1860.
Article
The Honor of Membership
Image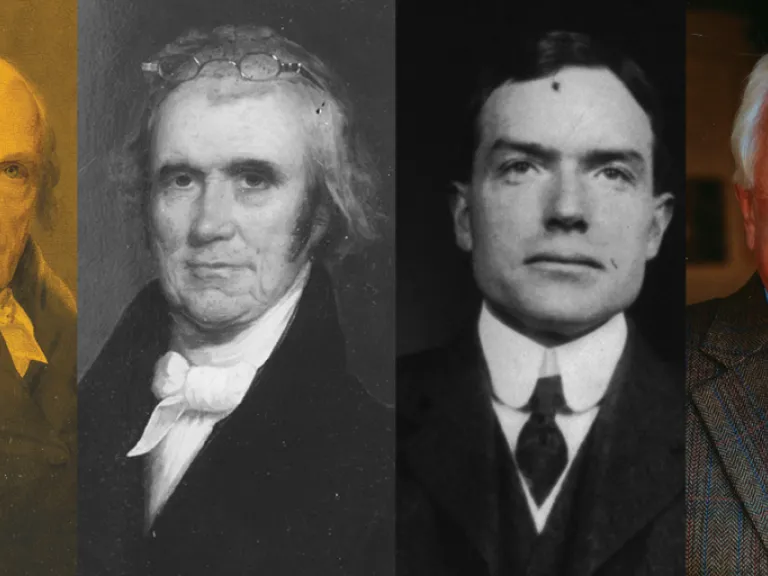 The governing body of the museum has elected close to 200 honorary members in its 175-year history. The long list...
Image