The Christopher Werle Collection
The Christopher Werle Collection
Topics
Military History
Politics & Government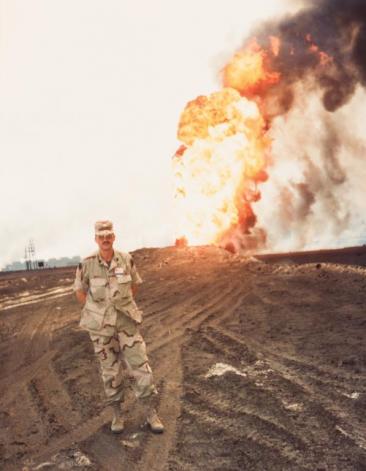 The son of a career U.S. Navy officer, Lt. Col. Christopher Werle (Ret) grew up in Virginia Beach. A graduate of the ROTC program at Virginia State College, Werle was trained as an engineer and undertook various command and staff assignments in the United States and overseas during his 21-year career with the U.S. Army. He retired from active duty in 1992 and worked another 26 years as an environmental defense contractor before retiring again in 2018. 
Work in Kuwait
In 1991, Werle served seven months in Kuwait as the U.S. Department Defense liaison officer to international civilian firefighting teams tasked with extinguishing and capping more than 730 oil wells detonated by retreating Iraqi forces. From April to October 1991, Werle served as the senior environmental staff officer with the Defense Reconstruction Assistance Office (DRAO), where he oversaw U.S. Department of Defense environmental program support for the reconstruction of Kuwait. In his role as liaison to firefighters battling burning oil wells, Chris employed a Combat Engineer Vehicle to fire demolition rounds to detonate and safely remove coke mounds from burning wellheads. 
Chris also worked with various international health agencies, including the U.S. Environmental Protection Agency, the Centers for Disease Control, and the National Oceanic and Atmospheric Administration to study the health impacts of the oil well fires.
The Collection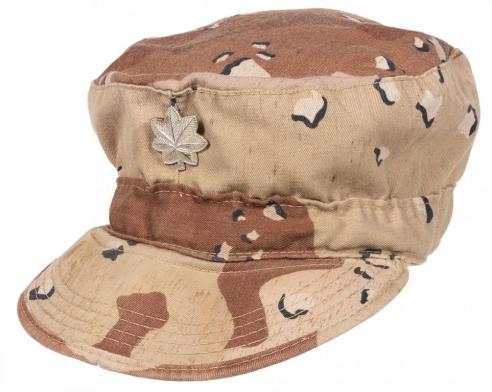 The Werle collection includes uniform components, credentials, maps, battlefield photographs, a log of Werle's daily activities, and even a piece of coke slag. The coke slag specimen was taken from a damaged wellhead detonated by a 300-pound plastic explosive charge designed by Werle.
The Werle collection provides a unique insight into the unsung role of the U.S. military in helping combat the devastating impact of the Kuwaiti oil fires and should be a valued resource for researchers seeking a comprehensive understanding of Virginia's role in the Persian Gulf War.