The search results below contain listings from our website. To search our library and museum collections catalogs, please visit the Collections page.
Exhibition
A Better Life for Their Children:
Image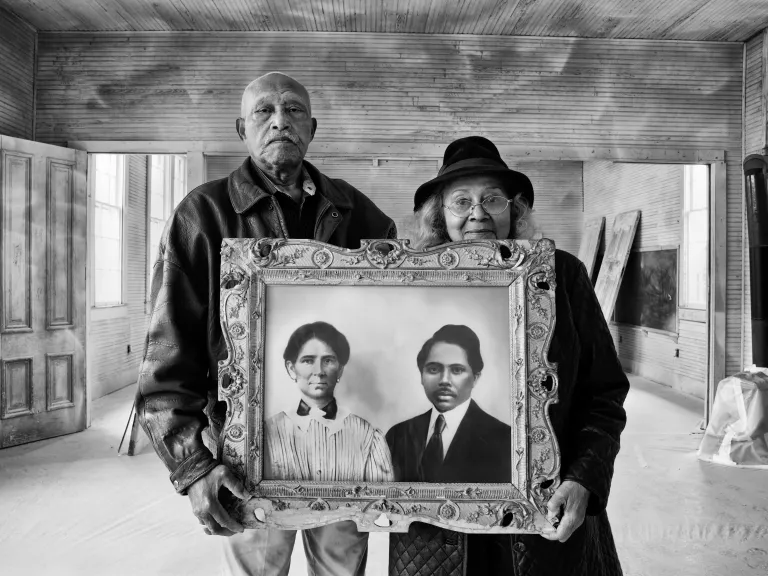 From 1912-37, the Rosenwald schools program built 5,357 schools, shops, and teacher's homes across 15 Southern and...
Exhibition
A Landscape Saved
Image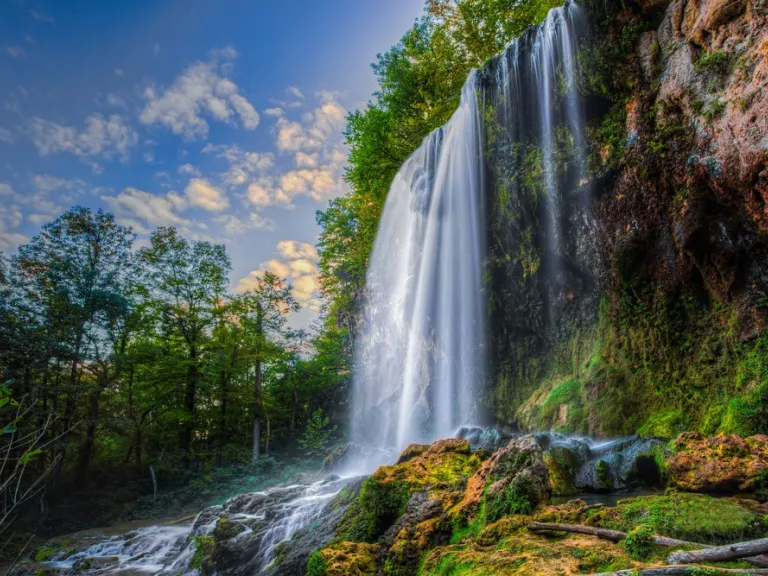 This exhibition celebrated the efforts in preservation and horticulture made by the Garden Club of Virginia during its...
Exhibition
Agents of Change
Image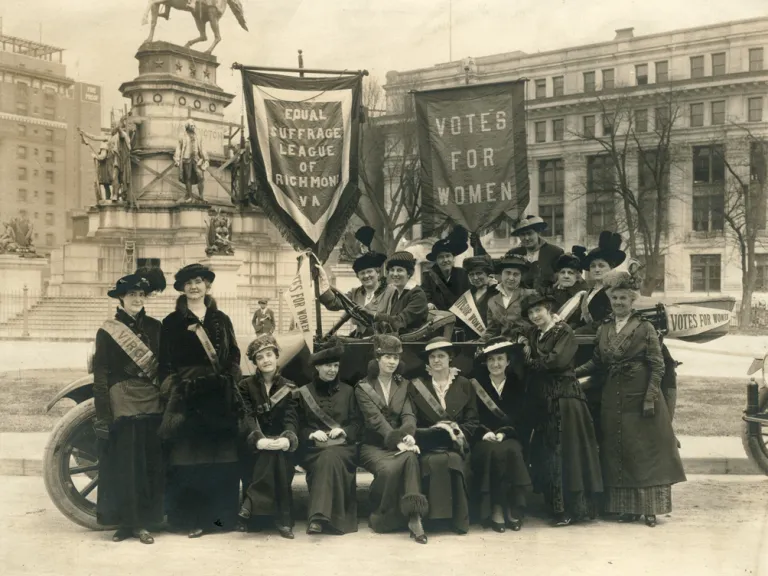 Organized in conjunction with the statewide Women's Suffrage Centennial, this exhibition featured artifacts from the...
Image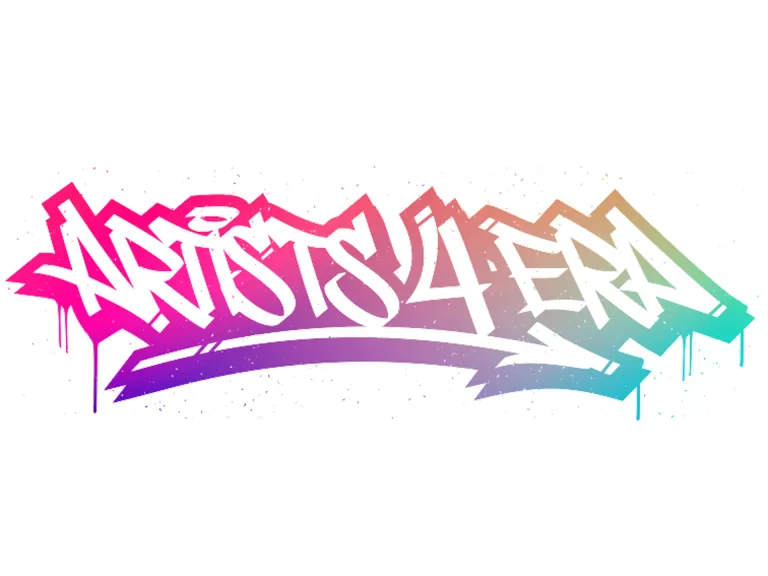 Artists4ERA is part of ongoing efforts to ensure that the ERA becomes the 28th Amendment to the U.S. Constitution...
Image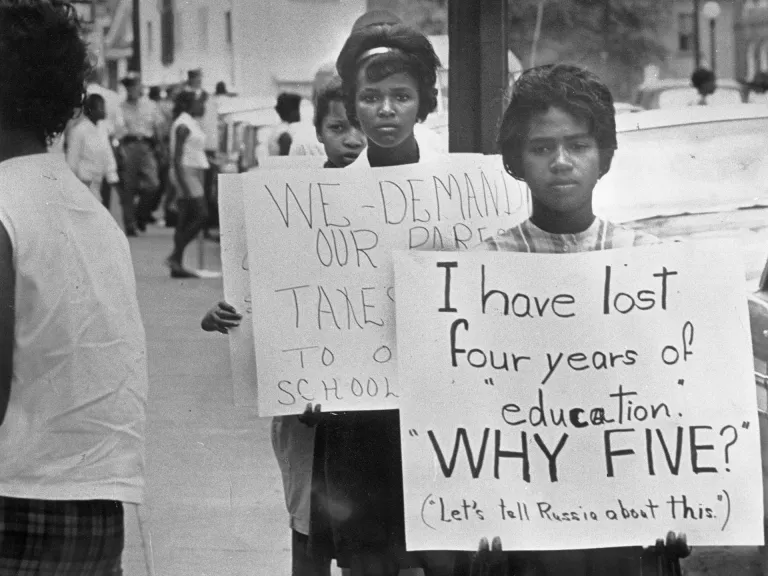 This exhibition examined the long history of black Americans in North America as they have fought for freedom, equal...
Image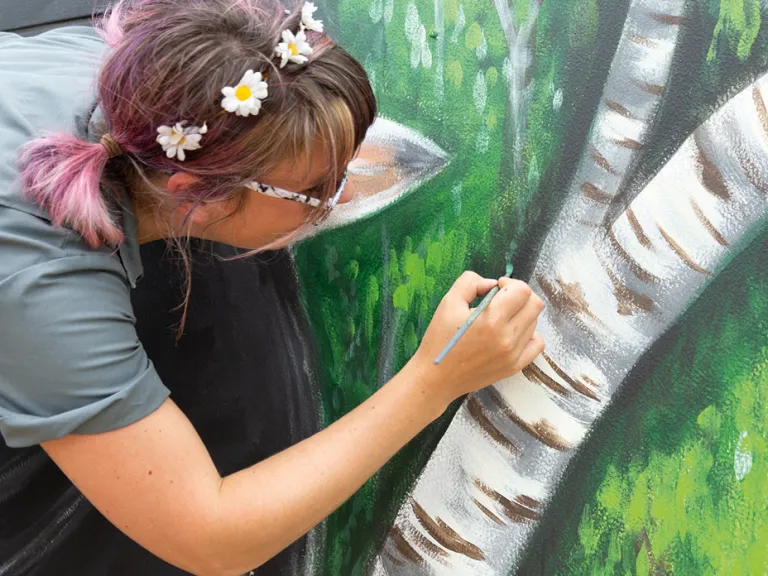 This unprecedented exhibition explored the power of murals to encourage reflection on Virginia's past by inviting...
Exhibition
Inside Looking Out
Image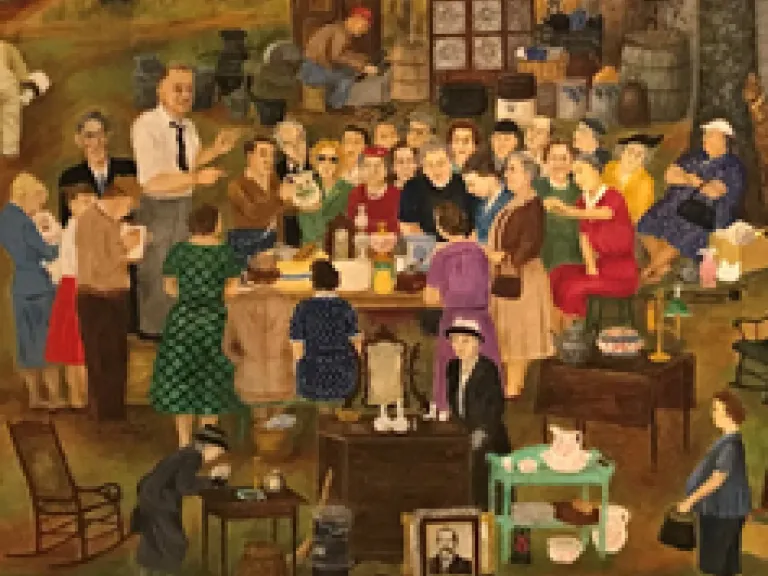 The first exhibition of its kind in that it displays nearly all of artist Queena Stovall's work in one place, this...
Exhibition
Julia Child: A Recipe for Life
Image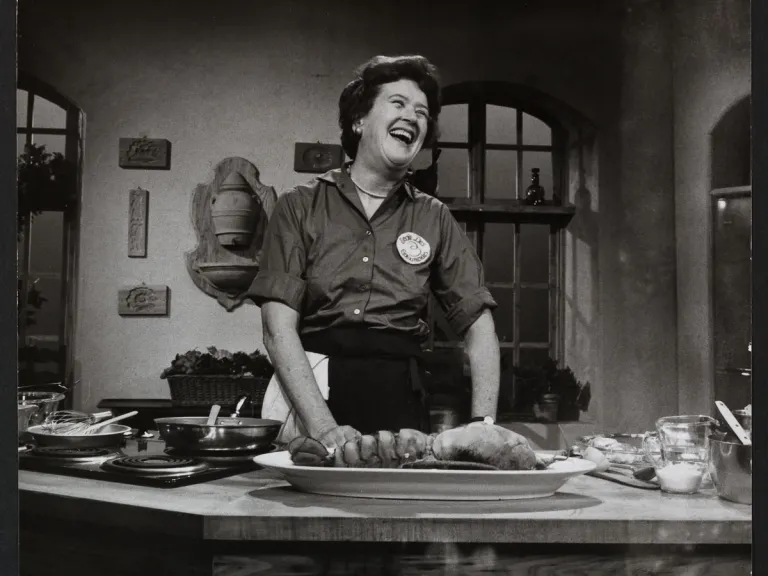 Learning to cook empowered Julia and she in turn empowered others, profoundly transforming American cuisine and food...
Exhibition
Mending Walls RVA
Image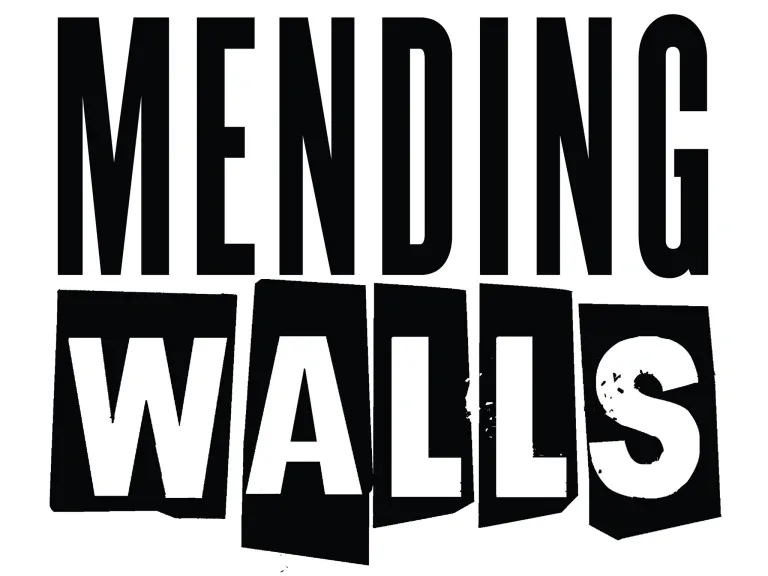 This pop-up exhibition and community collaboration featured a diverse group of artists creating public artwork as a tool...
Exhibition
Merry Christmas, Charlie Brown!
Image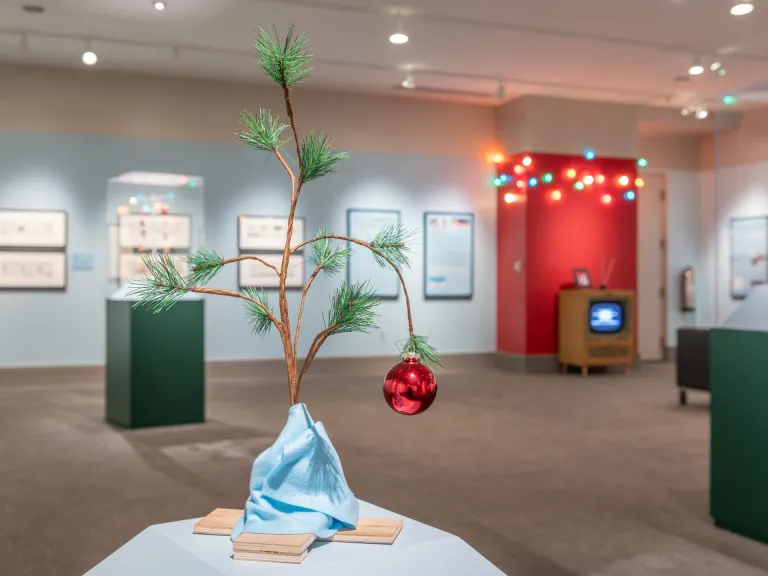 This exhibition examined the making of this animated classic and celebrated the anticipation, joy, and pitfalls of the...
Exhibition
Oh, Shenandoah
Image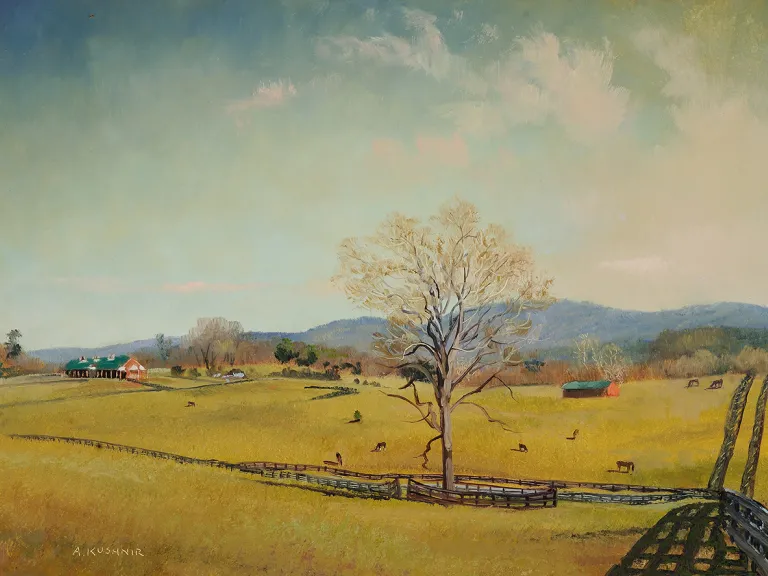 Exhibition
Partners in History
Image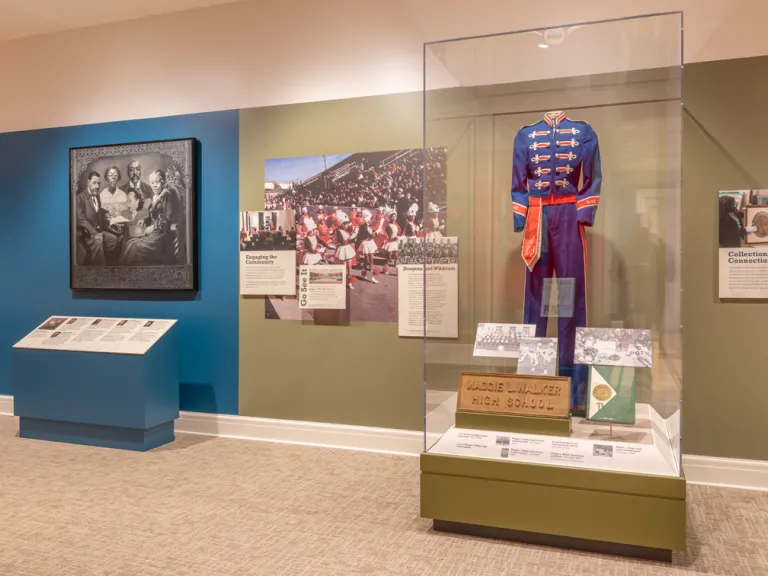 In 2019, the VMHC and the Black History Museum and Cultural Center of Virginia (BHMVA) began a long-term partnership to...
Exhibition
PRAISE YOUR MOTHER / AMA A LA MAMÁ – InLight 2020
Image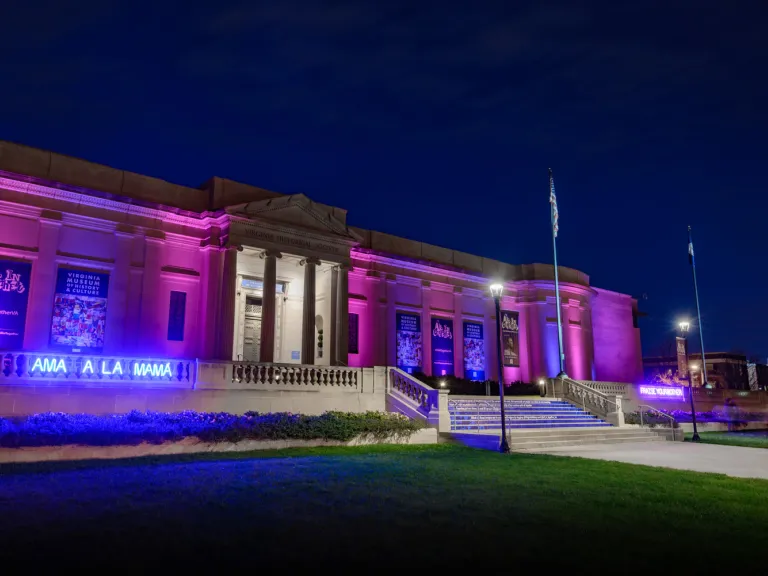 The VMHC was excited to be a host location in November 2020 for the art installation, PRAISE YOUR MOTHER / AMA A LA MAMÁ...
Exhibition
The League of Wives
Image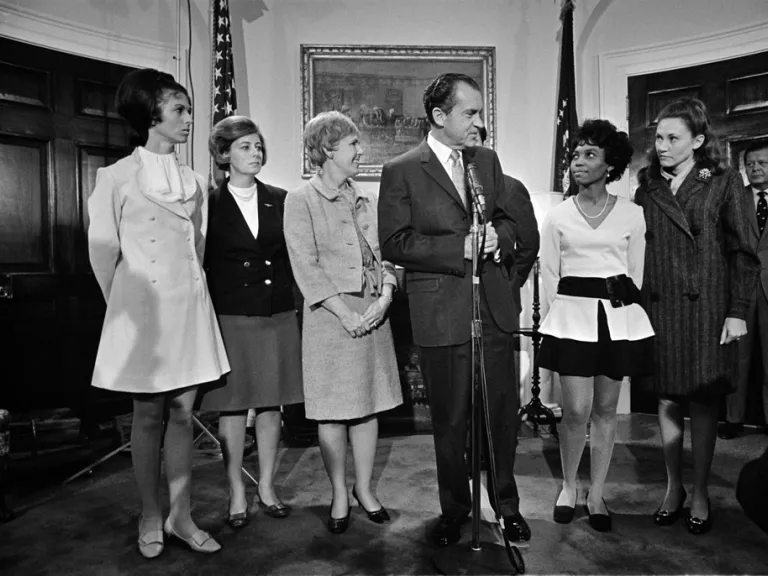 Featuring artifacts, photographs, and oral histories, this exhibition illustrated the dramatic story of how the spouses...
Exhibition
The Virginia Watercolor Society's 41st Annual Exhibition
Image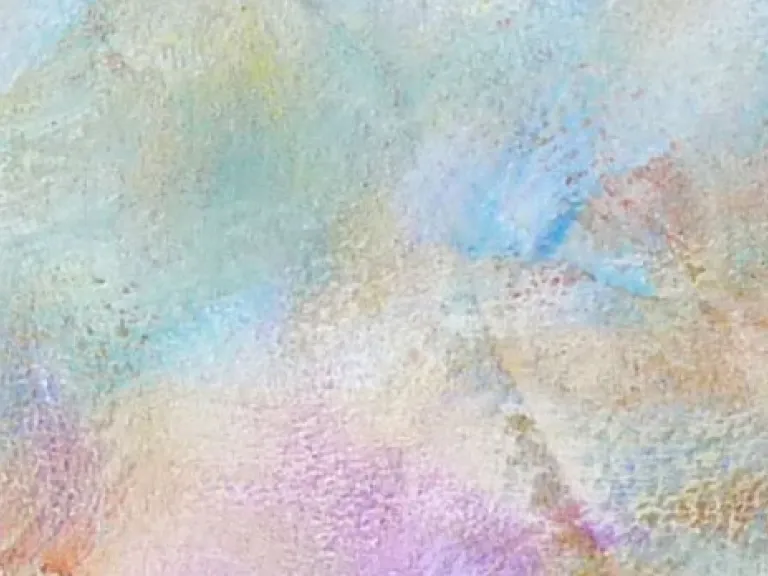 The VMHC hosted the 41st annual juried exhibition of the Virginia Watercolor Society (VWS) featuring more than 80...
Exhibition
Violins of Hope
Image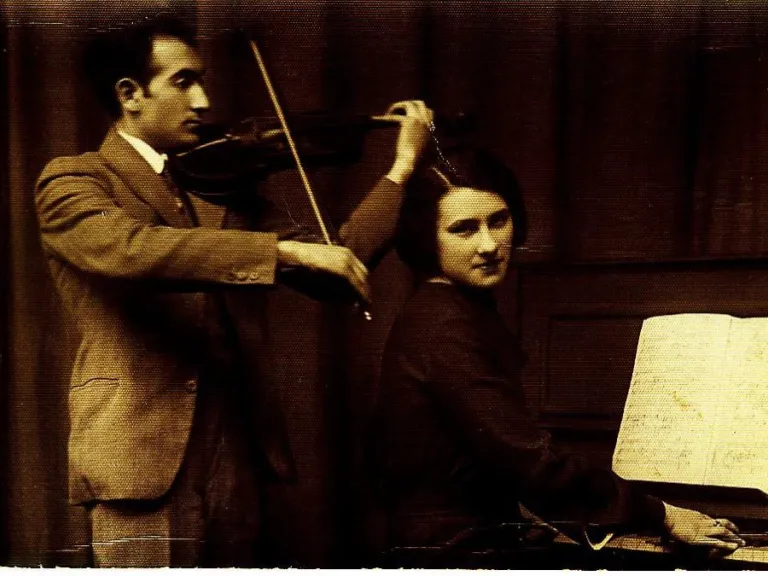 Violins of Hope features a selection of seven violins from a collection of more than sixty that survived the Holocaust...