The search results below contain listings from our website. To search our library and museum collections catalogs, please visit the Collections page.
Article
Ambler and the Jeannette
Image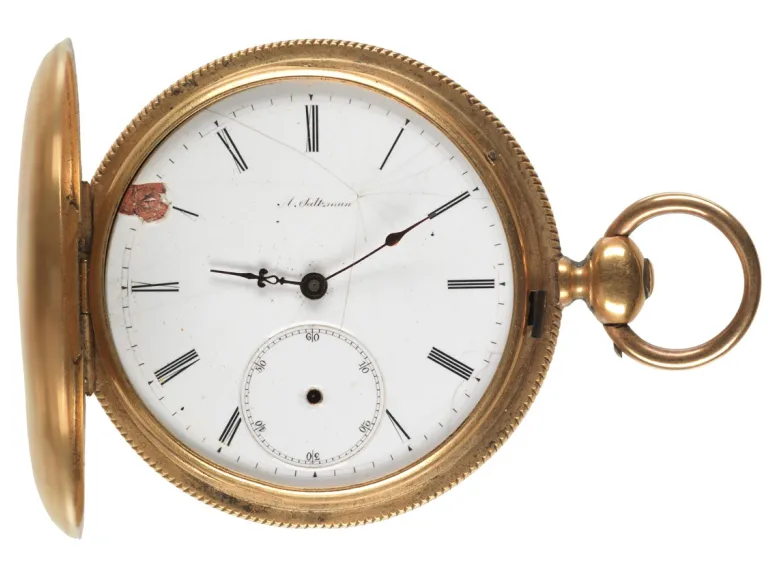 On July 8, 1879, the steamer the Jeannette set sail. It's goal: to be the first expedition to reach the North Pole.
Article
Audubon's Viviparous Quadrapeds
Image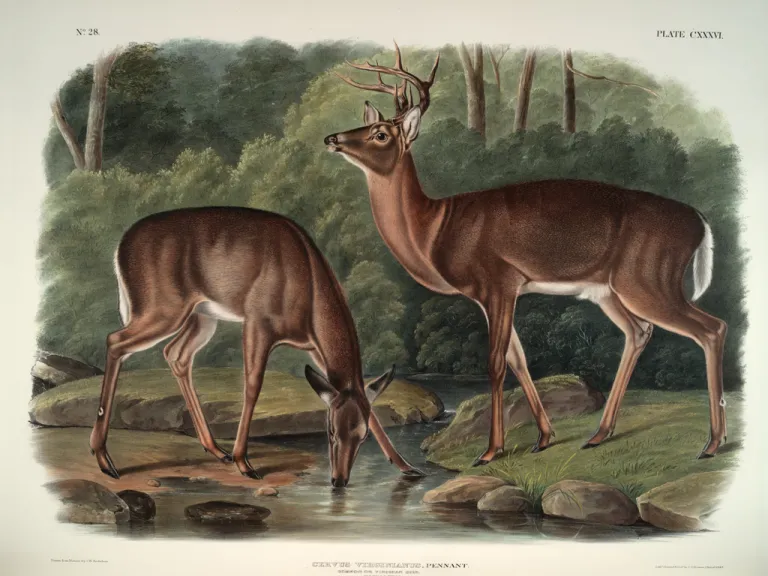 Following the success of his Birds of America, John James Audubon began to gather material for an equally ambitious...
Article
Care Beyond National and Color Lines: Filipino Nurses in Virginia Across the 20th Century
Image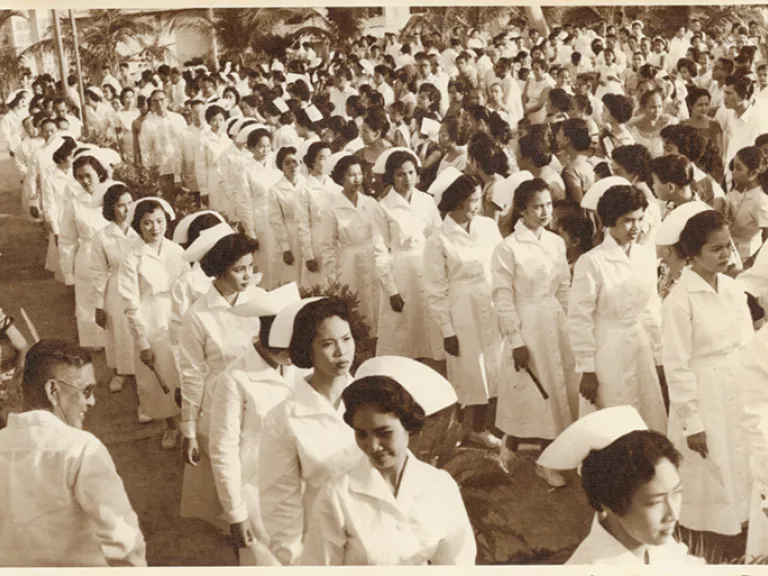 As of Winter 2021, Virginia remains among the top ten states for largest Filipino American populations, and by no...
Article
Diderot's Encyclopédie
Image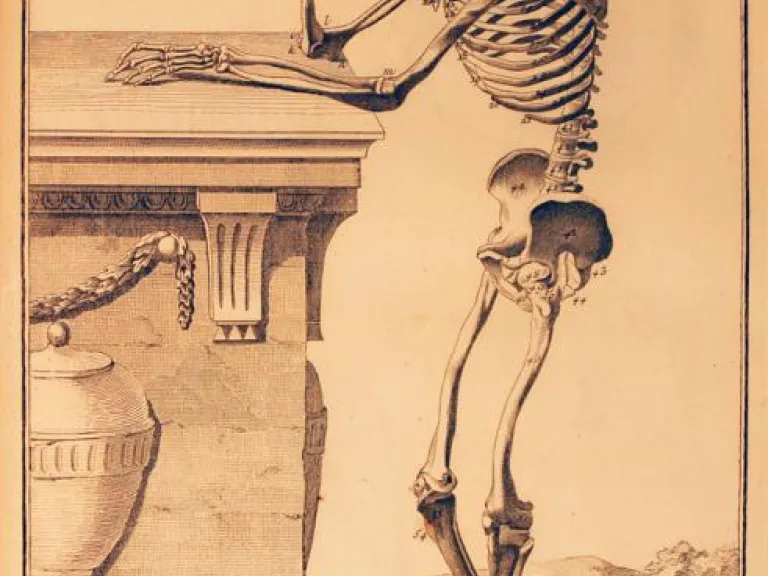 Housed within the library collections of the museum is a complete thirty-five volume set of Diderot's Encyclopédie.
Article
George Washington, Land Surveyor
Image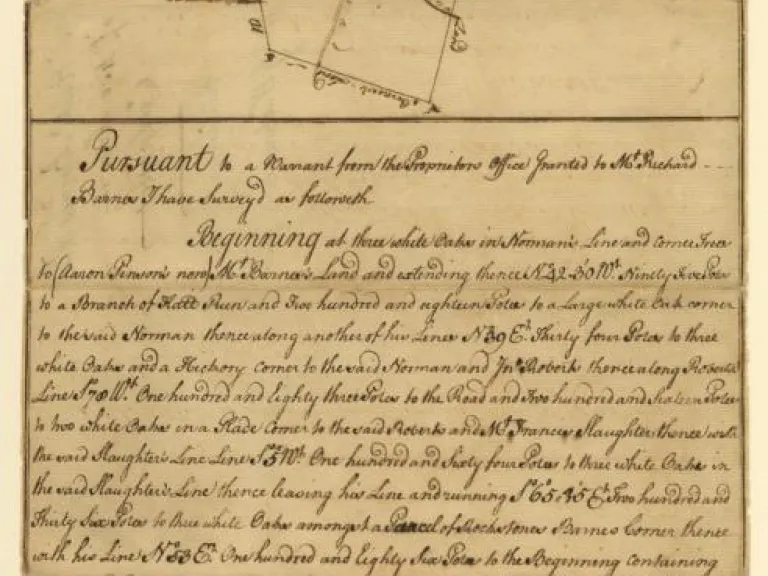 George Washington's surveying work spanned fifty years and enabled him to acquire vast tracts of land.
Image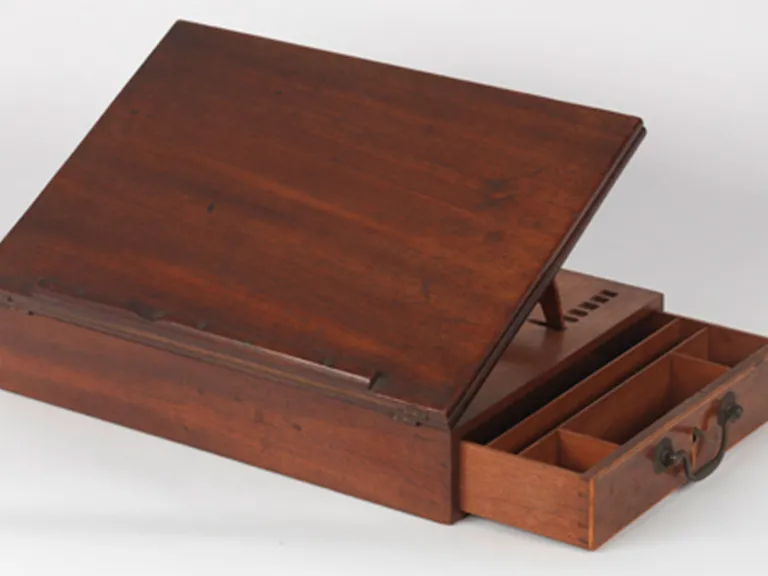 There are many reproductions of the desk on which Thomas Jefferson wrote the Declaration of Independence. Some have even...
Article
Offense or Defense?
Image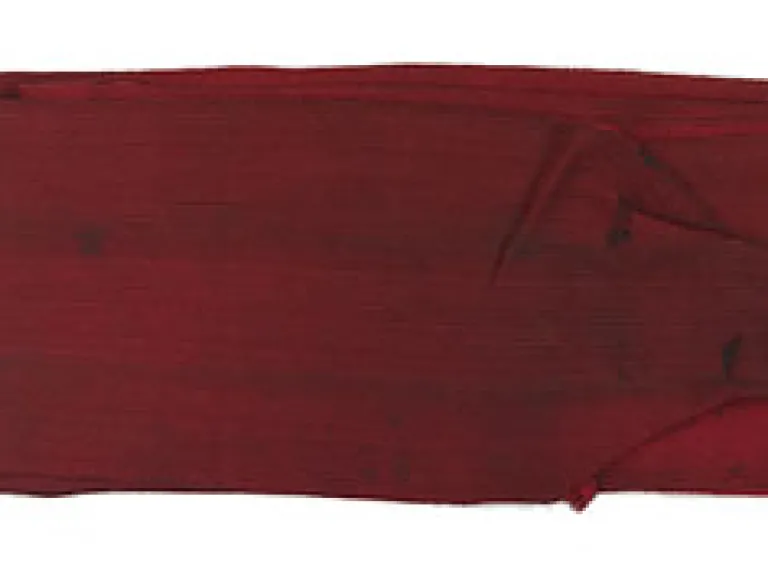 To win the war, United States troops needed to invade and control an unfriendly South and subdue Confederate armies.
Image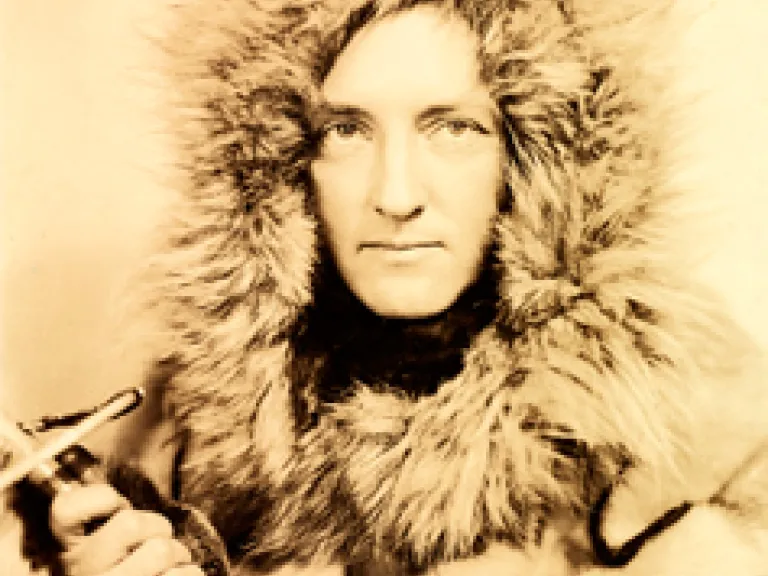 Lieutenant (later Admiral) Richard E. Byrd reputedly was the first man (along with crew member Floyd Bennett) to fly...
Article
The First Modern War?
Image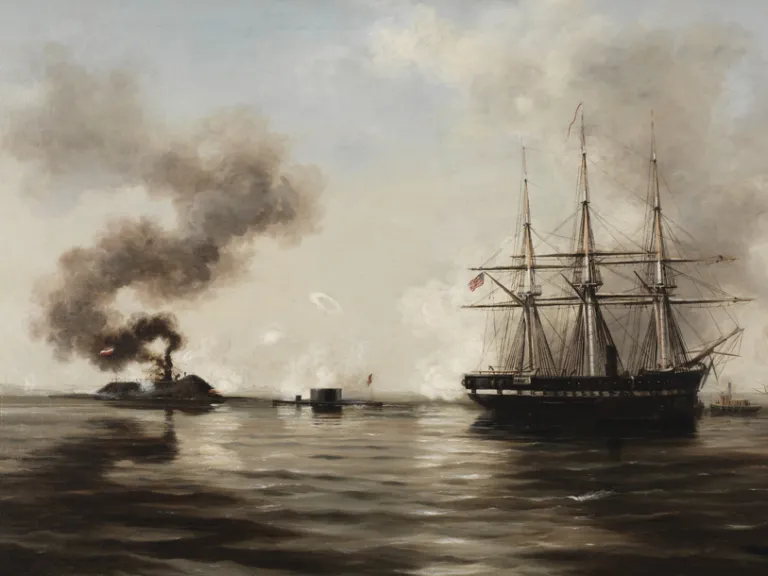 The technology of the industrial revolution applied to the science of killing made the Civil War a turning point between...
Article
The Regions of Virginia
Image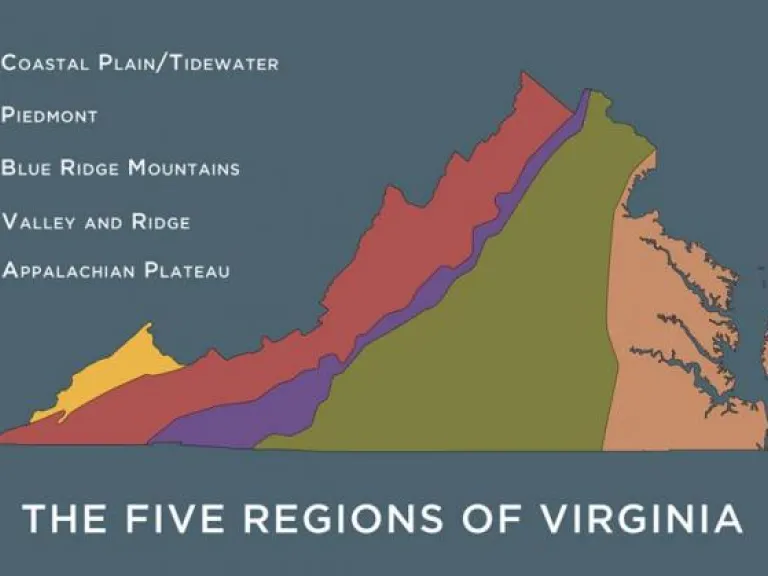 The geography of Virginia has shaped both the history and economy of the state.
Article
The Twentieth Century: Cities, Cars, and Civil Rights
Image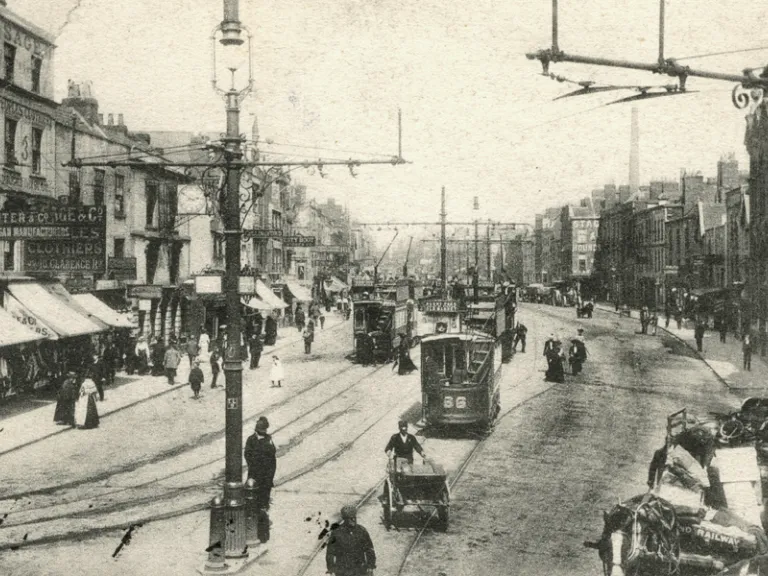 Technological revolutions, increased urbanization, and advances in civil rights created the commonwealth we know today.
Article
What's For Breakfast?
Image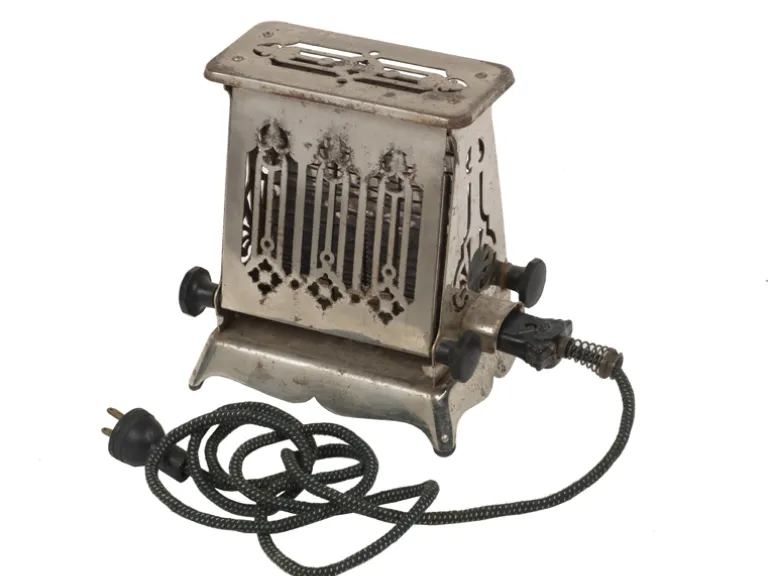 This toaster was made possible by the invention of a wire made of nickel and chromium that could be heated quickly to a...