The search results below contain listings from our website. To search our library and museum collections catalogs, please visit the Collections page.
Article
Care Beyond National and Color Lines: Filipino Nurses in Virginia Across the 20th Century
Image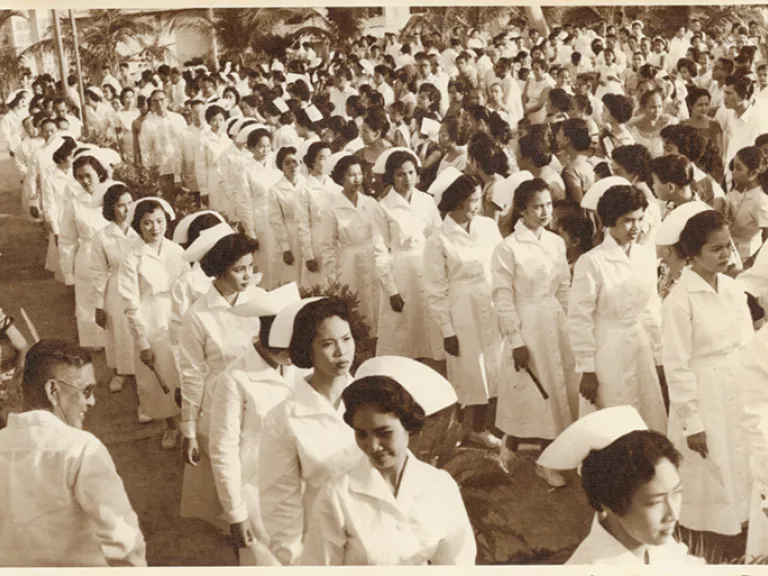 Article
Colored Knights of Pythias Helmet (c. 1890)
Image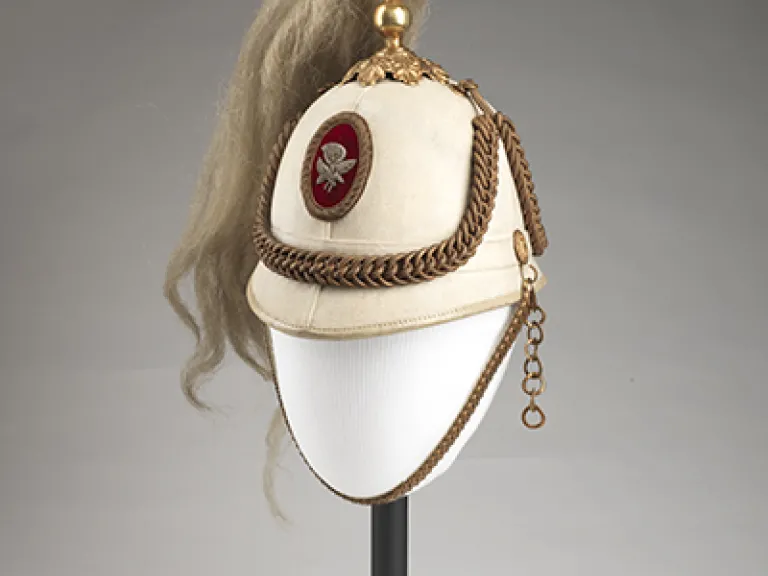 Article
Equal Suffrage League of Virginia
Image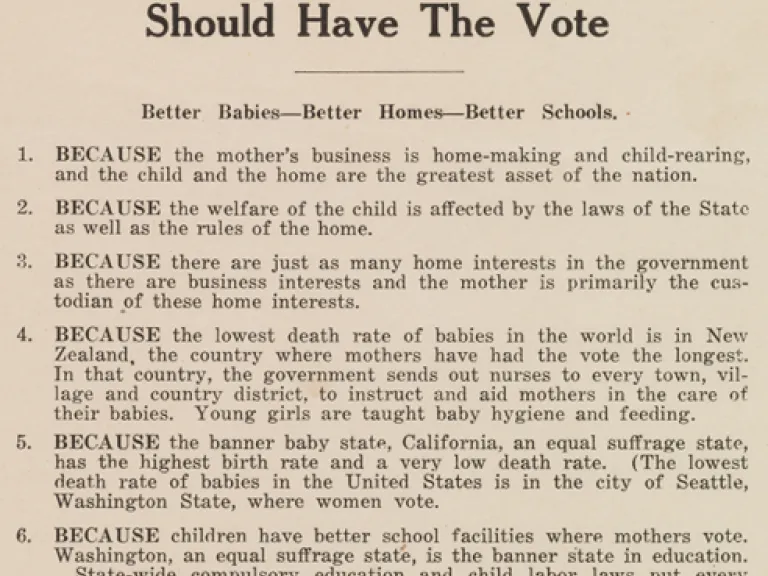 Learn about how the Equal Suffrage League of Virginia helped women gain the right to vote.
Article
Jacob L. "JL" Morewitz
Image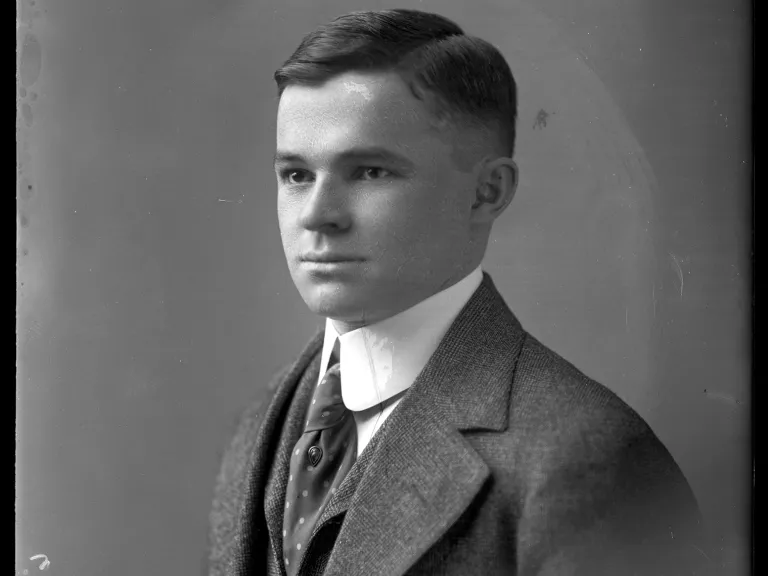 Article
James Jones Archive (1870s-1960s)
Image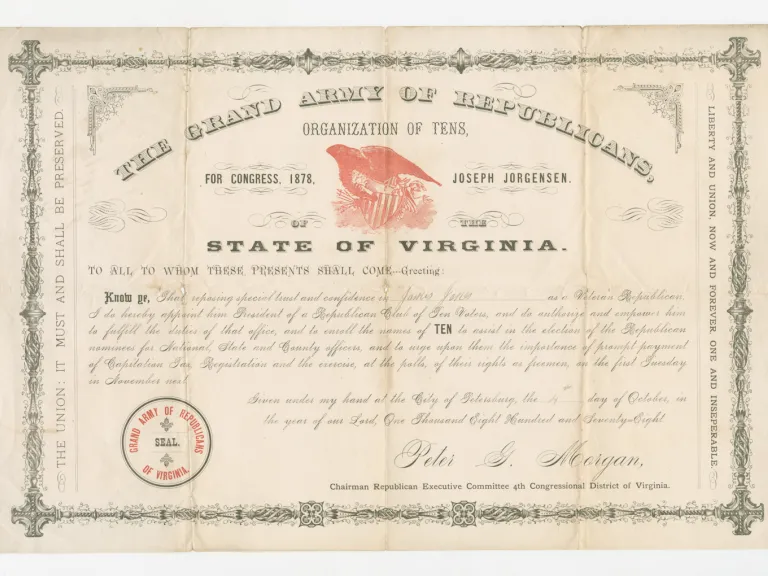 Article
Jim Crow to Civil Rights in Virginia
Image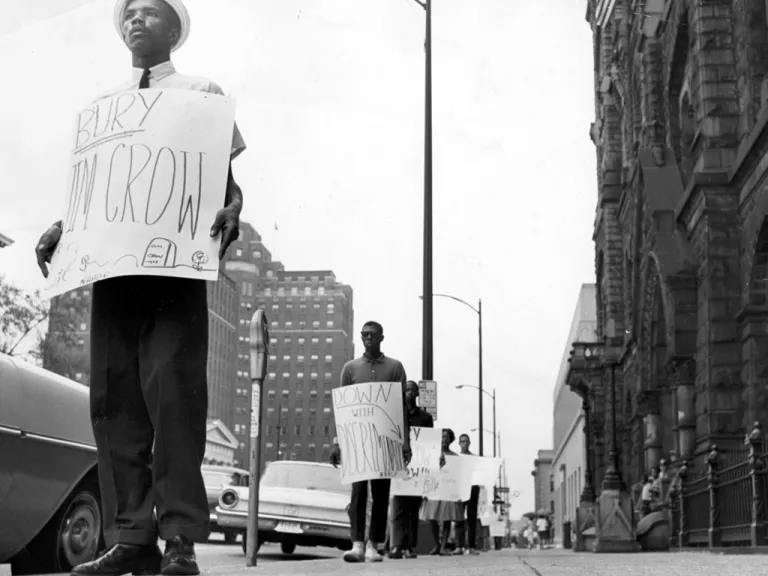 Following the Civil War, black Virginians struggled to assert their independence and make freedom meaningful. In the...
Article
Mary-Cooke Branch Munford
Image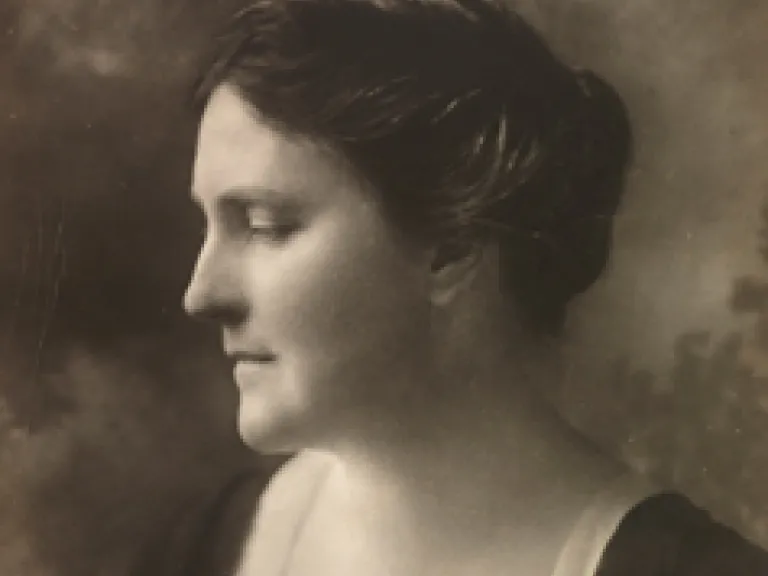 Learn how Mary-Cooke Branch Munford helped improve education in Virginia.
Article
Murals Inspired by the Story of Virginia
Image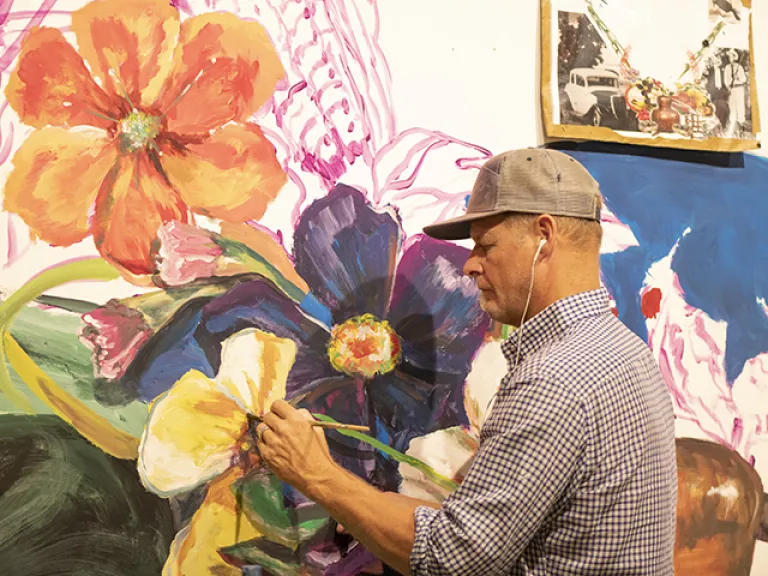 Richmond is now home to more than 100 outdoor murals, and this popular form of artwork reflects the city's modernity and...
Article
Proud American Day program
Image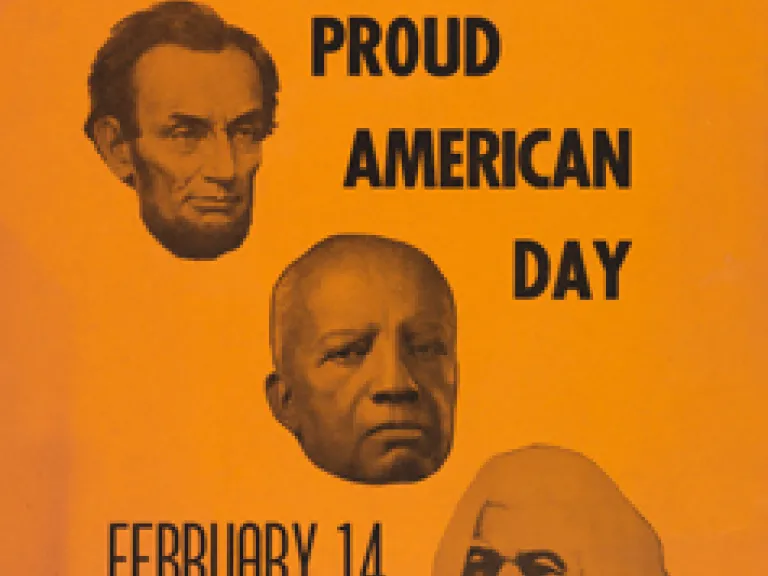 Learn about the beginning of Black History Month.
Article
Separate and Unequal: The Breakdown of Segregation in Virginia Schools
Image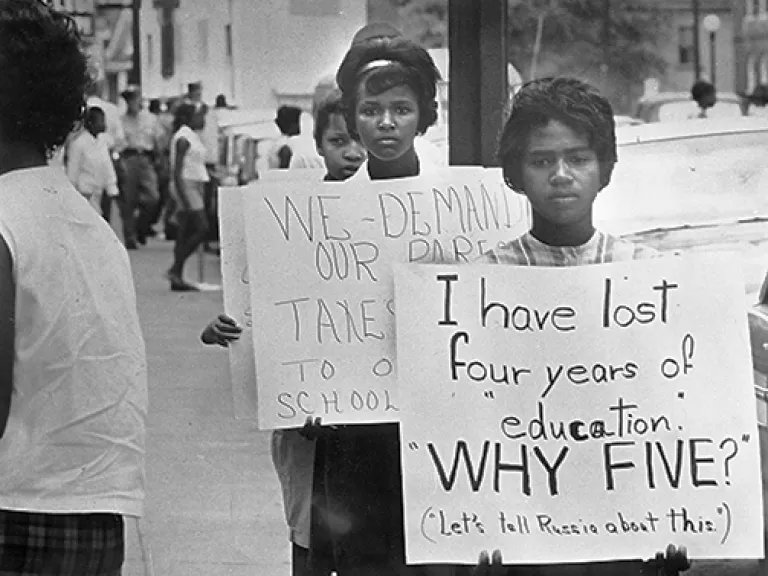 The Virginia Constitution of 1869 established a statewide system of free public schools. The schools evolved in the...
Article
The Twentieth Century: Cities, Cars, and Civil Rights
Image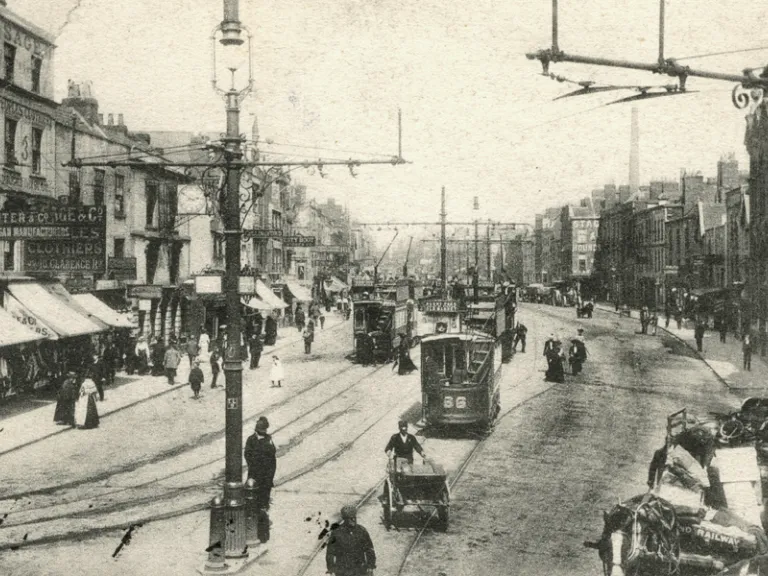 Technological revolutions, increased urbanization, and advances in civil rights created the commonwealth we know today.