The search results below contain listings from our website. To search our library and museum collections catalogs, please visit the Collections page.
Exhibition
A Material World
Image
Featuring 43 iconic images from the archives of the Richmond Times-Dispatch and accompanied by historical objects that...
General Content
A Material World Traveling Exhibition
Image
A Material World is a touring exhibition traveling to venues beginning in 2018.
Media
Becoming an Author: Amélie Rives's Audacious Entrance into Publishing by Jane Censer Turner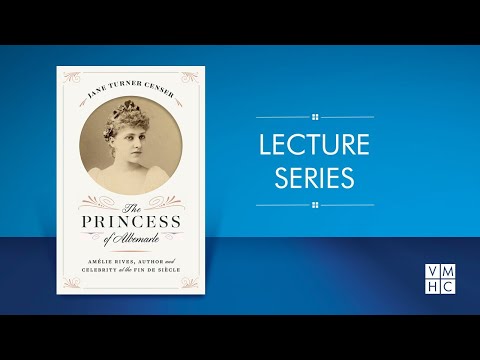 On April 28, 2022, historian Jane Turner Censer presented a lecture about the literary career of Amélie Rives.
By 1890, Amélie Rives was well-known...
Media
Bound to the Fire: How Virginia's Enslaved Cooks Helped Invent American Cuisine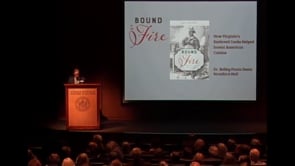 In grocery store aisles and kitchens across the country, smiling images of "Aunt Jemima" and other historical and fictional black cooks can be found...
Article
Colonial Cookbooks
Image
Colonial cookbooks contained more than just food recipes. They included home remedies for medical problems, as well as...
Article
Cookbooks (Advertising)
Image
Today's cook has many ways of finding a recipe—cookbooks, magazines, web sites. But not that long ago, cookbooks were...
Media
Curators At Home: Virginia on Film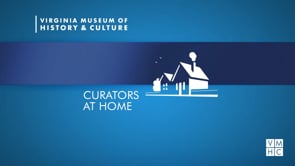 On May 8, 2020, VMHC Sr. Director of Curatorial Affairs Andrew Talkov presented this program as part of our Curators At Home Series taped by...
Media
Curators at Work: Conversation with Judd Proctor and Brian Burns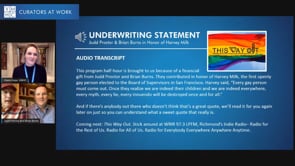 In 2005, Richmond gay activist Judd Proctor and his partner (now husband) Brian Burns, began underwriting WRIR Richmond's "This Way Out," an award...
Media
Curators at Work: Virginia's Brewed Past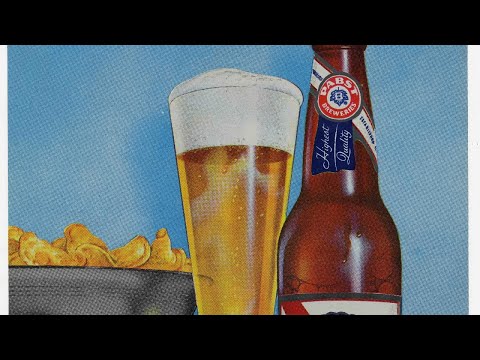 Did you know that September includes holidays like "Crush a Can Day" and "National Drink Beer Day"? In recent years, Virginia's craft beer scene has...
Article
Duke Ellington at the Mosque
Image
Late in his career, jazz great Edward Kennedy "Duke" Ellington composed three "Sacred Concerts," longer works made up of...
Media
Edgar Allan Poe: Lessons for Creative Success from Literature's Greatest Antihero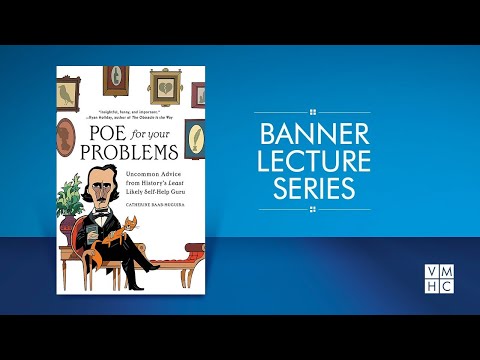 On October 28, 2021, writer Catherine Baab-Muguira presented a lively and informative look at Edgar Allan Poe and how his life can teach us...
Article
Ella Fitzgerald's False Eyelashes (c. 1950)
Image
Exhibition
Founding Frenemies
Image
This exhibition explored Alexander Hamilton's relationships with the founding generation of Virginians through rare...
Media
From Reel to Real Indians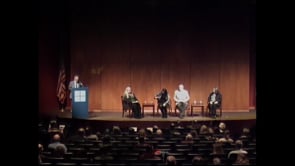 On November 20, 2019, the VMHC presented a screening of the award-winning film Reel Injun (2009, 88 minutes) by Cree-Canadian filmmaker Neil Diamond....
Media
Historic Disasters of Richmond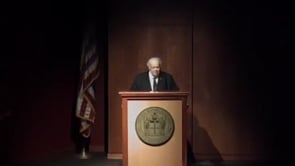 On January 18 at 5:30 p.m., Walter S. Griggs, Jr. delivered a Banner Lecture entitled "Historic Disasters of Richmond."
Richmond has had its share...
Media
History Begins at Home: A Personal Journey By Charles F Bryan, JR

In this autobiographical lecture, Dr. Bryan reflects on the field of public history as it developed during the course of his own career. In 1988, he...
Media
Inside the Jemima Code: The Joy of African American Cooking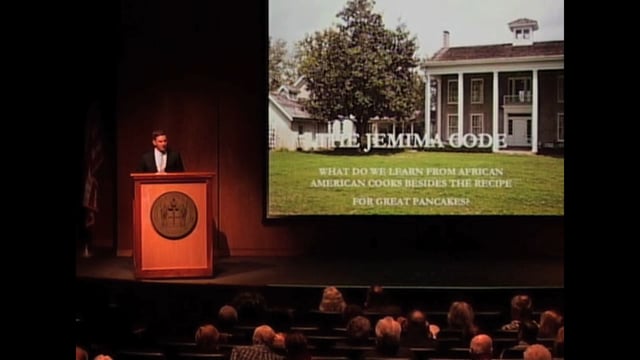 On April 6, 2018, Toni Tipton-Martin presented a Banner Lecture about her book, "Inside the Jemima Code: The Joy of African American Cooking."
Wome...
Article
John Carter of Mars
Image
Edgar Rice Burroughs, best known as the creator of the Tarzan books, also wrote a popular science fiction series...
Media
Lost Attractions: The Parks and Places That Built the Tidewater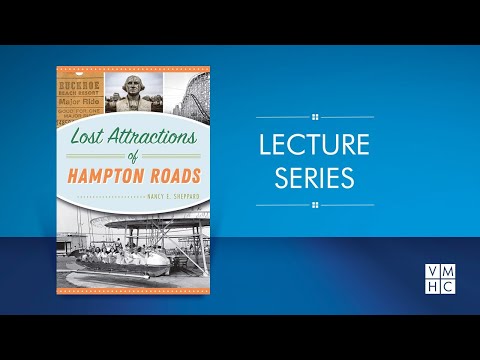 For generations, many have flocked to the shores of southeastern Virginia for its beaches, resorts, and seasonal fun at its many destinations. In this...
Time Period Chapter
Made in Virginia
Image
For more than 400 years, Virginians have been part of a global community—exporting ideas, products, and culture to the...