The search results below contain listings from our website. To search our library and museum collections catalogs, please visit the Collections page.
Media
A Chat with Willie and Woody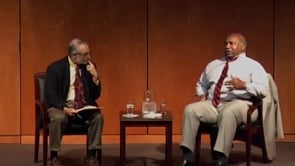 On August 10, 2016, veteran Richmond Times-Dispatch sports columnist Paul Woody, and Hall of Famer Willie Lanier gave a Banner Lecture.

Virginia...
Exhibition
A Material World
Image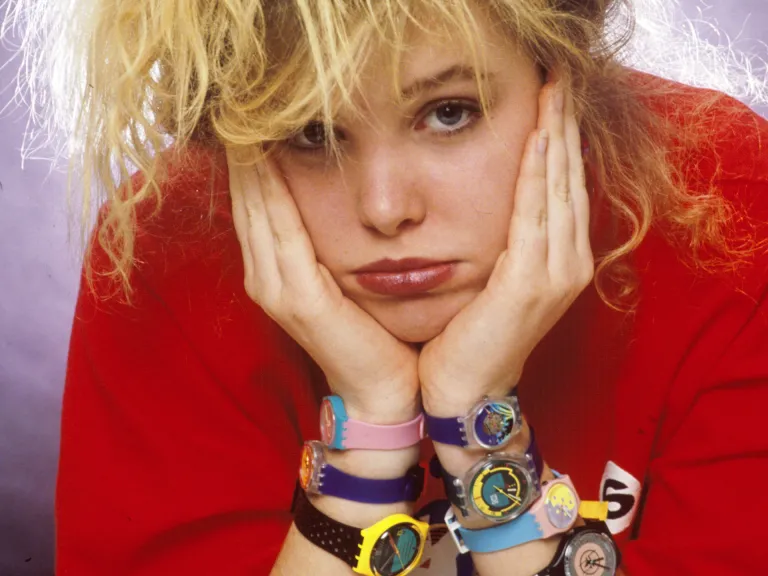 Featuring 43 iconic images from the archives of the Richmond Times-Dispatch and accompanied by historical objects that...
General Content
A Material World Traveling Exhibition
Image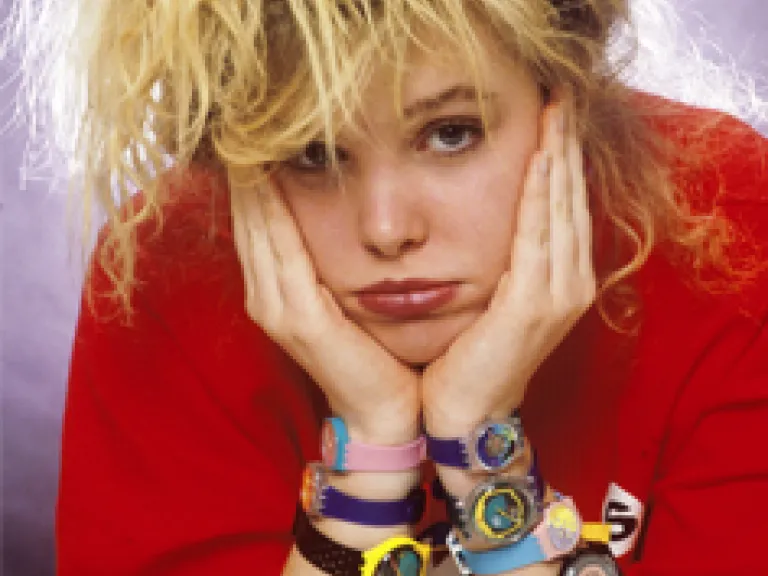 A Material World is a touring exhibition traveling to venues beginning in 2018.
Media
A Native Son Comes Home: The Life and Legacy of Arthur Ashe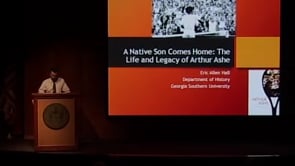 On July 23 at noon, Eric Hall delivered a Banner Lecture entitled "A Native Son Comes Home: The Life and Legacy of Arthur Ashe."
Virginia's own...
Media
Becoming an Author: Amélie Rives's Audacious Entrance into Publishing by Jane Censer Turner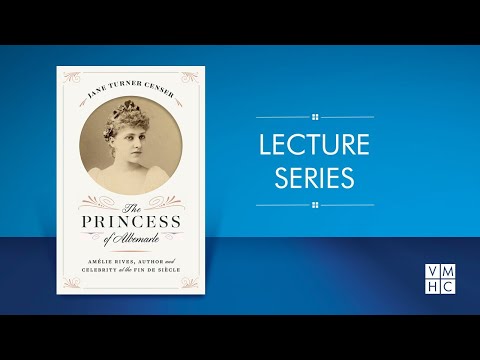 On April 28, 2022, historian Jane Turner Censer presented a lecture about the literary career of Amélie Rives.
By 1890, Amélie Rives was well-known...
Article
Birthday Songs for George Washington
Image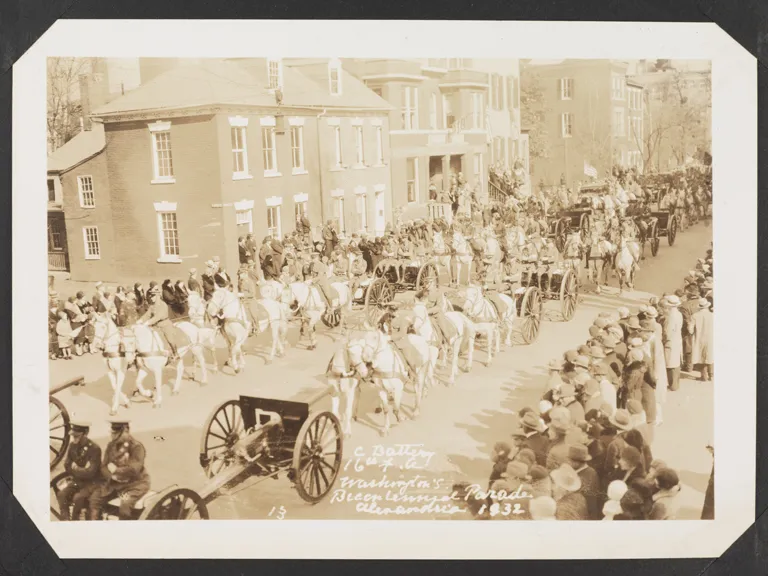 Though you might not expect it, 1932 was a big year for George Washington. It marked the 200th anniversary of Washington...
Article
Changing the Commonwealth with Crayons
Image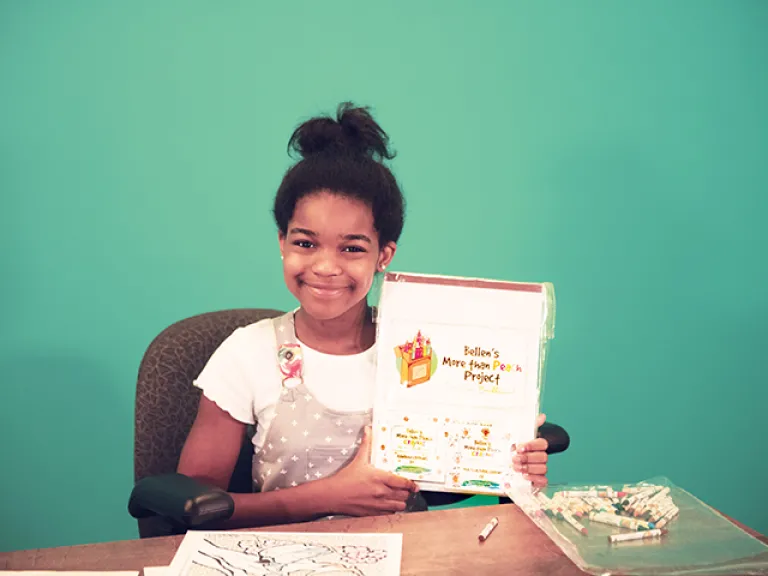 When she was in the third grade, a classmate asked her to pass the "skin-colored" crayon—a familiar request heard at her...
Image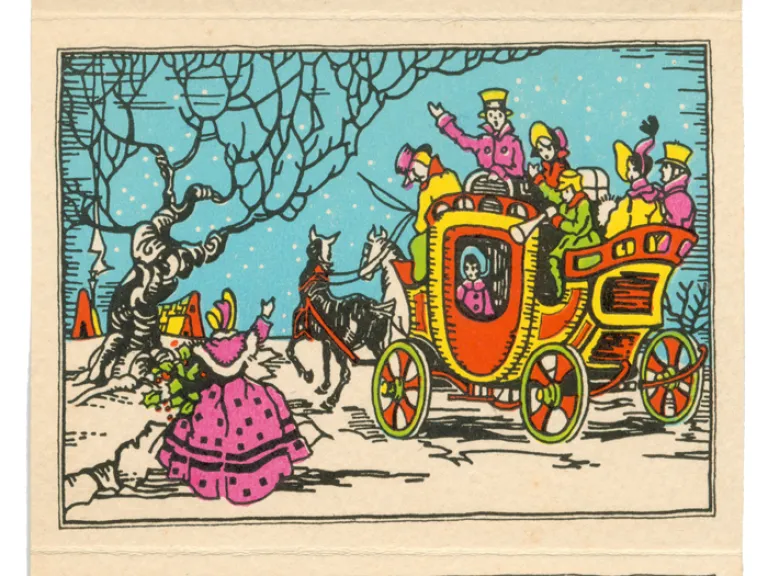 Christmas cards are ephemeral, and this essence is the very reason they can be of interest to researchers. Scholars...
Article
Christmas in the Trenches
Image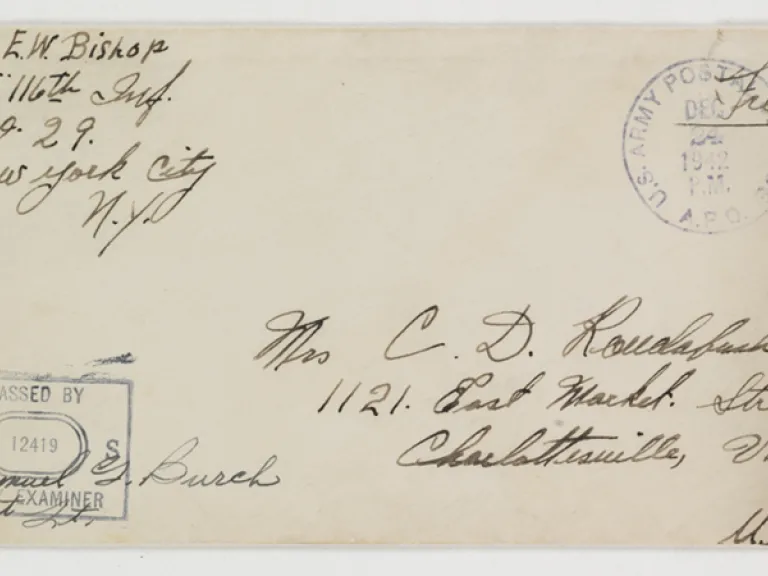 Read excerpts from soldiers' letters home about their Christmas meals while stationed away from home.
Image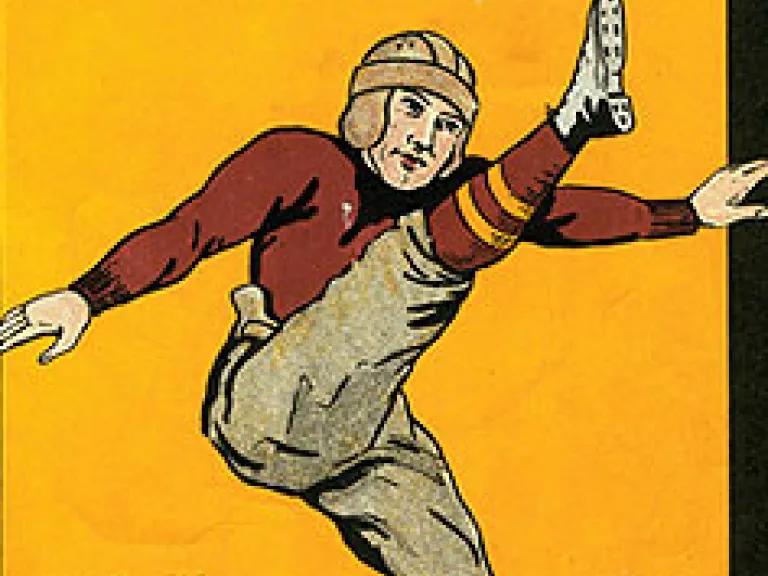 Learn more about Virginians' long-standing love affair with football.
Media
Confessions of a Southern Church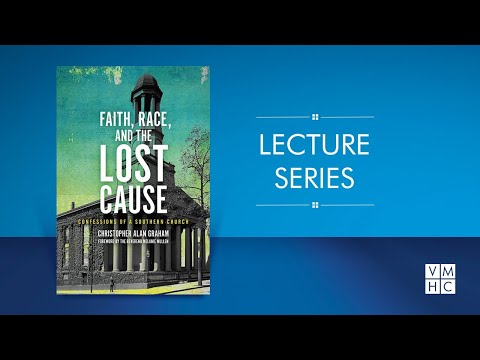 On April 27, 2023, writer Christopher Graham delivered a lecture about his book, Faith, Race, and the Lost Cause: Confessions of a Southern Church.
W...
Article
Connecticut sculpture
Image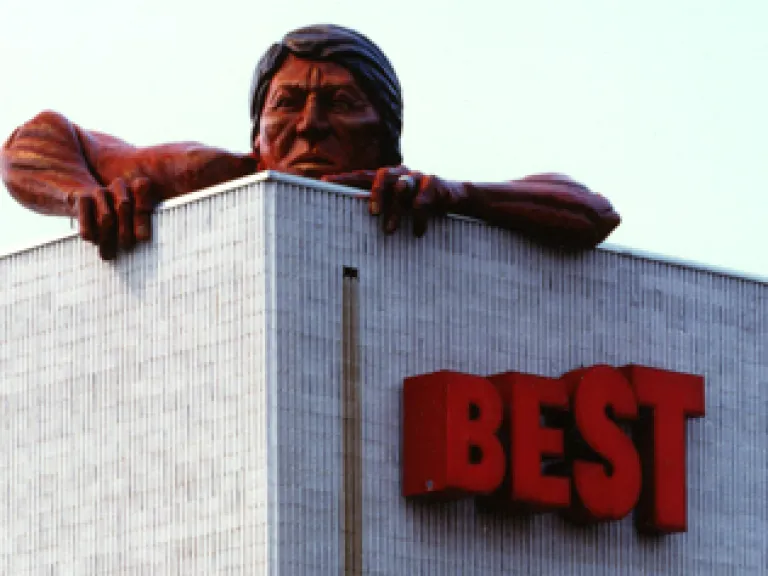 Records of the Best Products Company provide interesting insights into the history of this iconic sculpture.
Article Set - Chapter
Copies and Adaptations of de Bry
For more than two centuries, the 1590 engravings of Virginia Indians by de Bry and van Veen were copied for other
Media
Curator Conversation: Bringing it Together: Stories Behind "Our Commonwealth"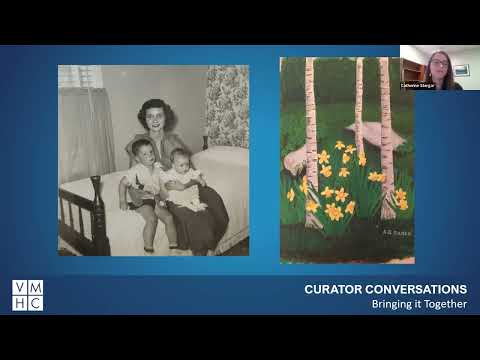 In this series, VMHC curatorial staff bring exclusive member-only programs to you on a variety of interesting topics.  To see upcoming events in this...
Media
Curators At Home: Virginia on Film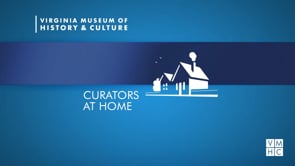 On May 8, 2020, VMHC Sr. Director of Curatorial Affairs Andrew Talkov presented this program as part of our Curators At Home Series taped by...
Media
Curators at Work: Conversation with Judd Proctor and Brian Burns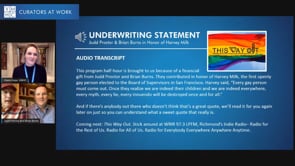 In 2005, Richmond gay activist Judd Proctor and his partner (now husband) Brian Burns, began underwriting WRIR Richmond's "This Way Out," an award...
Media
Curators At Work: New to the Collection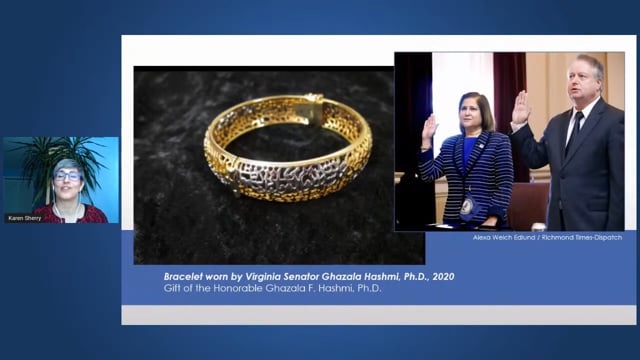 Every year, the VMHC adds hundreds of items to its already vast collections. Some of these improve our understanding of Virginia's history, while...
Media
Death and Rebirth in a Southern City: Richmond's Historic Cemeteries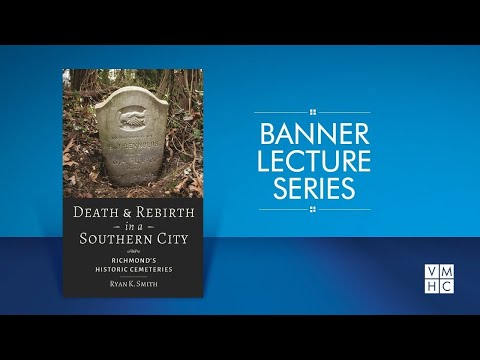 On April 8, 2021, Ryan K. Smith presented an exploration of the history and recovery of the burial grounds of Richmond, Virginia, through the lens of...
Article
Duke Ellington at the Mosque
Image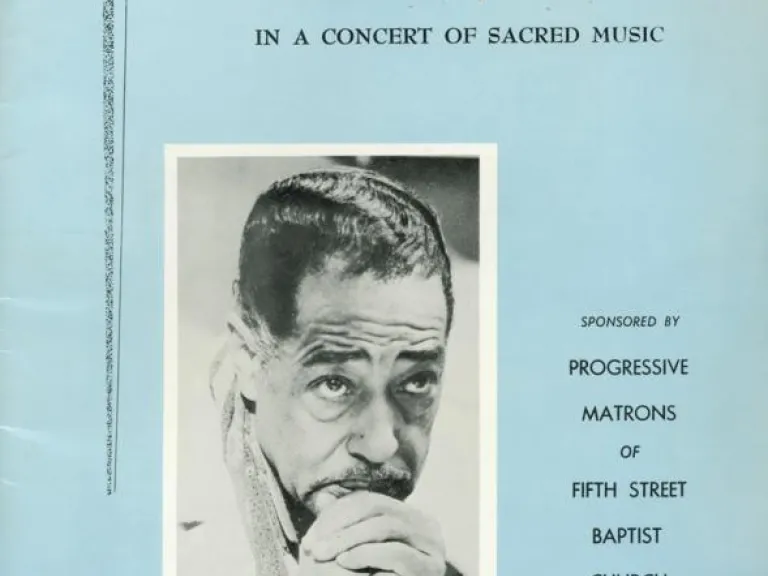 Late in his career, jazz great Edward Kennedy "Duke" Ellington (1899–1974) composed three "Sacred Concerts," longer...
Media
Edgar Allan Poe: Lessons for Creative Success from Literature's Greatest Antihero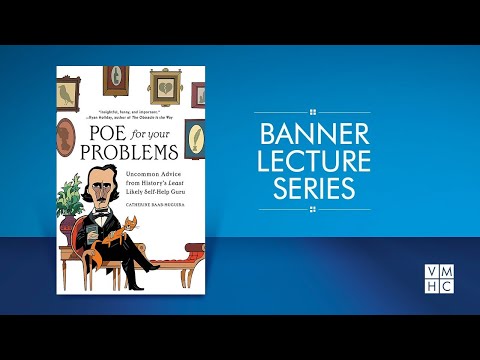 On October 28, 2021, writer Catherine Baab-Muguira presented a lively and informative look at Edgar Allan Poe and how his life can teach us...