The search results below contain listings from our website. To search our library and museum collections catalogs, please visit the Collections page.
Exhibition
A Better Life for Their Children:
Image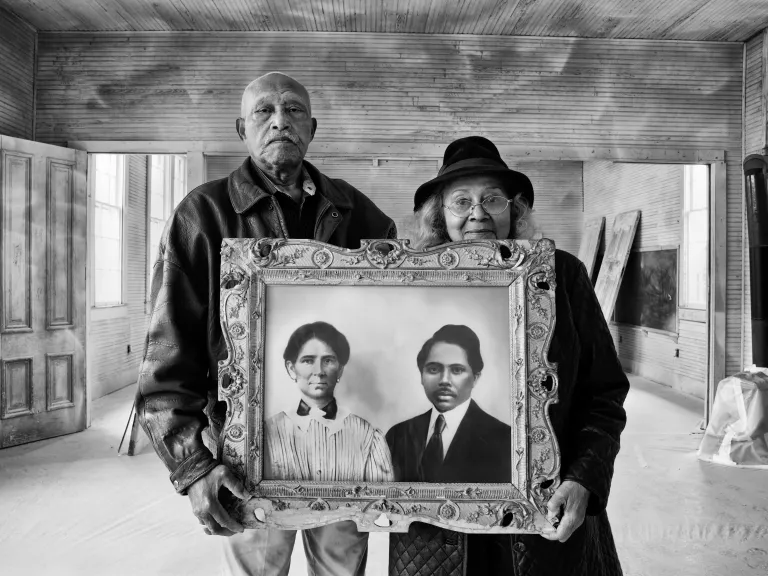 From 1912-37, the Rosenwald schools program built 5,357 schools, shops, and teacher's homes across 15 Southern and...
Time Period Chapter
A New Virginia
Image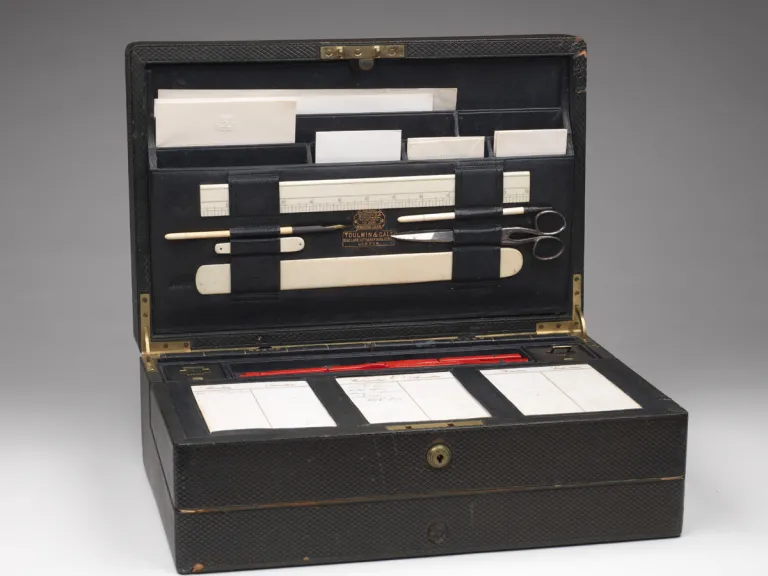 In the early twentieth century, the nation's economy was becoming more industrialized and its population more urbanized.
Exhibition
Agents of Change
Image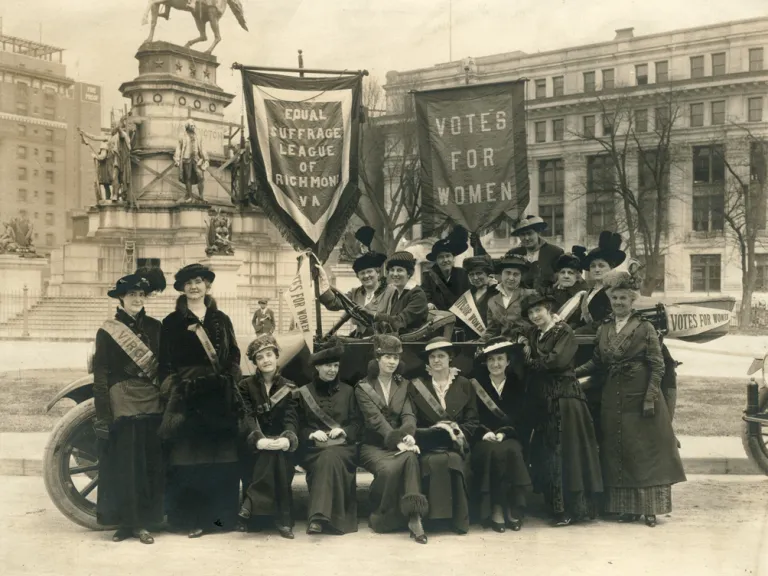 Organized in conjunction with the statewide Women's Suffrage Centennial, this exhibition featured artifacts from the...
Time Period Chapter
Contact and Conflict
Image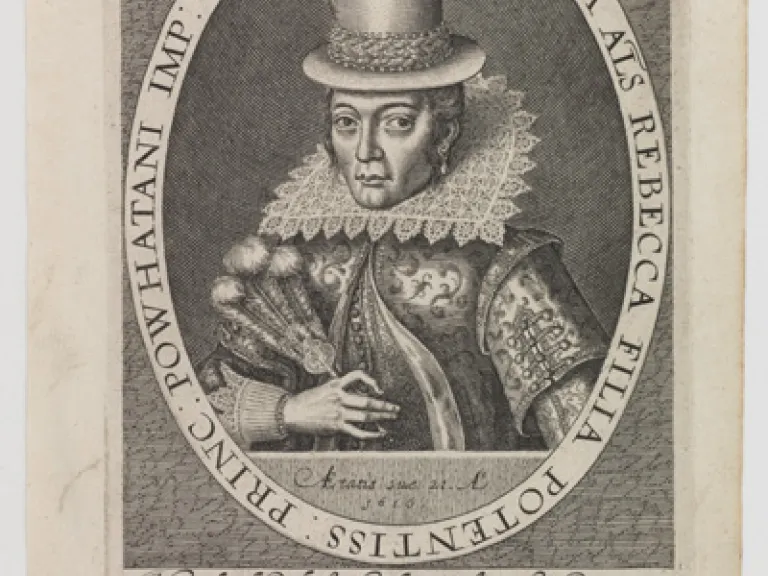 The first settlers were welcomed by the Indians with ceremony. However, following Capt. John Smith's return to England...
Image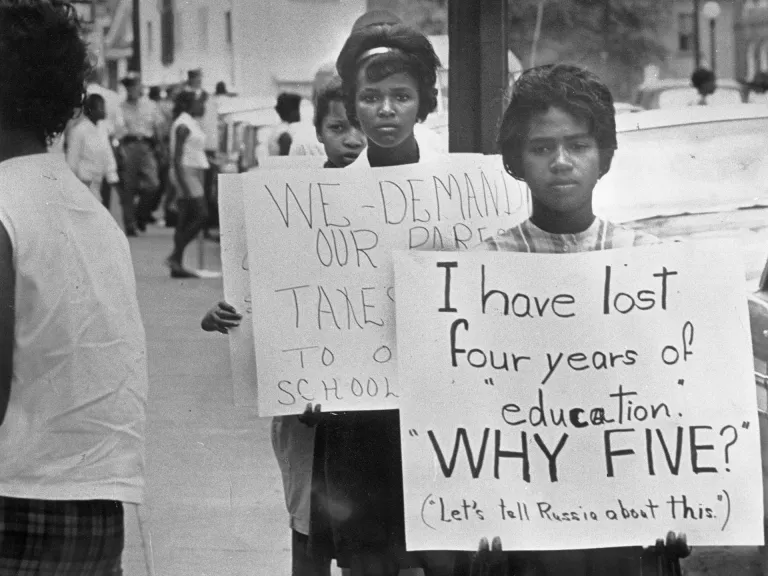 This exhibition examined the long history of black Americans in North America as they have fought for freedom, equal...
Time Period Chapter
Exploration of the New World
Image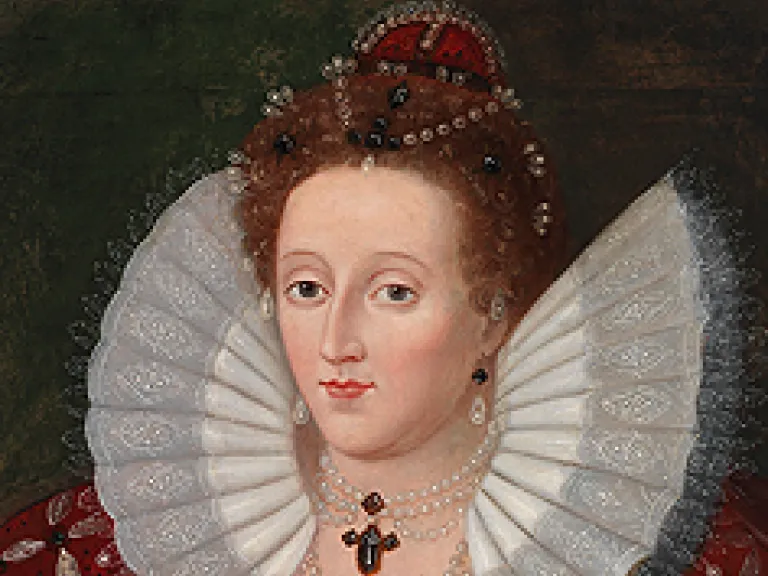 Initially, European nations were searching for a water route to the Far East, not a New World.
Exhibition
Inside Looking Out
Image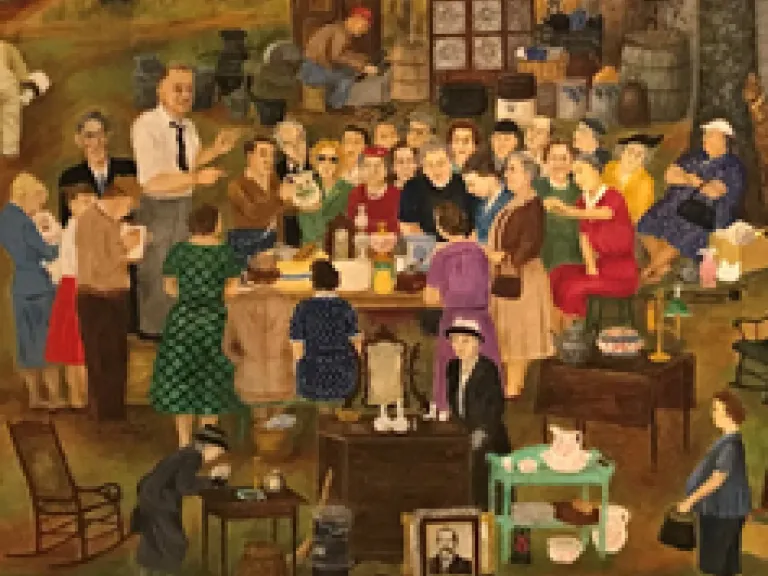 The first exhibition of its kind in that it displays nearly all of artist Queena Stovall's work in one place, this...
Exhibition
Julia Child: A Recipe for Life
Image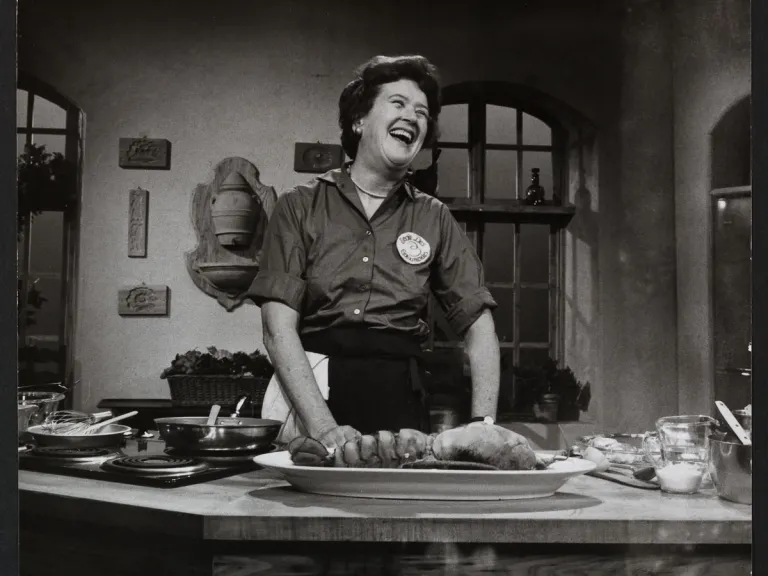 Learning to cook empowered Julia and she in turn empowered others, profoundly transforming American cuisine and food...
Exhibition
Mending Walls RVA
Image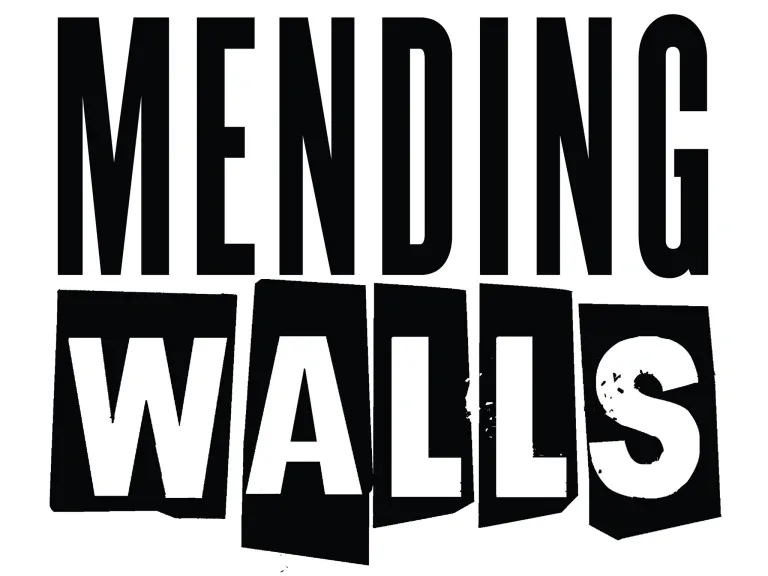 This pop-up exhibition and community collaboration featured a diverse group of artists creating public artwork as a tool...
Exhibition
Oh, Shenandoah
Image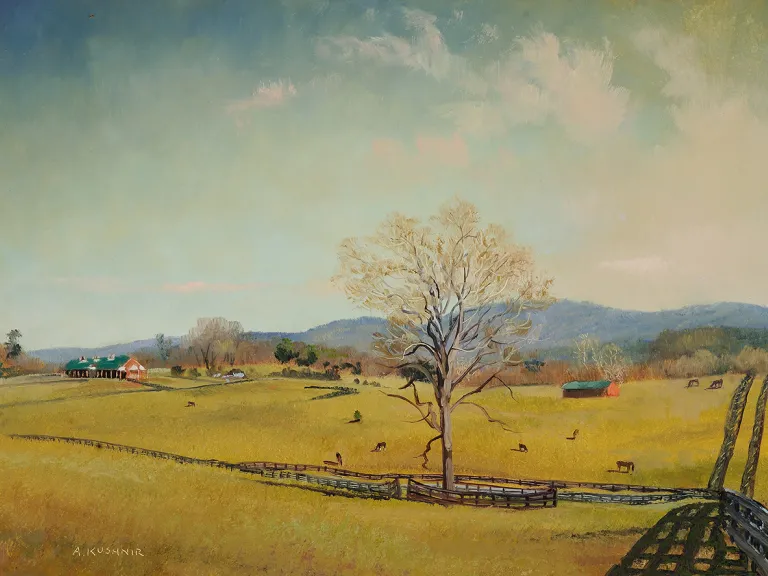 Time Period Chapter
Racial Inequality
Image
Confederate defeat threatened to change white southern identity. Suddenly African Americans were free to determine the...
Exhibition
The Commonwealth and the Great War
Image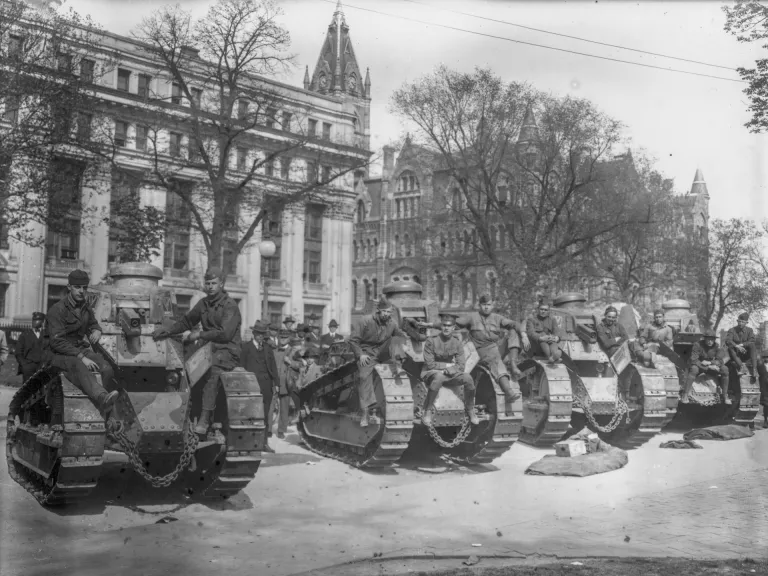 This exhibition explored the role Virginians played in World War I and highlighted the stories of individual Virginians...
Time Period Chapter
Virginia and Women's Suffrage
Image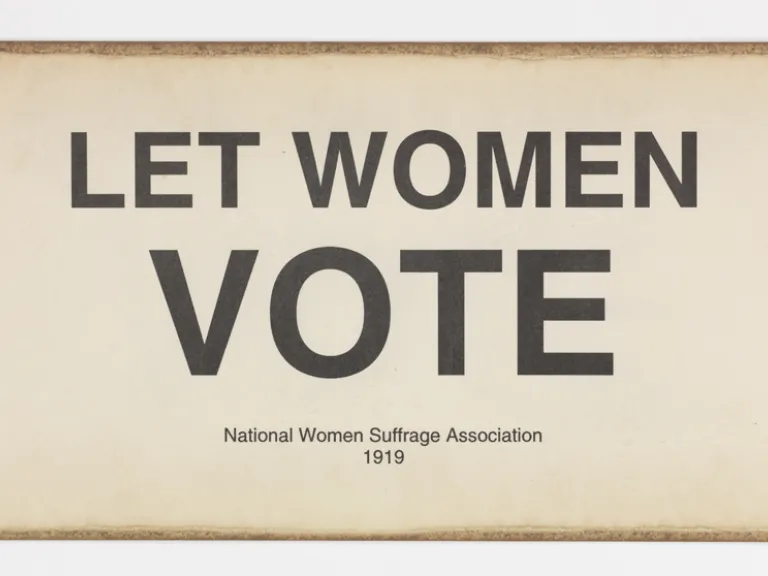 Despite the socio-political changes that occurred during Reconstruction, women at the dawn of the twentieth century...
Time Period Chapter
Wandering, Foraging, and Farming
Image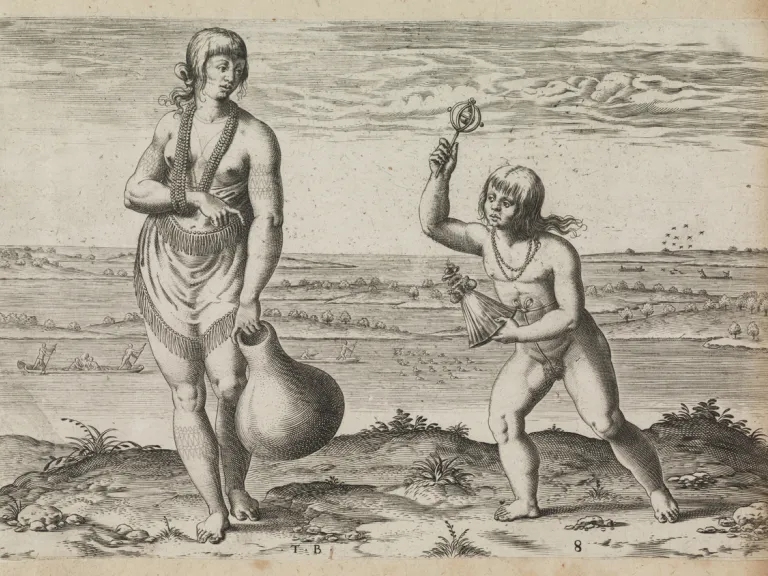 Over more than 16,000 years, Indians in Virginia transitioned from nomadic bands of hunter gatherers to sedentary...