The search results below contain listings from our website. To search our library and museum collections catalogs, please visit the Collections page.
Exhibition
A Better Life for Their Children:
Image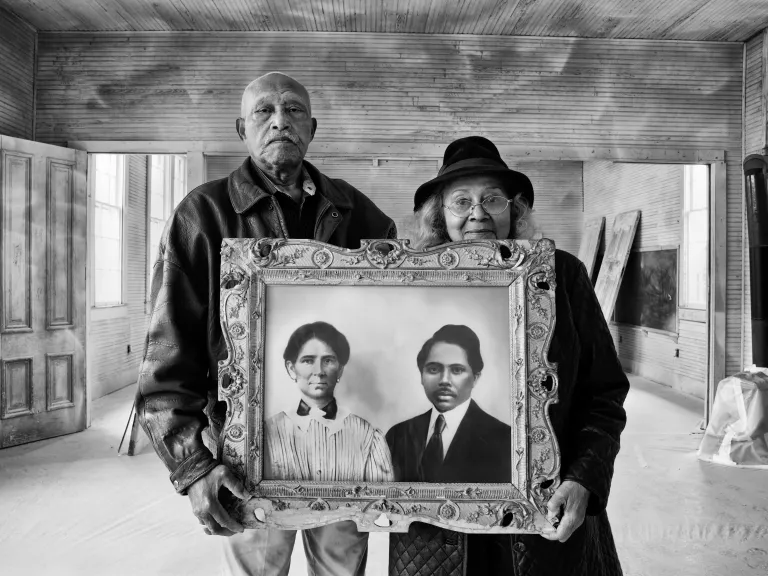 From 1912-37, the Rosenwald schools program built 5,357 schools, shops, and teacher's homes across 15 Southern and...
Exhibition
A Landscape Saved
Image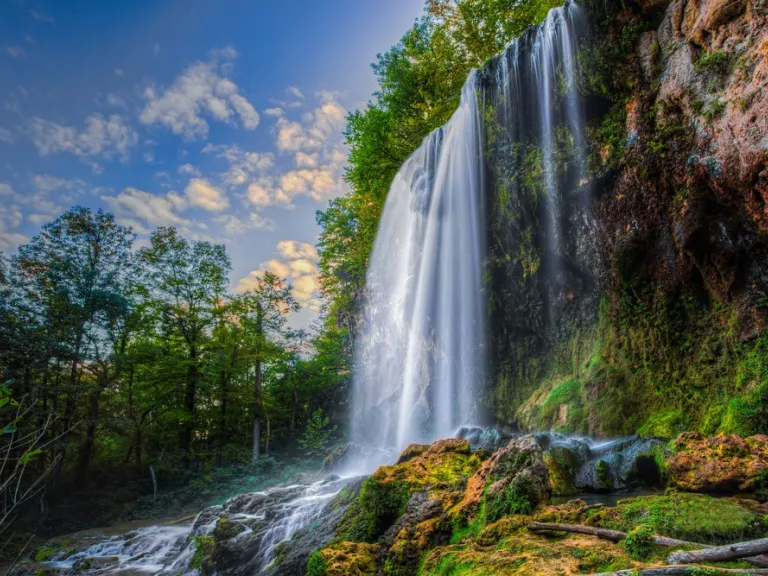 This exhibition celebrated the efforts in preservation and horticulture made by the Garden Club of Virginia during its...
Exhibition
A Material World
Image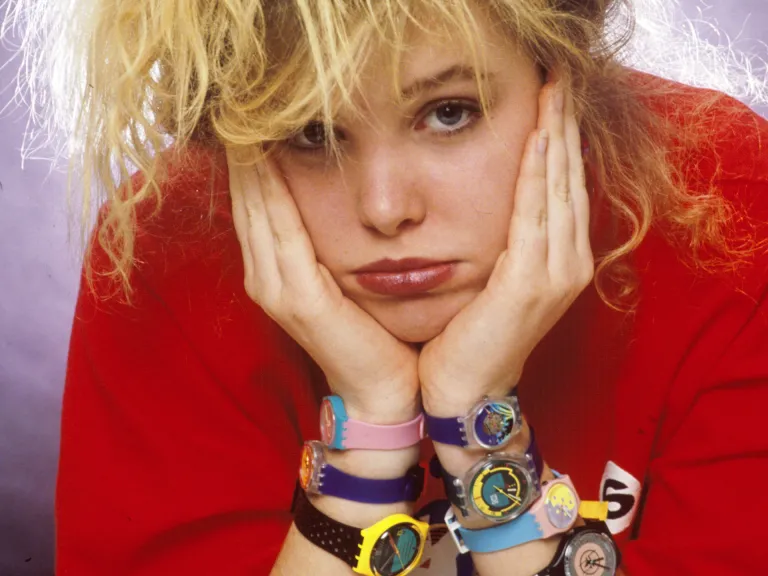 Featuring 43 iconic images from the archives of the Richmond Times-Dispatch and accompanied by historical objects that...
Exhibition
Agents of Change
Image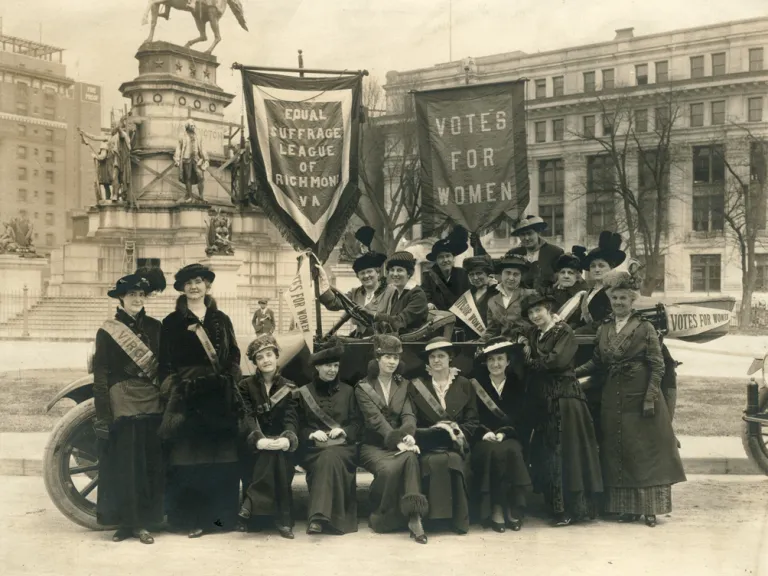 Organized in conjunction with the statewide Women's Suffrage Centennial, this exhibition featured artifacts from the...
Exhibition
American Democracy
Image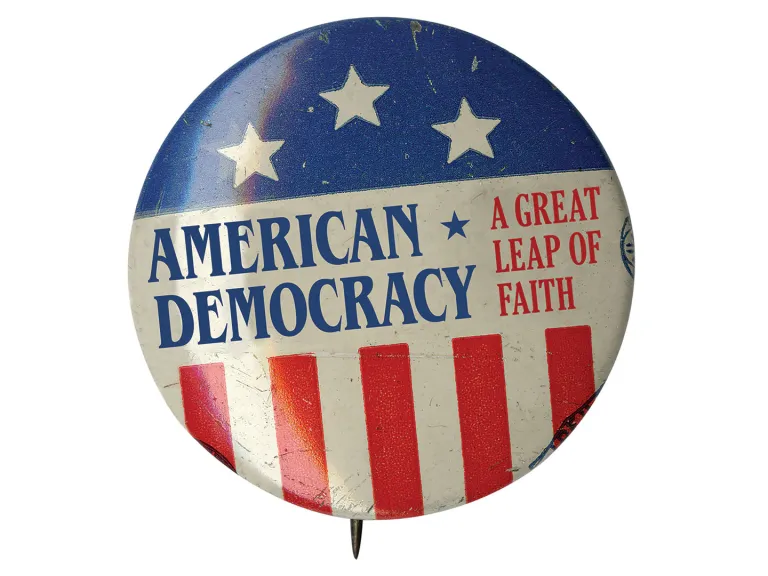 Examining our government's founding and the continuing story of America's bold experiment in a government "of, by, and...
Exhibition
Apollo: When We Went to the Moon
Image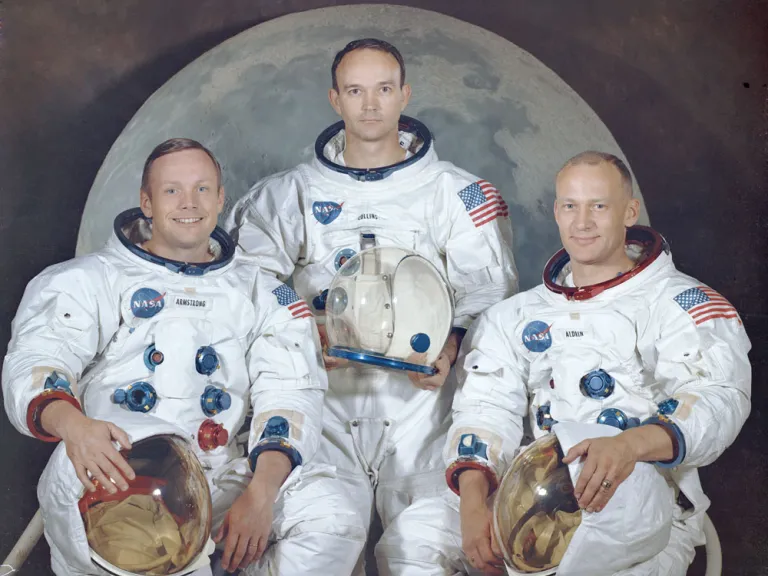 Through objects and artifacts from the U.S. Space & Rocket Center's archives, this exhibition explores the social and...
Image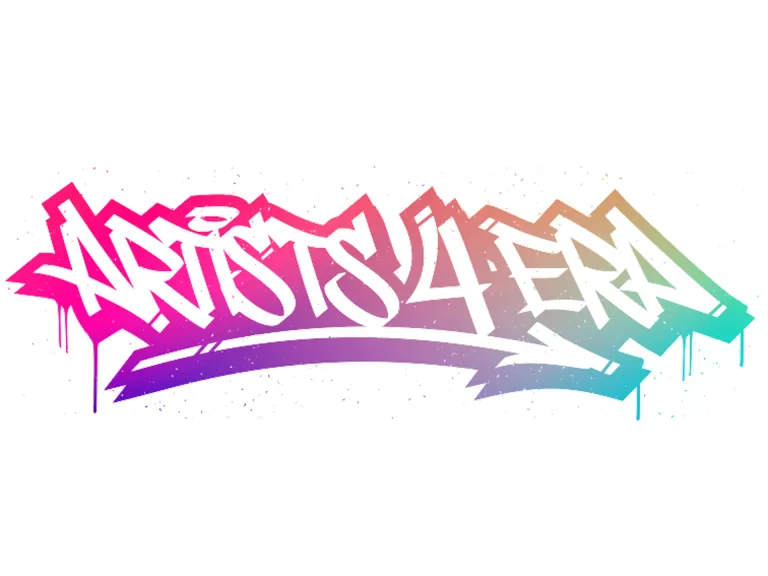 Artists4ERA is part of ongoing efforts to ensure that the ERA becomes the 28th Amendment to the U.S. Constitution...
Image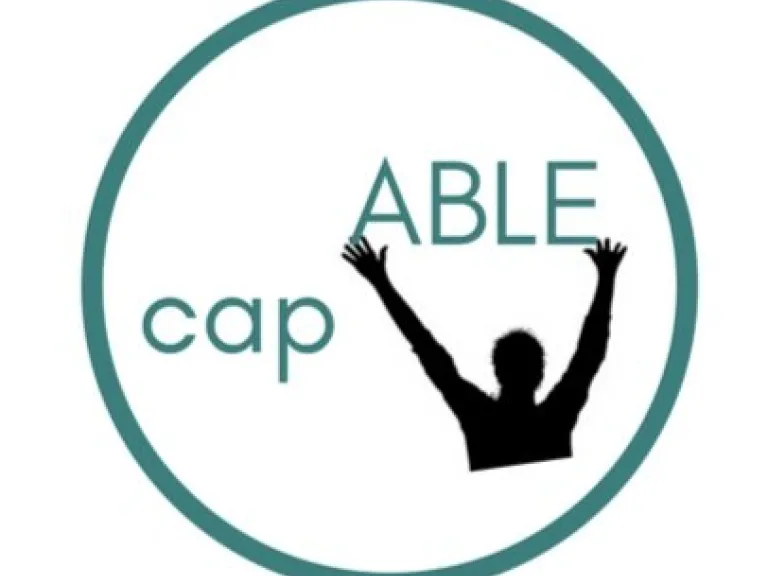 This display features the remarkable stories of young adults with diverse abilities, demonstrating how our entire...
Exhibition
Cheers, Virginia!
Image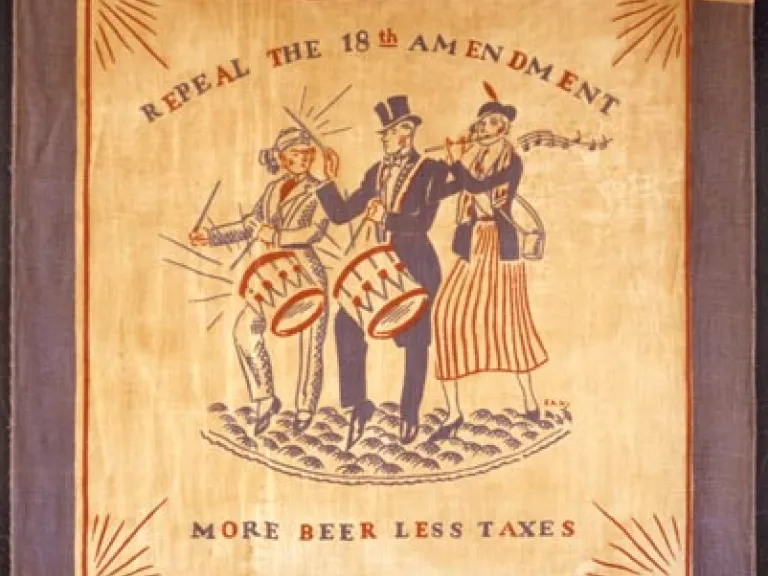 Explore how craft makers have used their talent and enthusiasm to connect with and represent the people, places, and...
Exhibition
Coming Out, Affecting Change
Image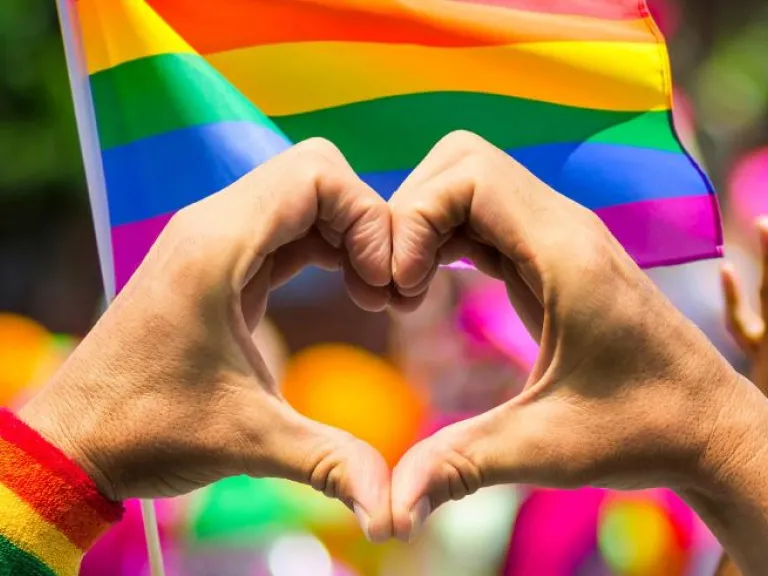 For centuries, social and legal discrimination forced most lesbian, gay, bisexual, transgender, and queer (LGBTQ+)...
Exhibition
Commonwealth Explorers
Image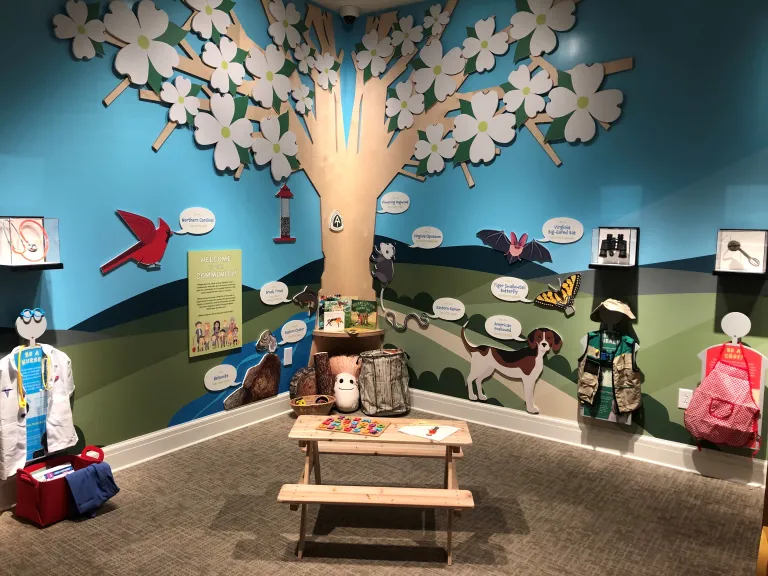 This gallery offers a playful exploration specifically oriented toward VMHC's youngest visitors and their companions...
Exhibition
Commonwealth Kids
Image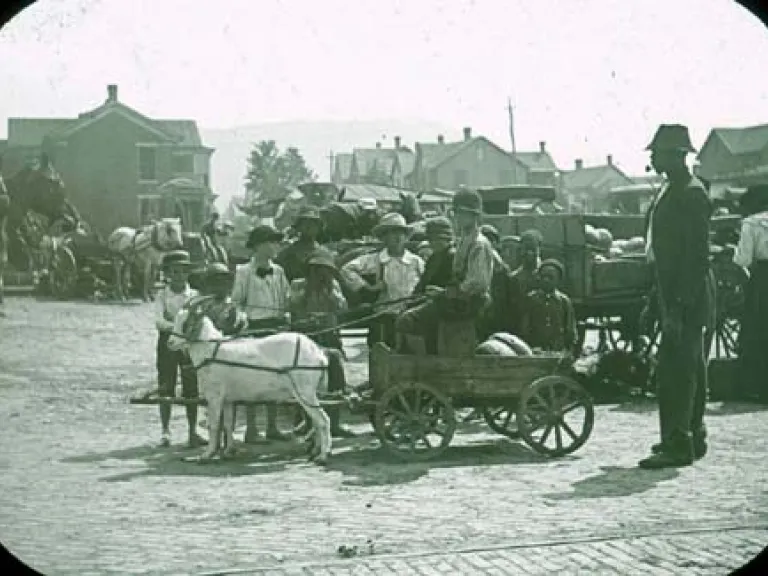 This display presents a selection of items related to young Virginians across the centuries and the stories that they...
Image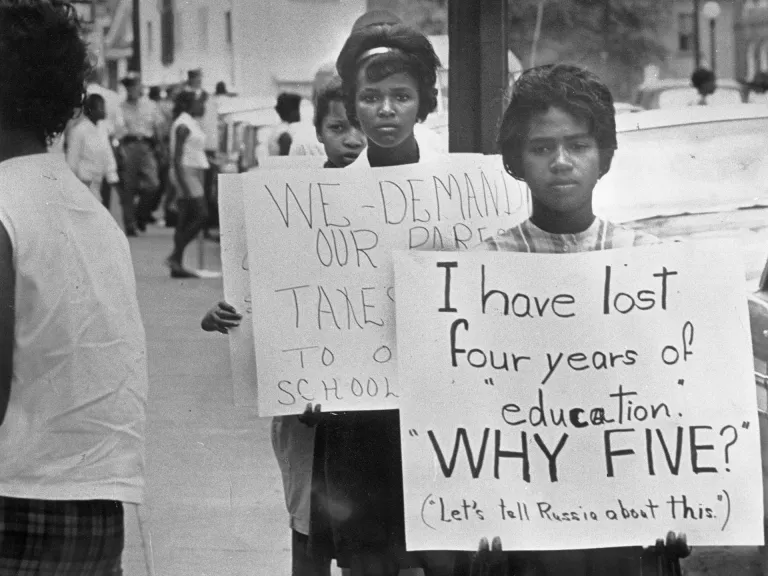 This exhibition examined the long history of black Americans in North America as they have fought for freedom, equal...
Exhibition
Finding the Familiar
Image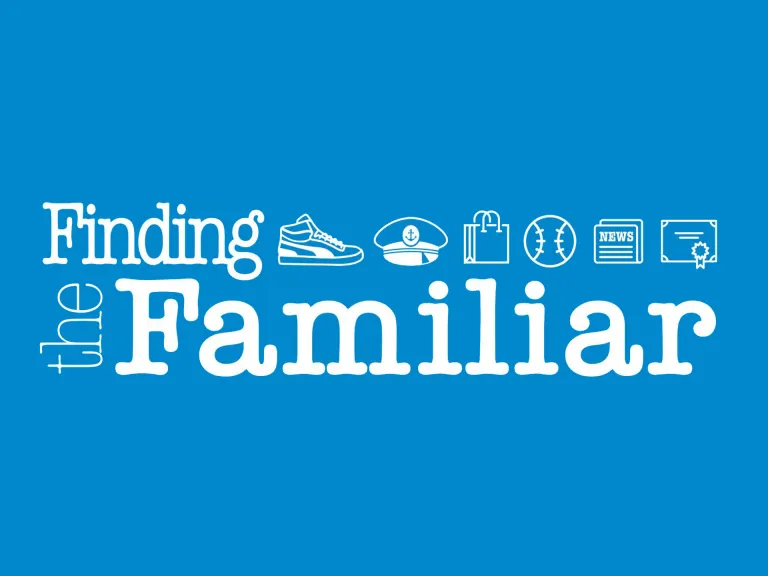 Finding the Familiar celebrates the uniqueness and relatability of everyday objects and allows visitors to appreciate...
Exhibition
Founding Frenemies
Image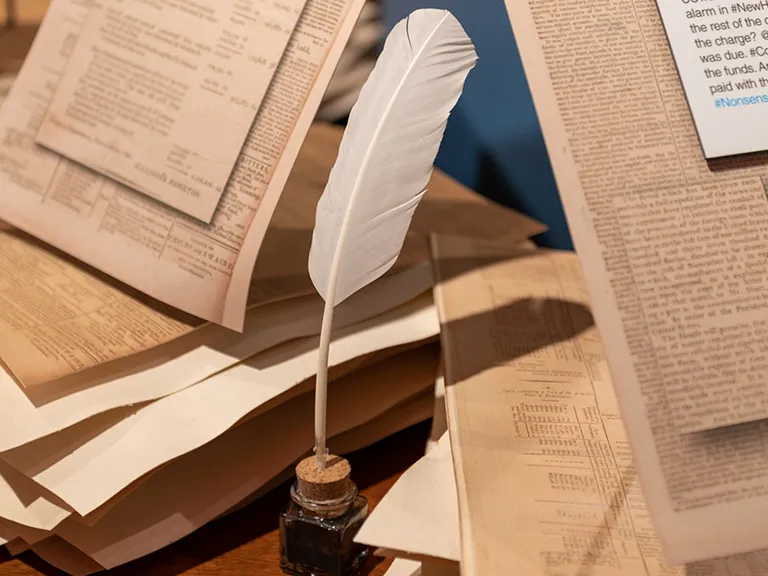 This exhibition explored Alexander Hamilton's relationships with the founding generation of Virginians through rare...
Exhibition
Free Black People in Virginia
Image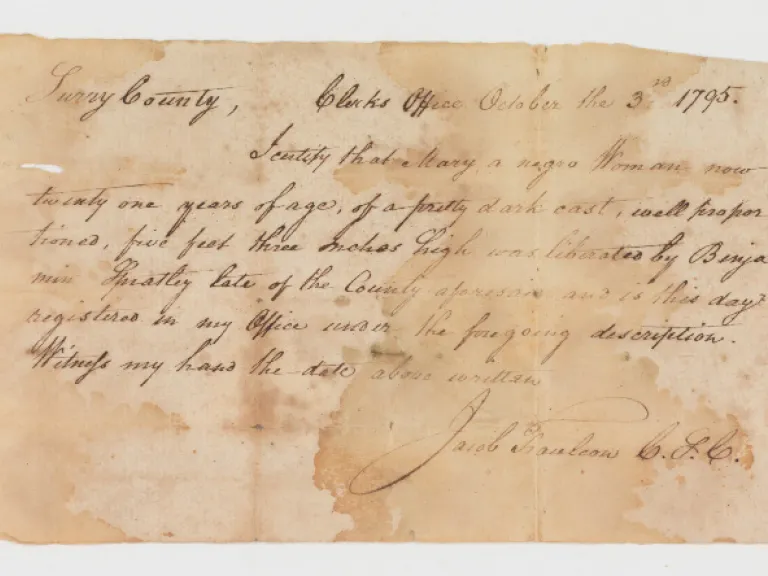 Explore the lives of free Black Virginians from the arrival of the first captive Africans in 1619 to the abolition of...
Image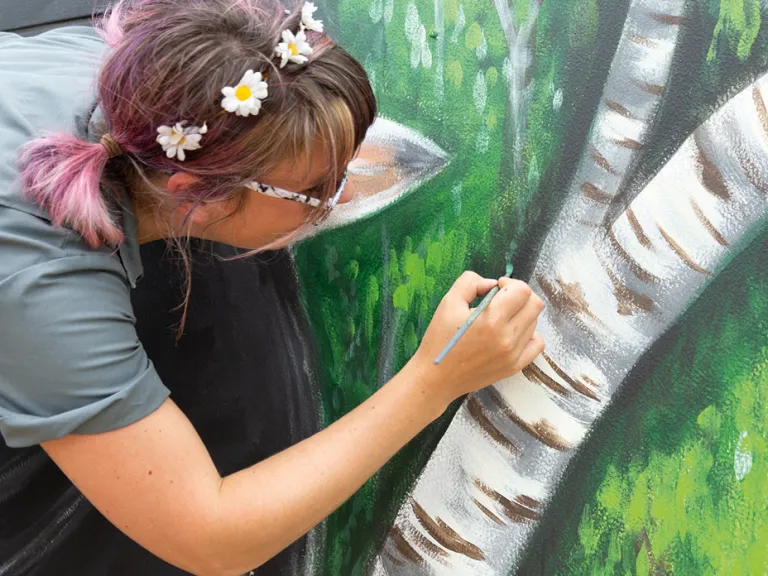 This unprecedented exhibition explored the power of murals to encourage reflection on Virginia's past by inviting...
Exhibition
Give Me Liberty
Image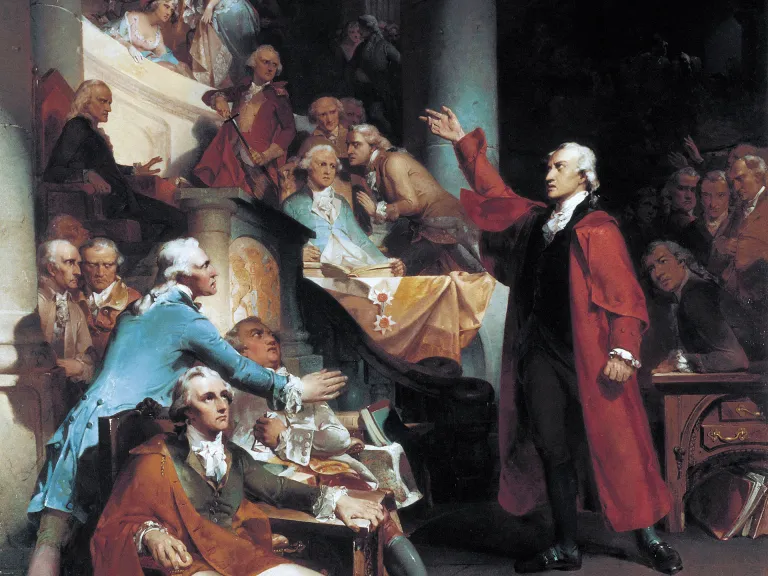 This exhibition will inspire a deep appreciation for the continental and global forces as well as the individual actions...
Exhibition
History Matters
Image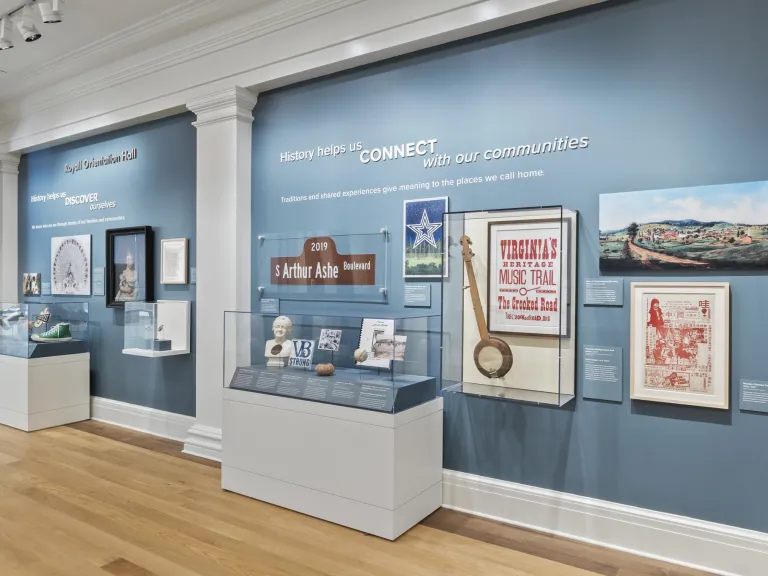 Featuring selections from the VMHC's vast collection of nine million items, this exhibition will inspire guests to seek...
Exhibition
Inside Looking Out
Image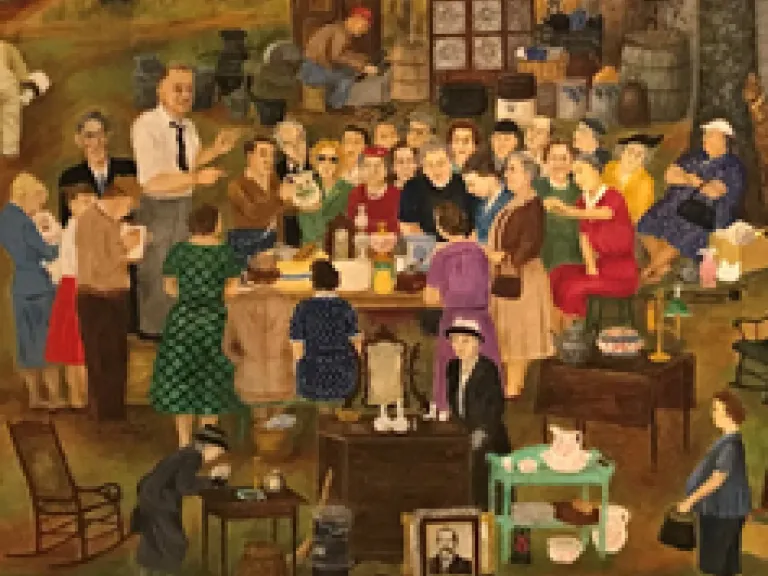 The first exhibition of its kind in that it displays nearly all of artist Queena Stovall's work in one place, this...