The search results below contain listings from our website. To search our library and museum collections catalogs, please visit the Collections page.
Image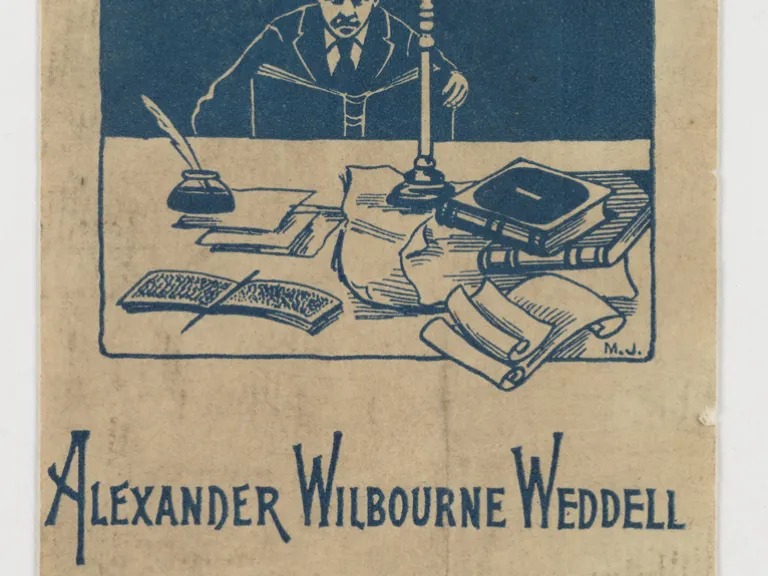 The use of bookplates is almost as old as printing itself. They were used to record ownership and to reassure the owner...
Article
Confederate Love Poems
Image
The most prominent Civil War poetry is poetry of the battlefield.
Image
Correspondence between individuals plays an important role in our understanding not only of how people communicated in...
Article
Murals Inspired by the Story of Virginia
Image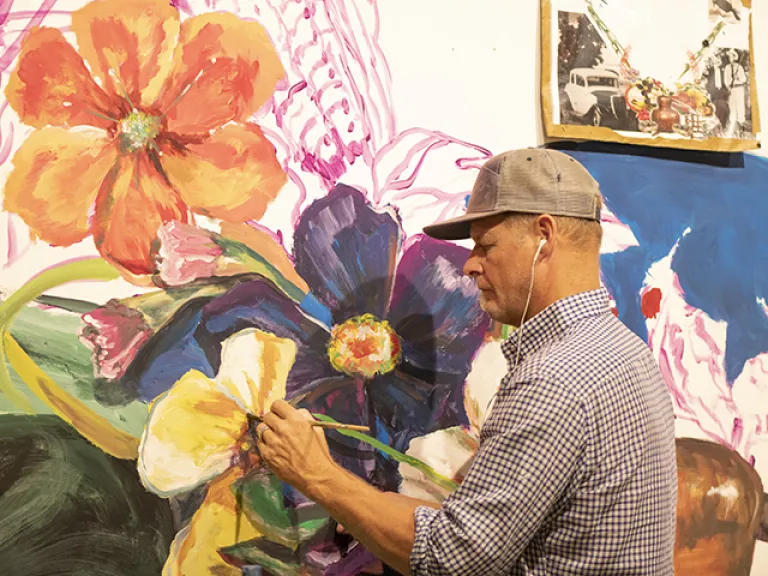 Richmond is now home to more than 100 outdoor murals, and this popular form of artwork reflects the city's modernity and...
Article
Oysters in Virginia
Image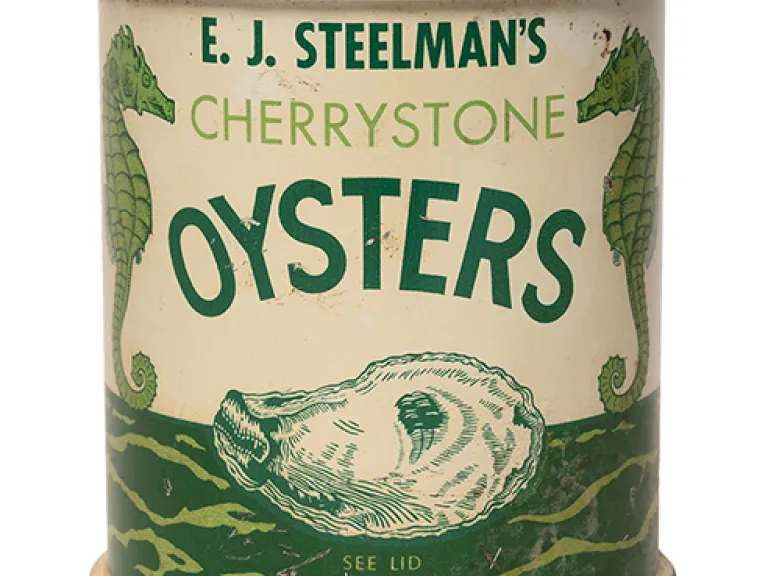 Learn about the history of oyster in Virginia's food culture, tourism, and economy.
Article
The Battle of Five Forks
Image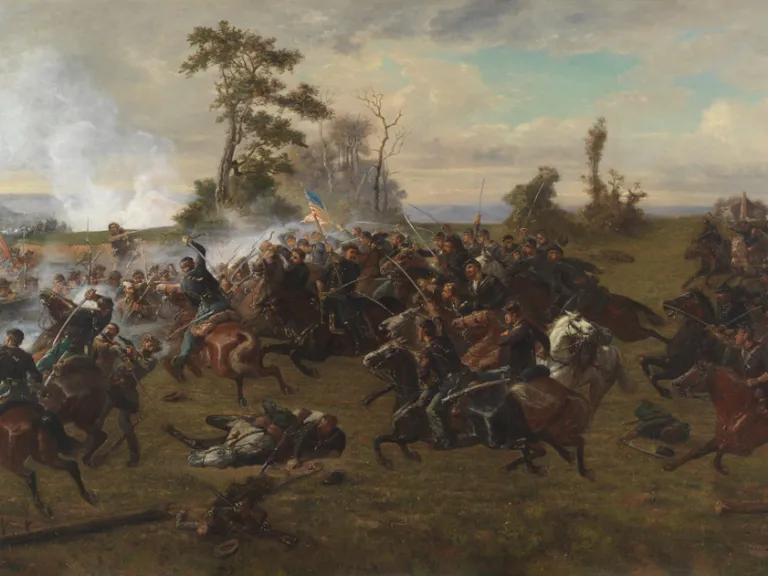 Union victory at the Battle of Five Forks resulted in the capture of the Southside Railroad and ushered in the final...
Article
The Battle of Five Forks
Image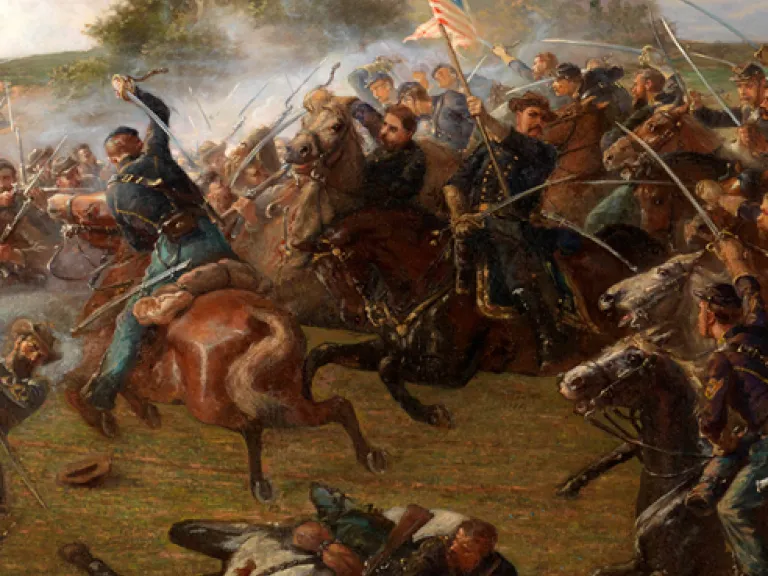 Learn about the Battle of Five Forks during the Civil War.
Article
The Brook Hill Collection
Image
In 2018, the VMHC was gifted an extraordinary collection of books, documents, and art associated with the Stewart and...
Article
The History of Virginia's Natural Bridge: "So Beautiful an Arch"
Image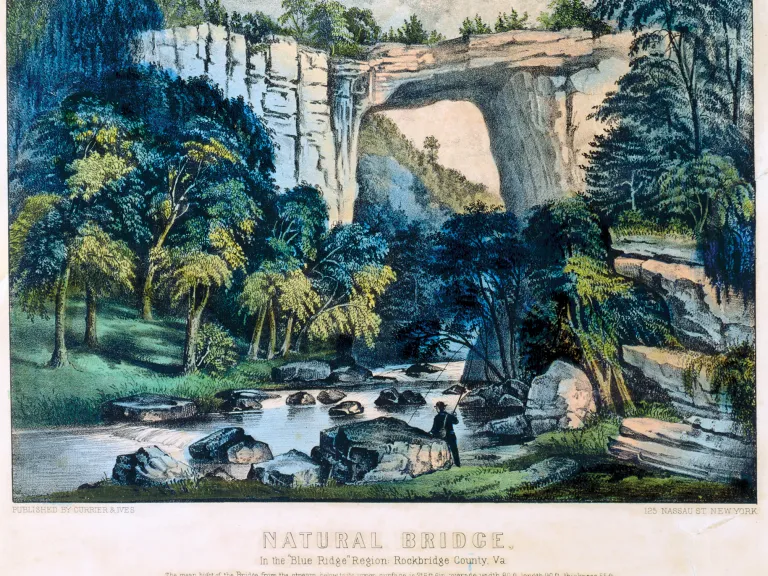 In the late eighteenth century, when Thomas Jefferson "discovered" Natural Bridge and purchased it from the King of...
Image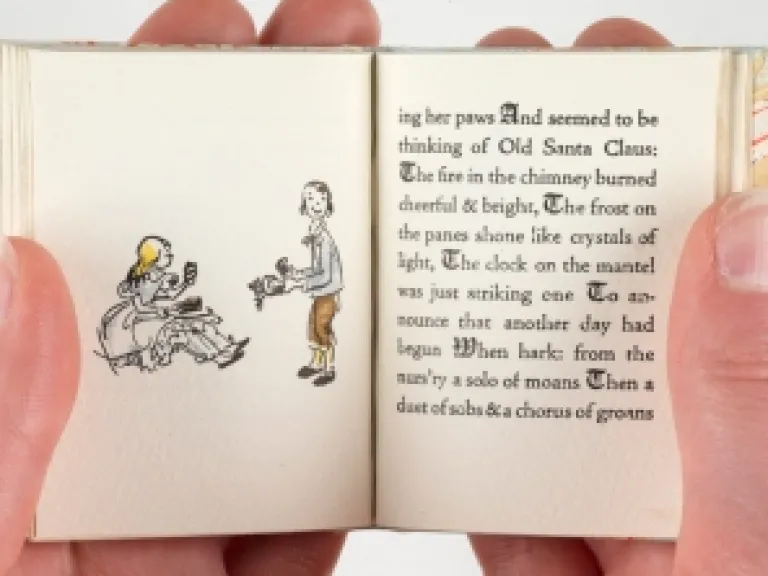 Defined as no more than three inches in height or width, miniature books were first produced with convenience in mind...
Image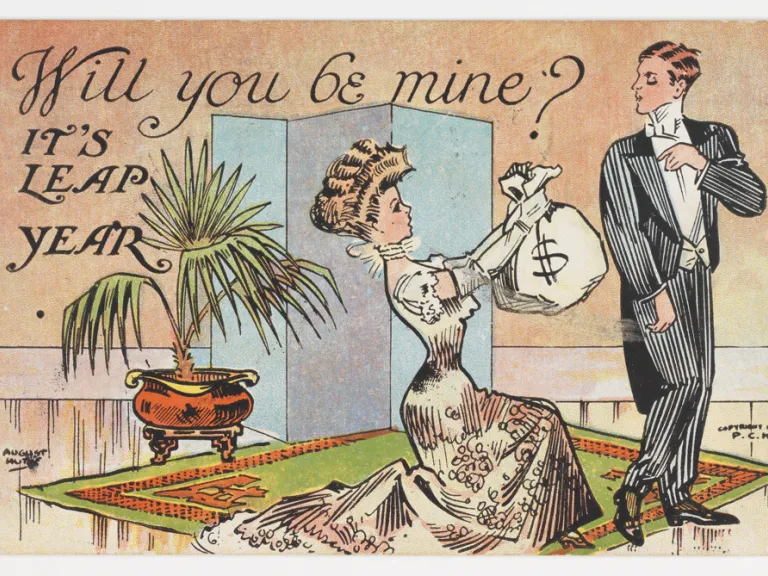 February 14 has a long history as a day for friends and sweethearts to exchange tokens of affection. By the end of the...
Article
Virginia Landscapes: Sublime & Picturesque
Image
Thomas Jefferson wrote that Natural Bridge is "the most sublime of nature's works": "It is impossible for the emotions...
Article
What Lies Beneath: Examining Cranstone's Slave Auction, Virginia
Image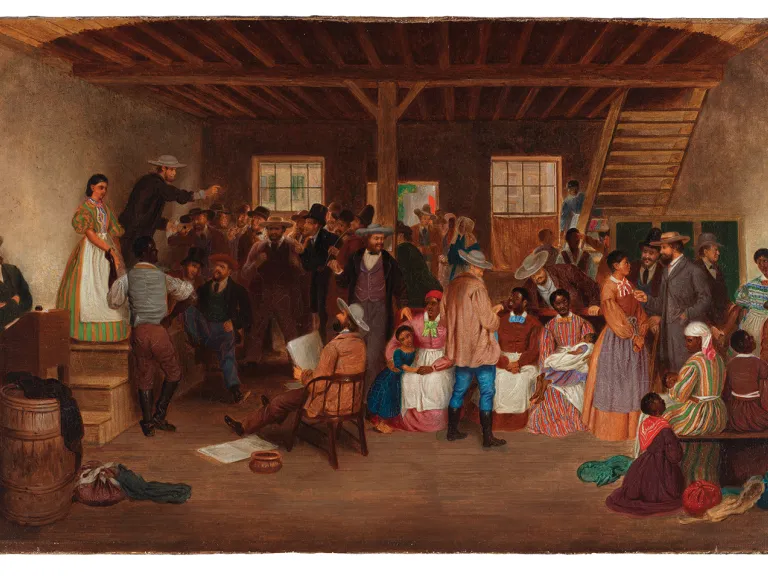 The museum world is brimming with tales of curators sleuthing to discover intriguing stories that lay beneath the...