The search results below contain listings from our website. To search our library and museum collections catalogs, please visit the Collections page.
Article
A House Built of Virginia Stone
Image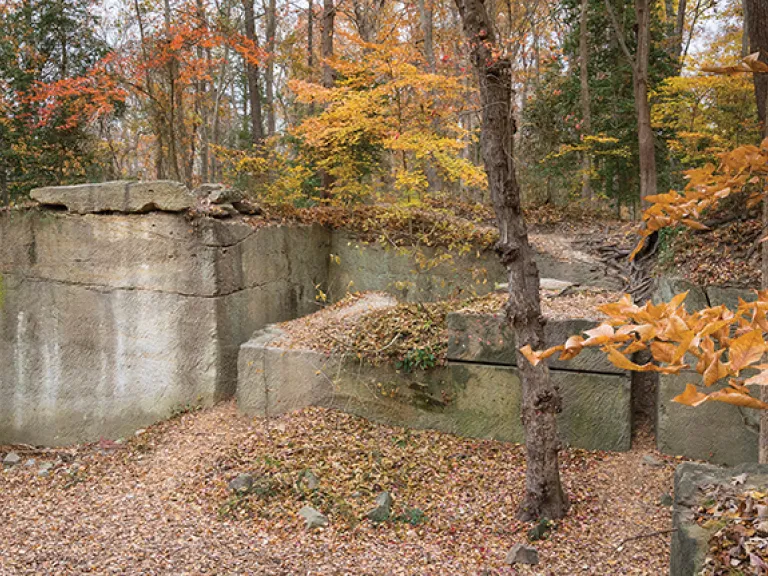 Exhibition
A Landscape Saved
Image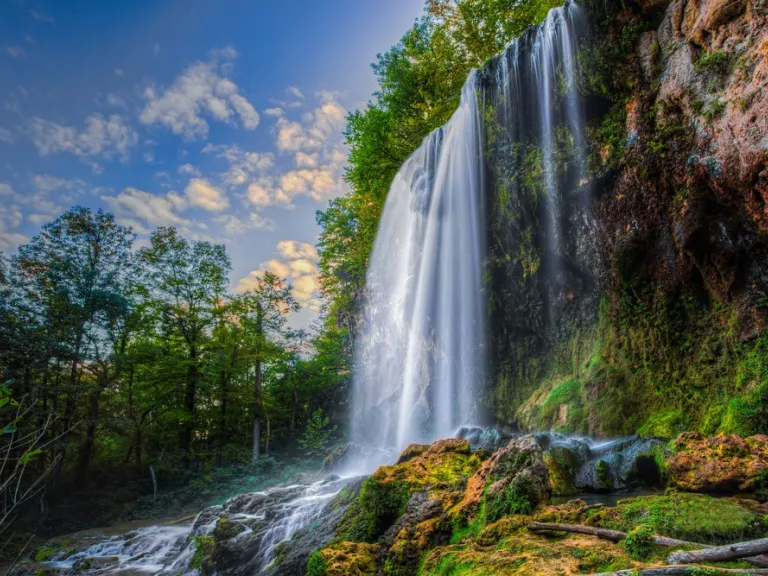 This exhibition celebrated the efforts in preservation and horticulture made by the Garden Club of Virginia during its...
Article
A Landscape Saved: The Garden Club of Virginia at 100
Image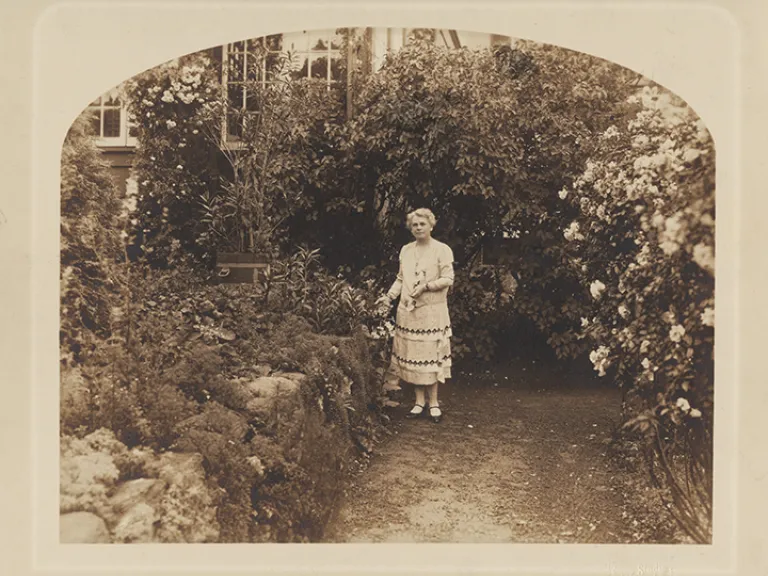 The landscape of the state is enchanting and, when threatened, Garden Club members unite to educate themselves and the...
Exhibition
A Material World
Image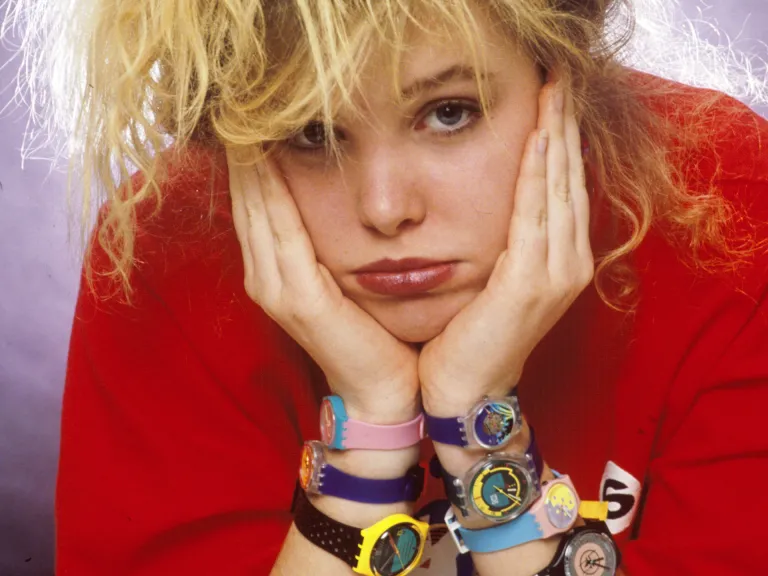 Featuring 43 iconic images from the archives of the Richmond Times-Dispatch and accompanied by historical objects that...
General Content
A Material World Traveling Exhibition
Image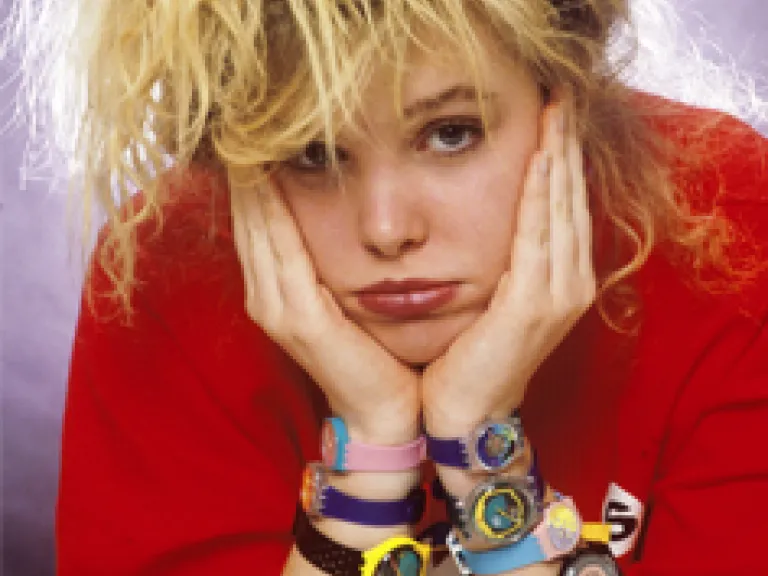 A Material World is a touring exhibition traveling to venues beginning in 2018.
Article
A Post-WWII Mother's Day Card
Image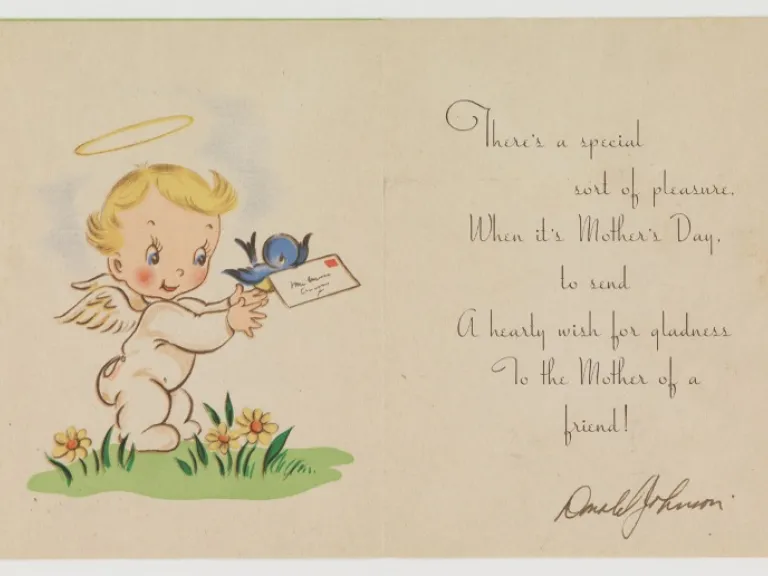 Article
Advice and Etiquette Books
Image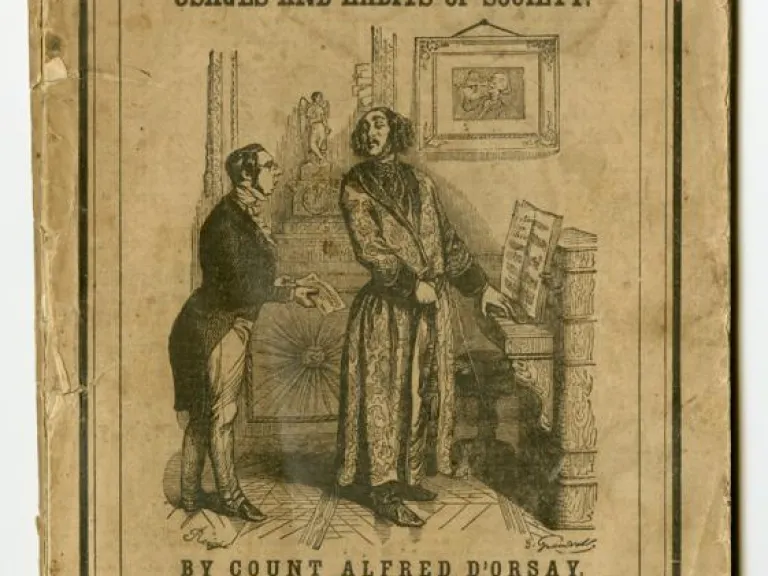 Studying etiquette books offers researchers a glimpse of how people interacted and how they adapted to their changing...
General Content
All In Together
Article
Birthday Songs for George Washington
Image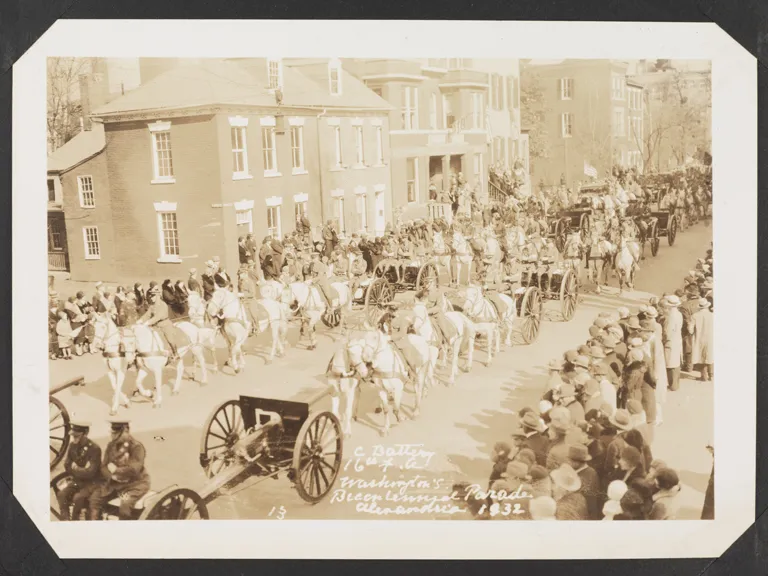 Media
Bound to the Fire: How Virginia's Enslaved Cooks Helped Invent American Cuisine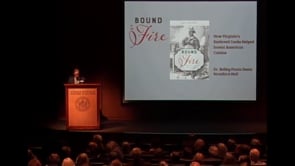 In grocery store aisles and kitchens across the country, smiling images of "Aunt Jemima" and other historical and fictional black cooks can be found...
Article
Cookbooks (Advertising)
Image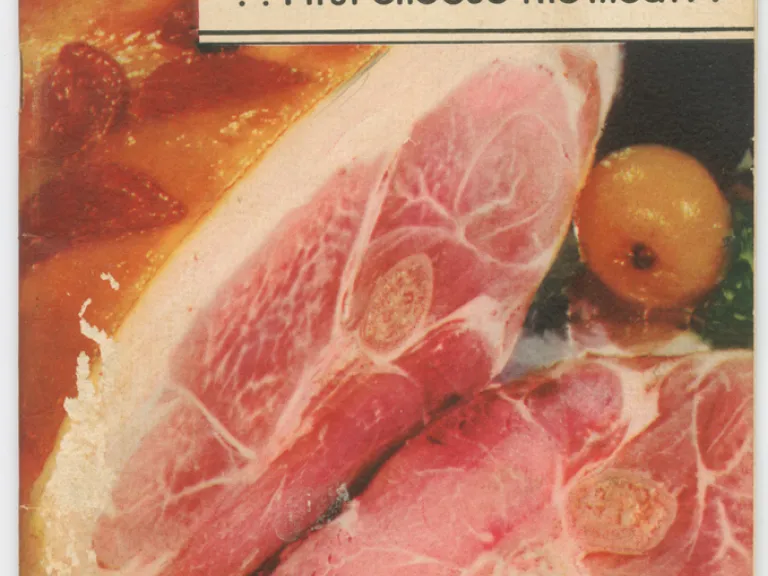 By the twentieth century, there was a tremendous burst of interest in cooking as a variety of new processed foods became...
Media
Curators at Home: A Letter is Worth a Thousand Words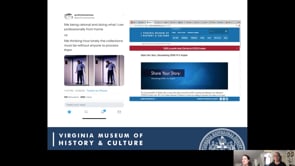 This program from May 22, 2020, is part of our Curators At Home Series taped by curatorial staff members from their own homes as they worked remotely...
Media
Curators at Work: "Walking Off the War:" Veterans on the Appalachian Trail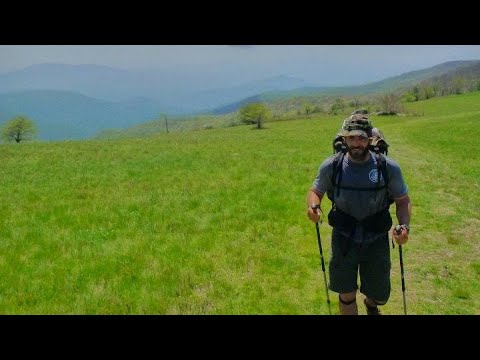 As you commemorate America's servicemen and women on Veterans Day, you probably don't think about the Appalachian Trail, the 2,200-mile hiking route...
Media
Curators at Work: The Watercolor in Virginia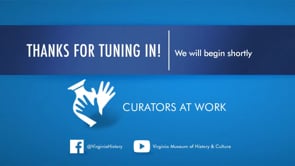 The Watercolor in Virginia: A Survey of Paintings from the Present and the Past
One way that the VMHC records culture (the customs, arts, social...
Media
Curators at Work: Virginia's Brewed Past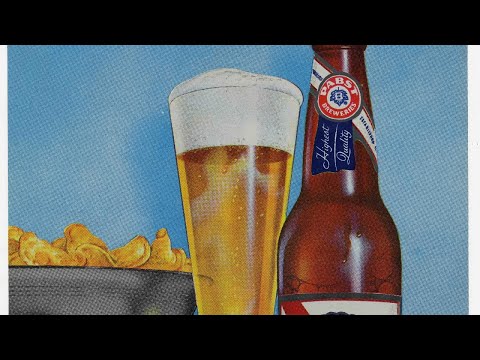 Did you know that September includes holidays like "Crush a Can Day" and "National Drink Beer Day"? In recent years, Virginia's craft beer scene has...
Media
Death and Rebirth in a Southern City: Richmond's Historic Cemeteries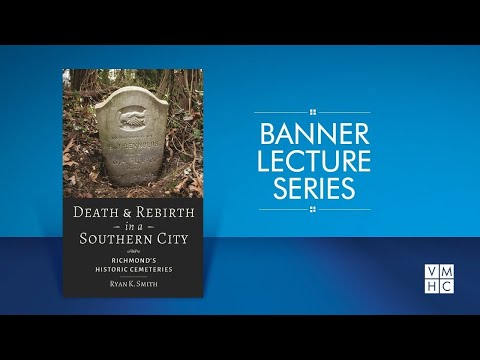 On April 8, 2021, Ryan K. Smith presented an exploration of the history and recovery of the burial grounds of Richmond, Virginia, through the lens of...
Image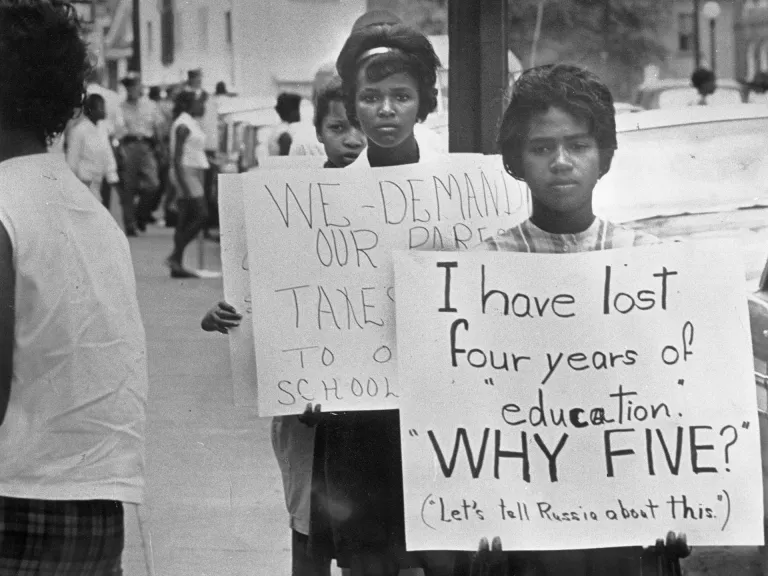 This exhibition examined the long history of black Americans in North America as they have fought for freedom, equal...
Media
Eco-History of the Tidewater: The Long View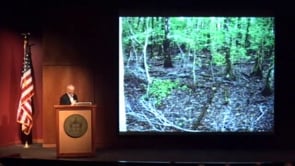 On March 16, 2012, Roy T. Sawyer delivered a lecture entitled "Eco-History of the Tidewater: The Long View." This lecture was session five of "From...
Media
Edgar Allan Poe: Lessons for Creative Success from Literature's Greatest Antihero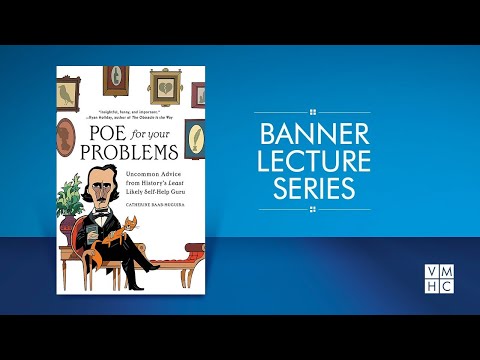 On October 28, 2021, writer Catherine Baab-Muguira presented a lively and informative look at Edgar Allan Poe and how his life can teach us...
Article
Ellen Glasgow's Broken Heart
Image