The search results below contain listings from our website. To search our library and museum collections catalogs, please visit the Collections page.
Article
A Life Rediscovered: The Story of Emily Winfree
Image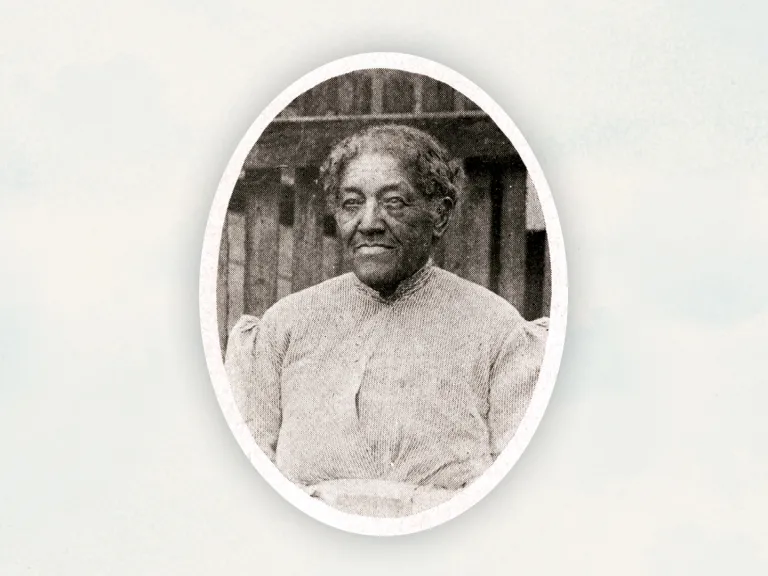 Article
Abolitionist Pitcher
Image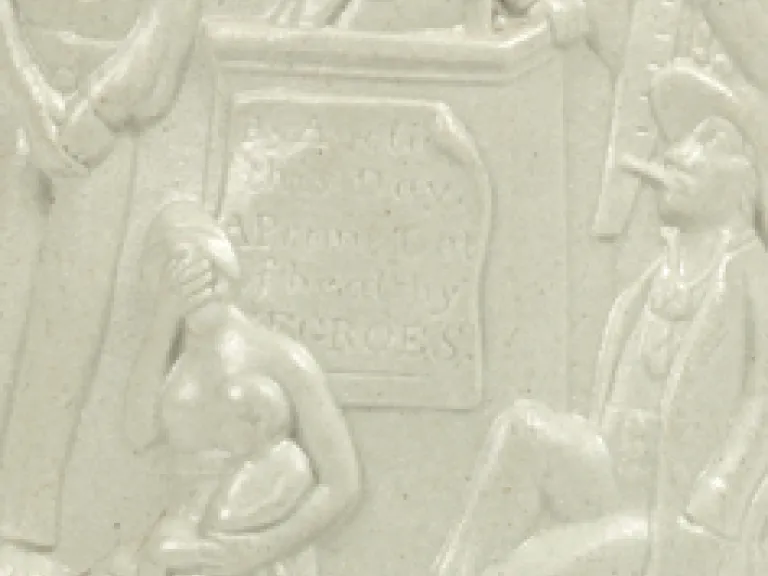 Learn about how this pitcher based on Uncle Tom's Cabin was used as propoganda in the mid-1800s.
Image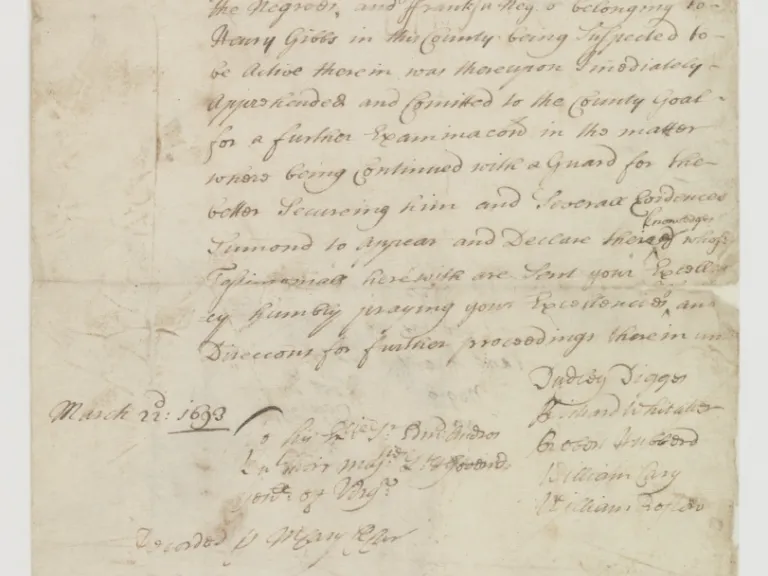 This affidavit, dated March 22, 1693, is from Warwick County (now Newport News), Virginia. It was submitted to Governor...
Article
Arthur Ashe Jr.'s Family Tree: Tracing the Blackwell Family to 1735
Image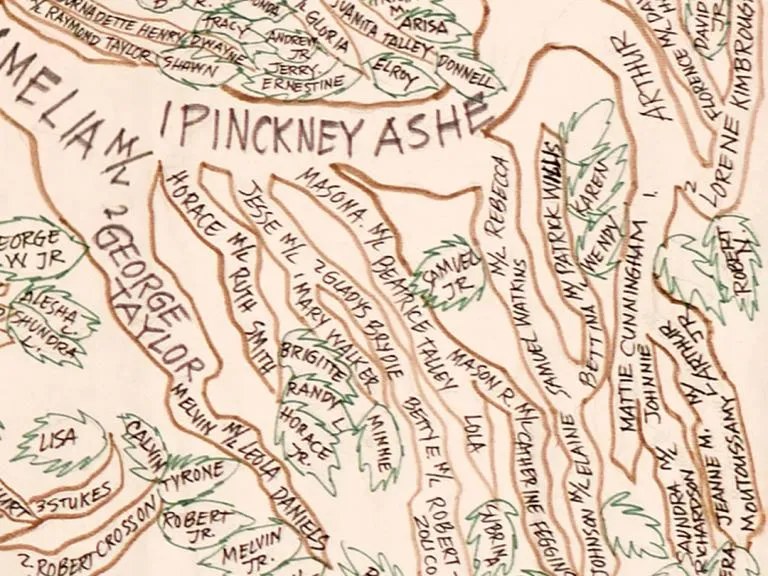 See a rare family tree, drawn by hand on canvas, tracing Arthur Ashe, Jr.'s family.
Article
Booker T. Washington
Image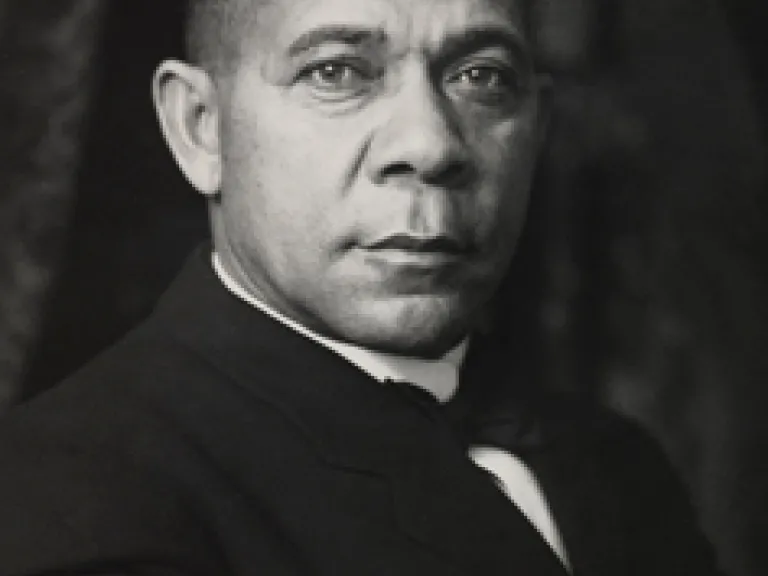 Learn about Booker T. Washington.
Article
Colonial Cookbooks
Image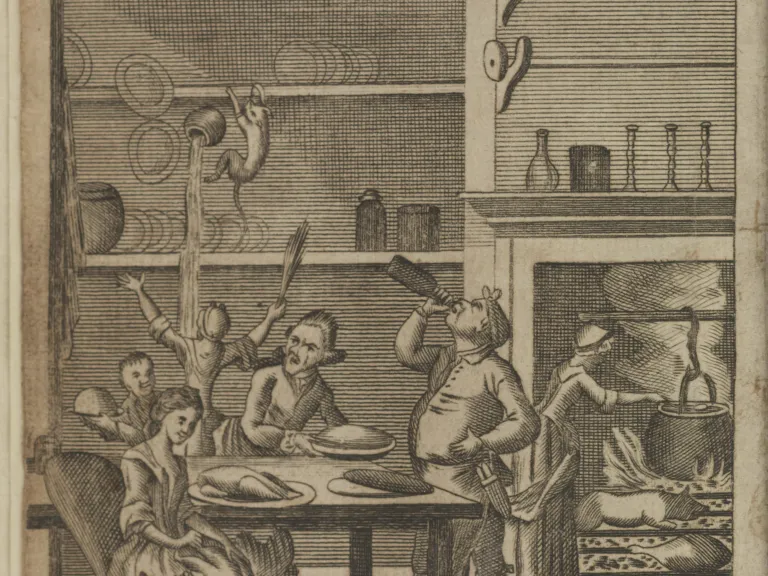 Colonial cookbooks contained more than just food recipes. They included home remedies for medical problems, as well as...
Article
Elizabeth Keckley
Image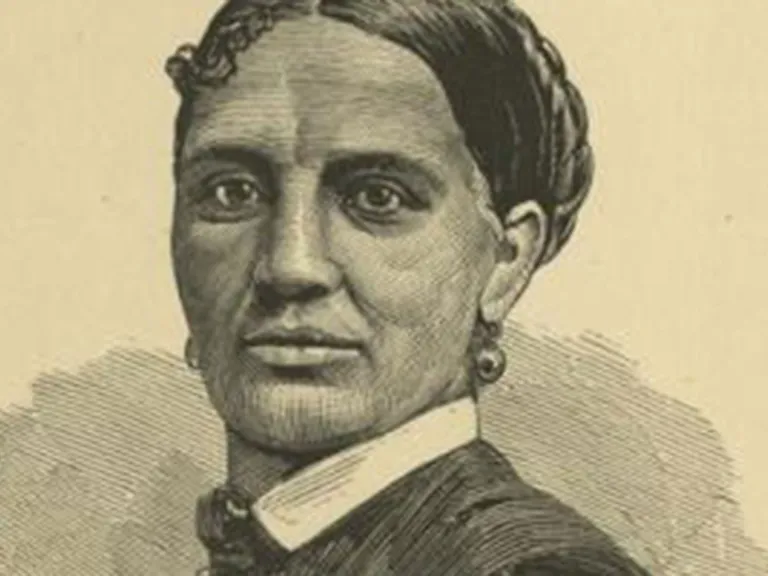 Born a slave in Dinwiddie County, Elizabeth Hobbs Keckley (1818–1907) purchased her freedom in 1855 and supported...
Article
Freedmen's Schools
Image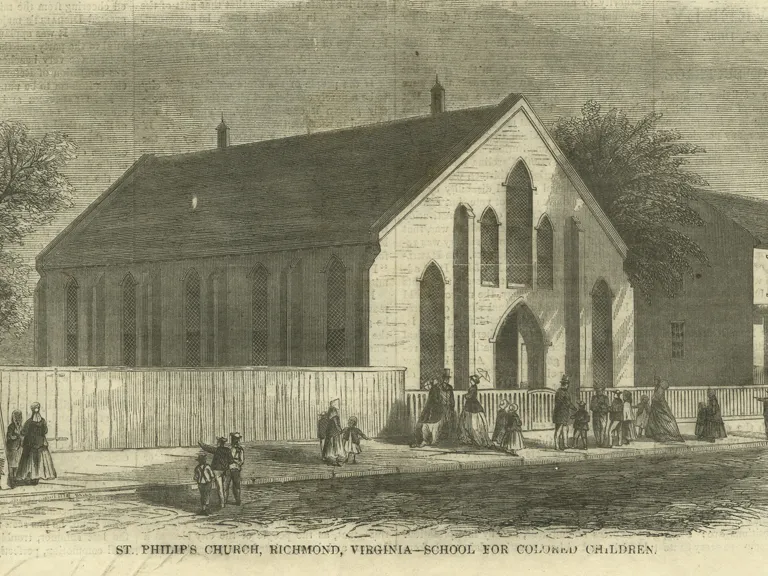 In the antebellum South, African Americans were generally prevented from receiving education. During the Civil War...
Article
Murals Inspired by the Story of Virginia
Image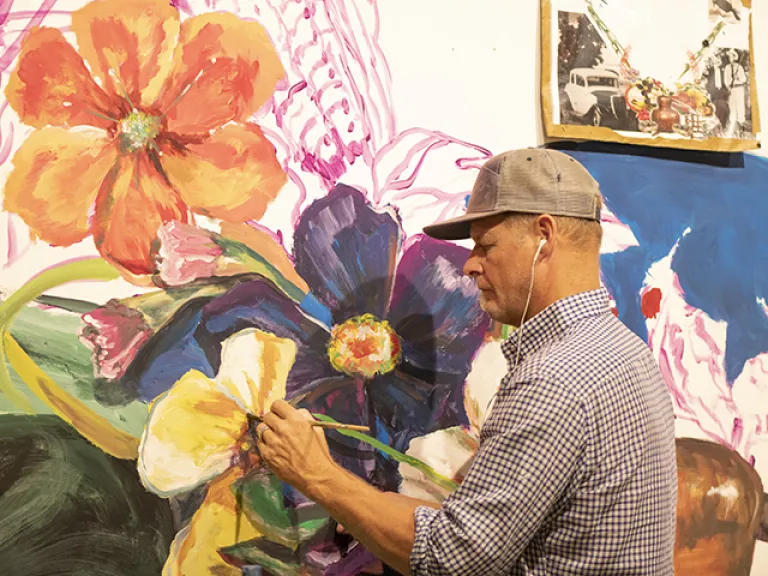 Image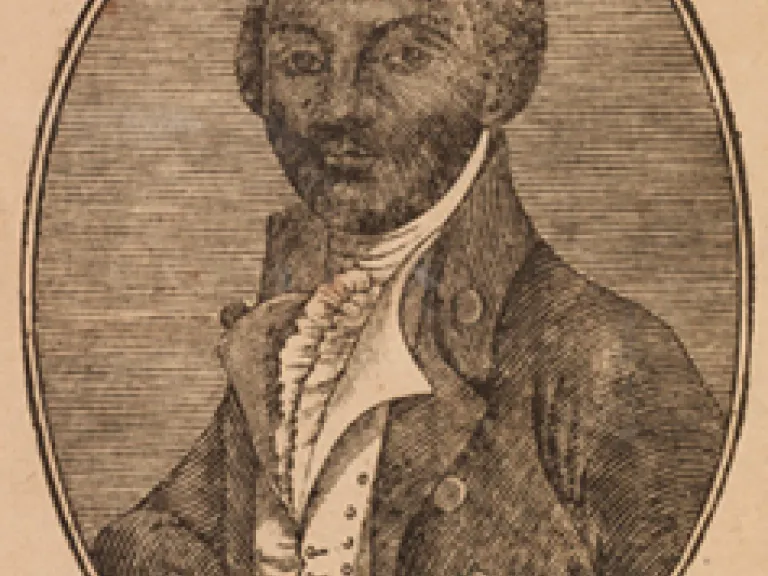 Learn about Olaudah Equiano.
Article
Oysters in Virginia
Image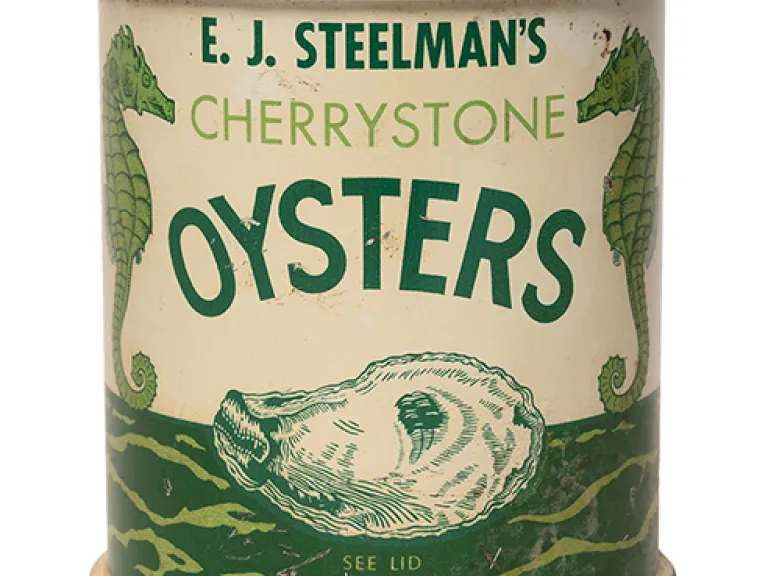 Learn about the history of oyster in Virginia's food culture, tourism, and economy.
Article
The Resurrection of Henry "Box" Brown
Image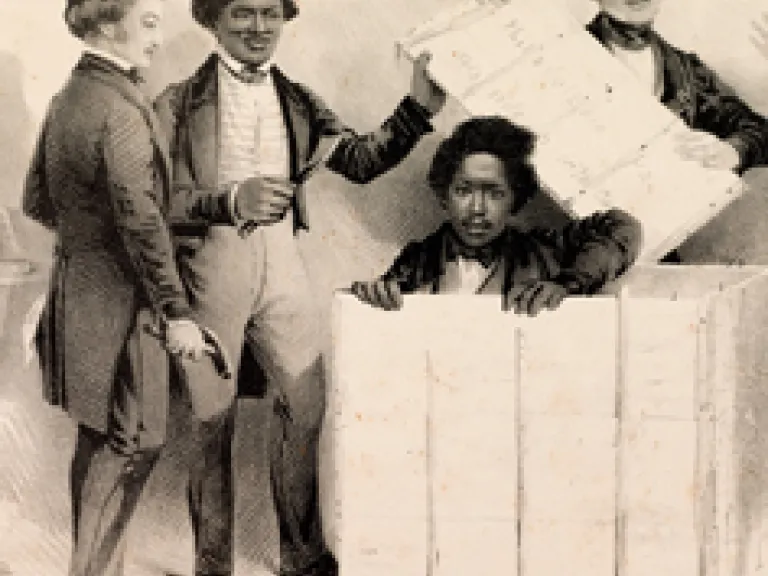 Learn about Henry "Box" Brown and one of the most memorable escapes from enslavement.
Article
Virginia's Sweet History – Chocolate-Making in the Commonwealth
Image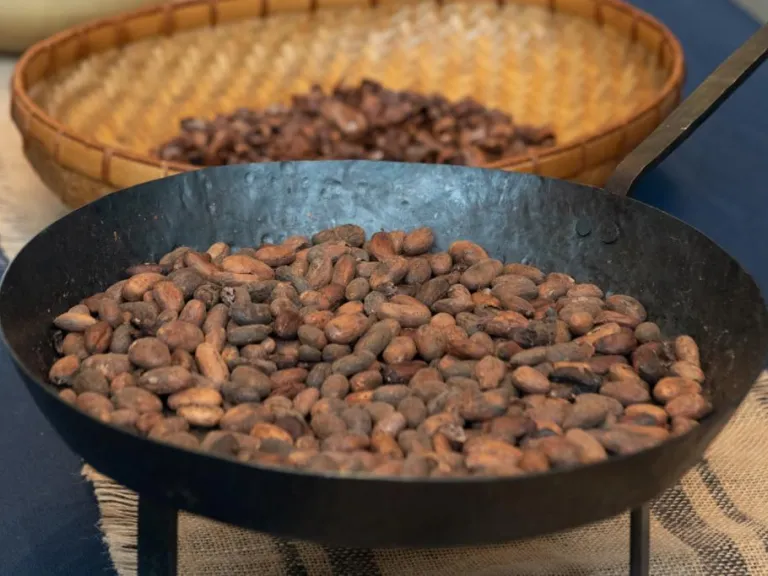 Virginia's Sweet History – Chocolate-Making in the Commonwealth