The search results below contain listings from our website. To search our library and museum collections catalogs, please visit the Collections page.
Article
A Beardless Boy of Seventeen Years
Image
Article
Camp Greble: A Union encampment near Norfolk, Virginia
Image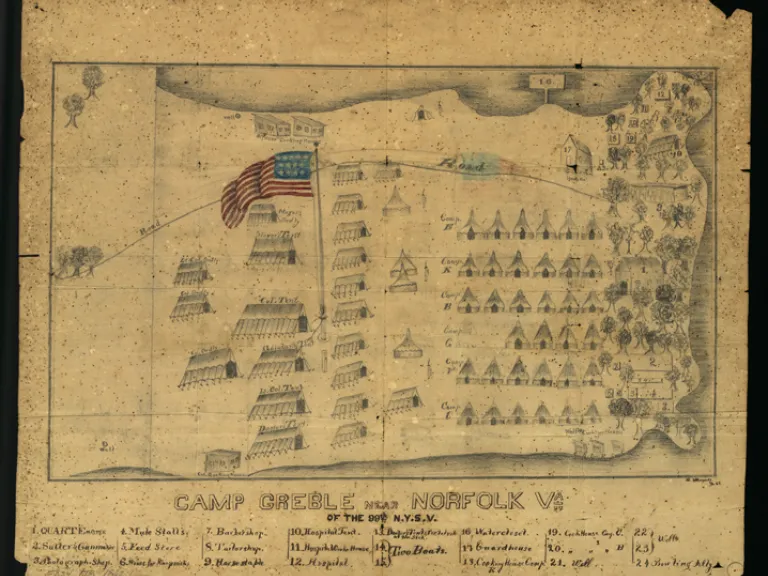 Article
How Did Civilians Suffer?
Image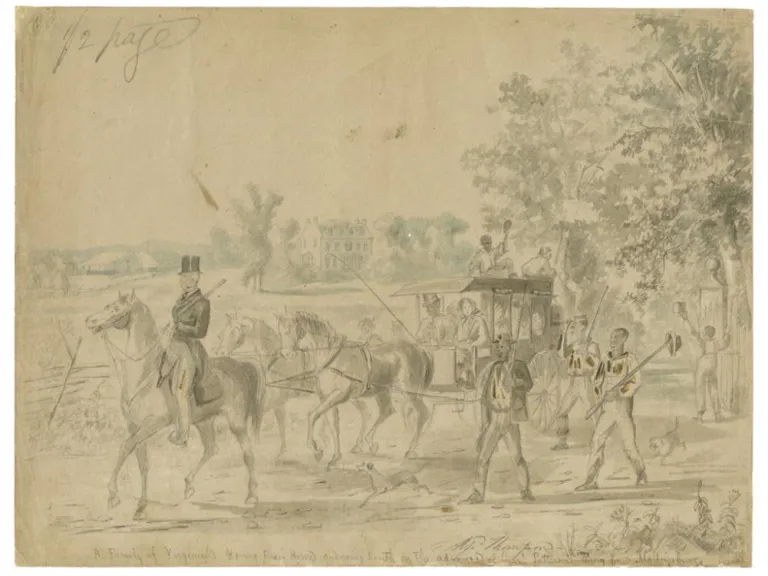 White women and children were left to fend for themselves, and many became widows and orphans when one in five...
Article
Men of Color To Arms?
Image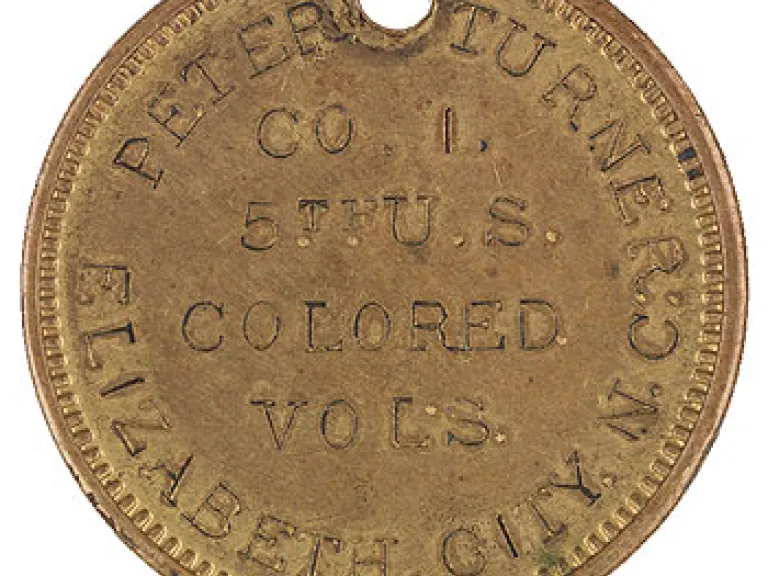 When the war began, many black Americans—North and South—volunteered to serve as soldiers. United by a belief in black...
Article
Murals Inspired by the Story of Virginia
Image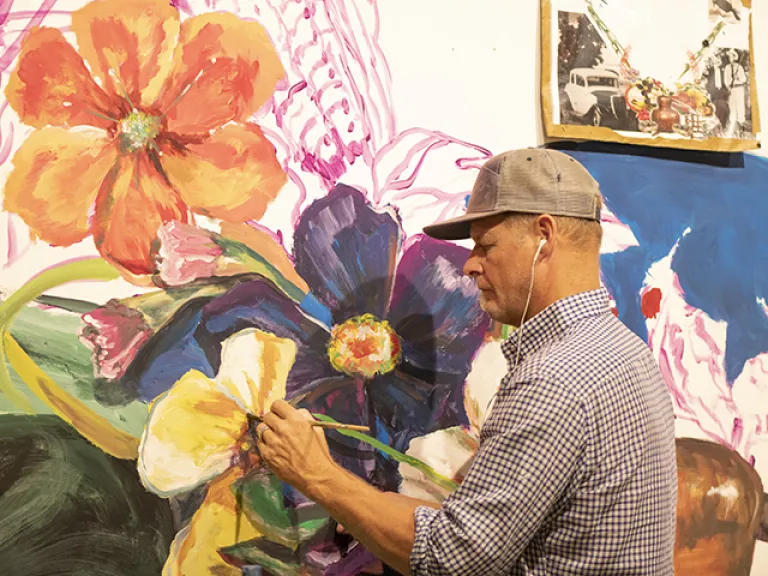 Richmond is now home to more than 100 outdoor murals, and this popular form of artwork reflects the city's modernity and...
Article
Offense or Defense?
Image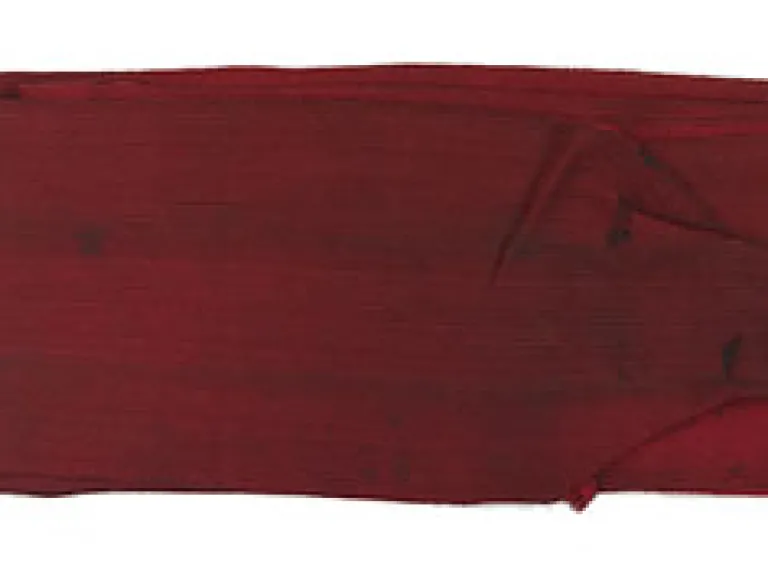 To win the war, United States troops needed to invade and control an unfriendly South and subdue Confederate armies.
Article
Oysters in Virginia
Image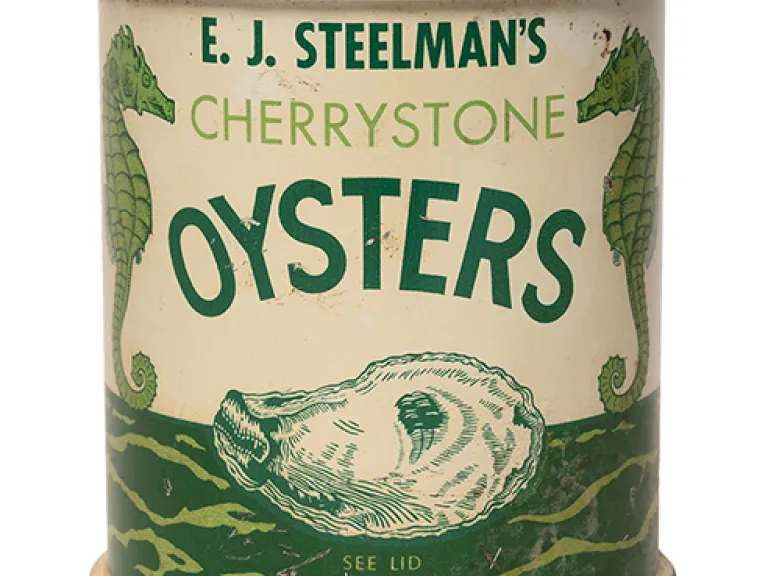 Learn about the history of oyster in Virginia's food culture, tourism, and economy.
Article
Robert E. Lee after the War
Image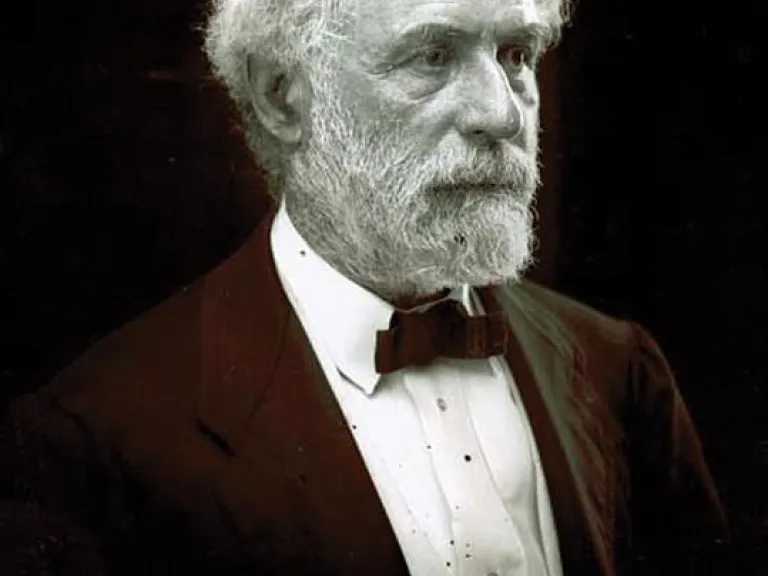 After the Civil War, Robert E. Lee left his life in the military and accepted the position of president of Washington...
Article
Robert Edward Lee
Image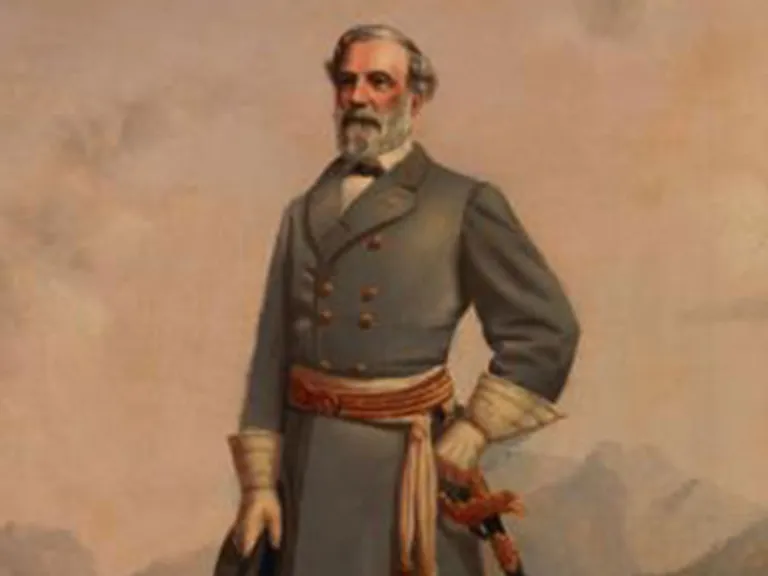 Robert Edward Lee (1807–1870) was born at Stratford in Westmoreland County, Virginia, in 1807, the son of Revolutionary...
Article
Speed or Strength?
Image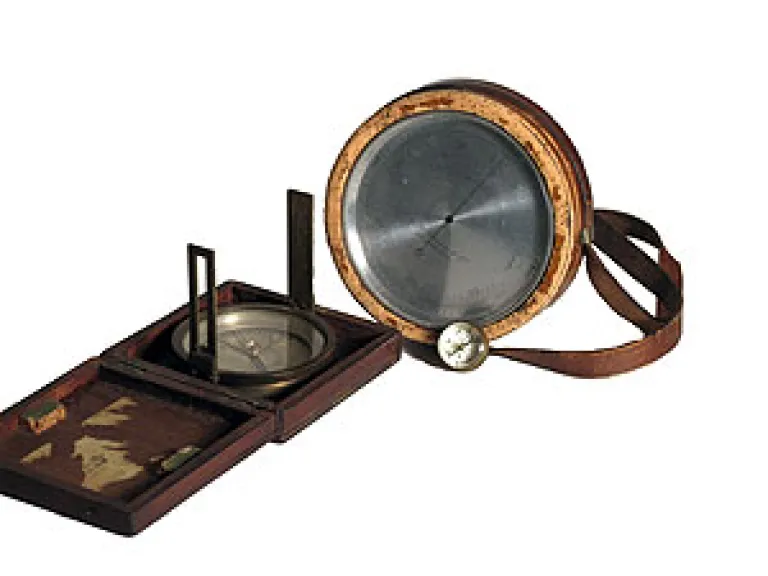 Early in 1862, Confederate general Thomas J. "Stonewall" Jackson decided to "move swiftly and strike vigorously" against...
Article
The 100th Anniversary of The Tomb of the Unknown Soldier
Image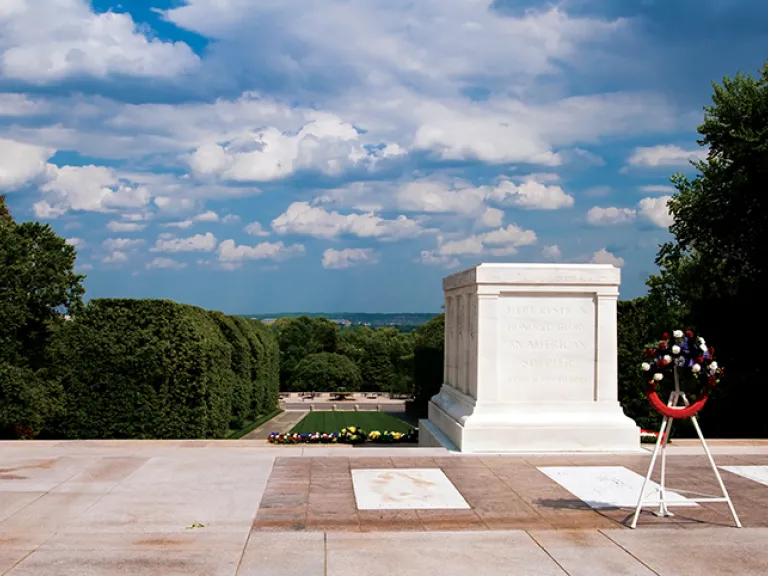 Article
The Battle of Five Forks
Image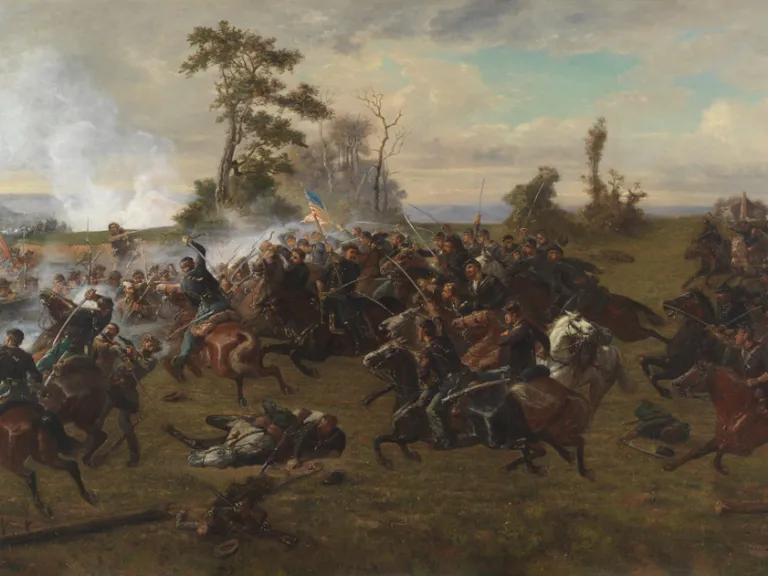 Union victory at the Battle of Five Forks resulted in the capture of the Southside Railroad and ushered in the final...
Article
The D.P. Newton Civil War Collection
Image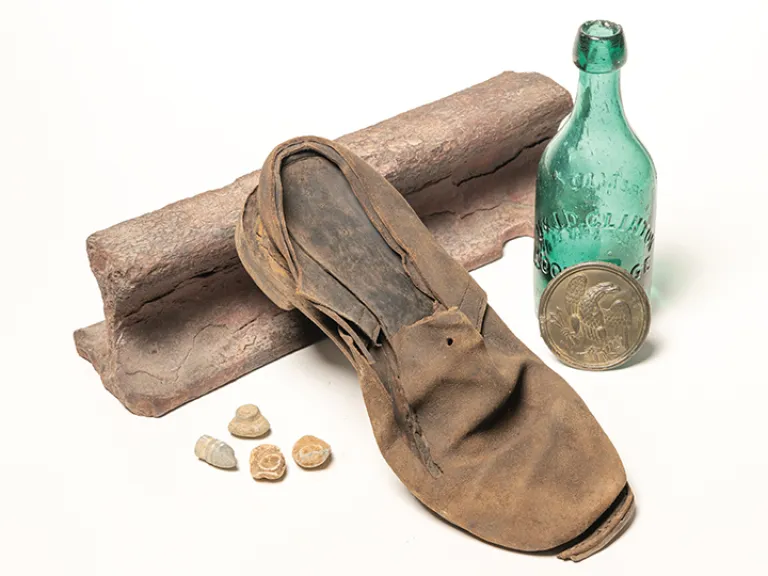 Article
The Deadliest Enemy?
Image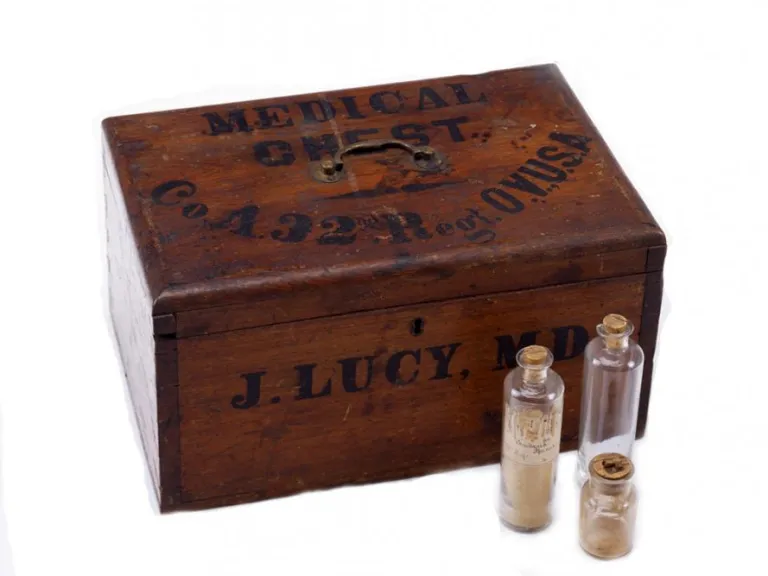 It wasn't bullets, but bacteria and viruses. Antibiotics and antiviral drugs—the effective treatments against these...
Article
The First Modern War?
Image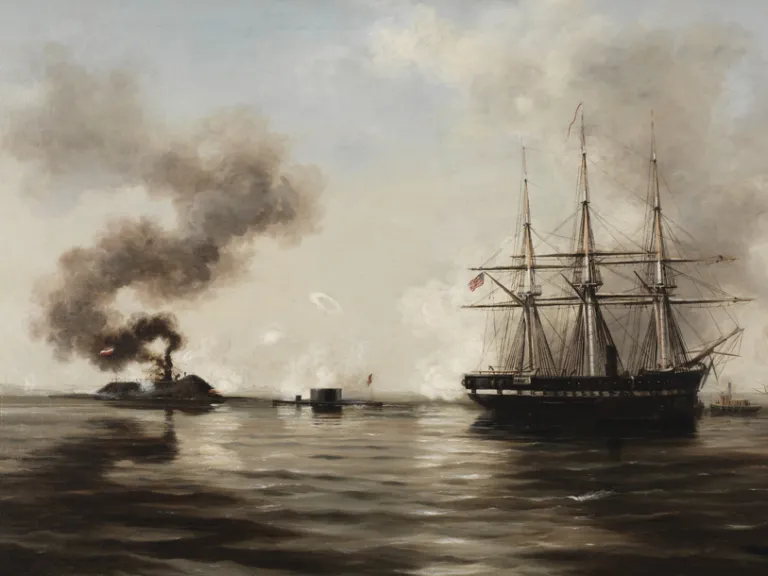 The technology of the industrial revolution applied to the science of killing made the Civil War a turning point between...
Article
The History of Virginia's Natural Bridge: "So Beautiful an Arch"
Image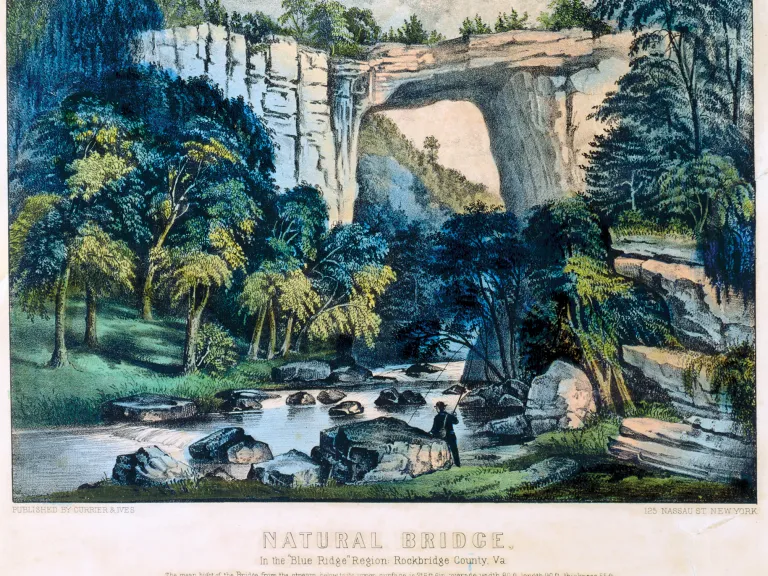 Article
Thomas Jonathan Jackson
Image
Learn about "Stonewall" Jackson and read an eyewitness account of his wounding during the Civil War.
Article
United States Colored Troops Muster Rolls
Image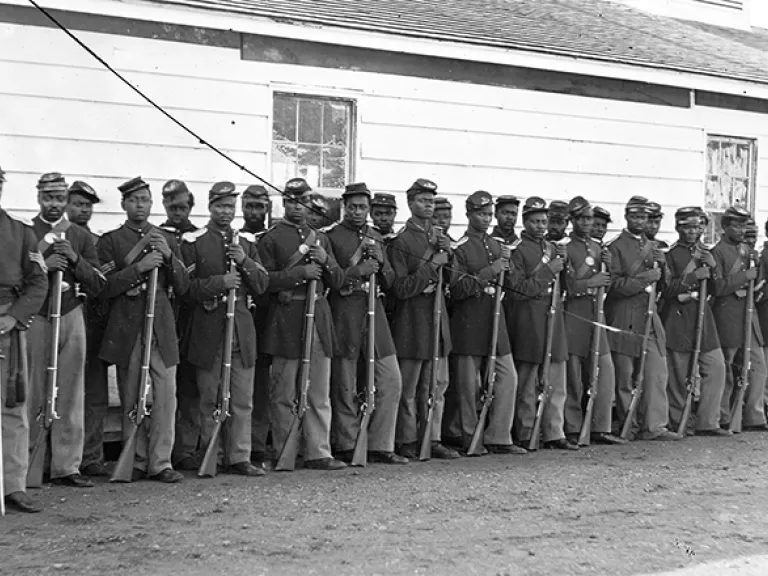 Article
Virginia Landscapes: Sublime & Picturesque
Image
Thomas Jefferson wrote that Natural Bridge is "the most sublime of nature's works": "It is impossible for the emotions...
Image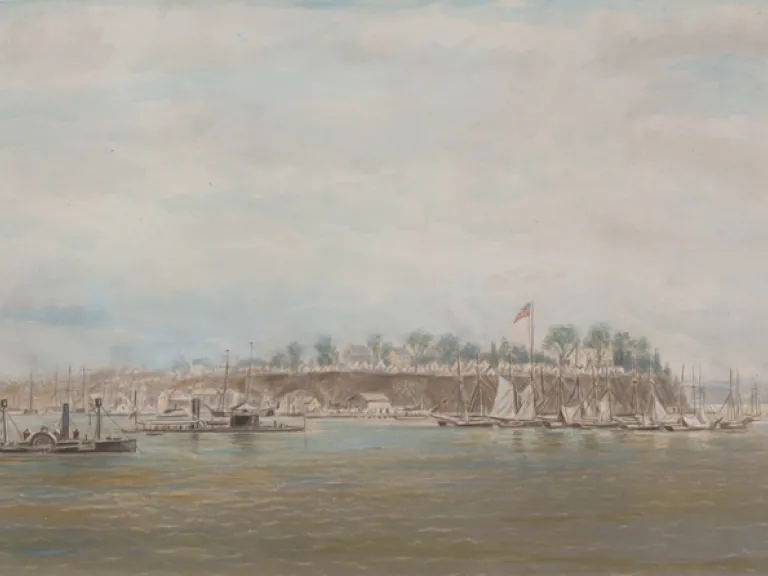 Throughout the war, both sides sought a single decisive victory long after it was clear that no such event was...