The search results below contain listings from our website. To search our library and museum collections catalogs, please visit the Collections page.
Article
A Beardless Boy of Seventeen Years
Image
Article
A Life Rediscovered: The Story of Emily Winfree
Image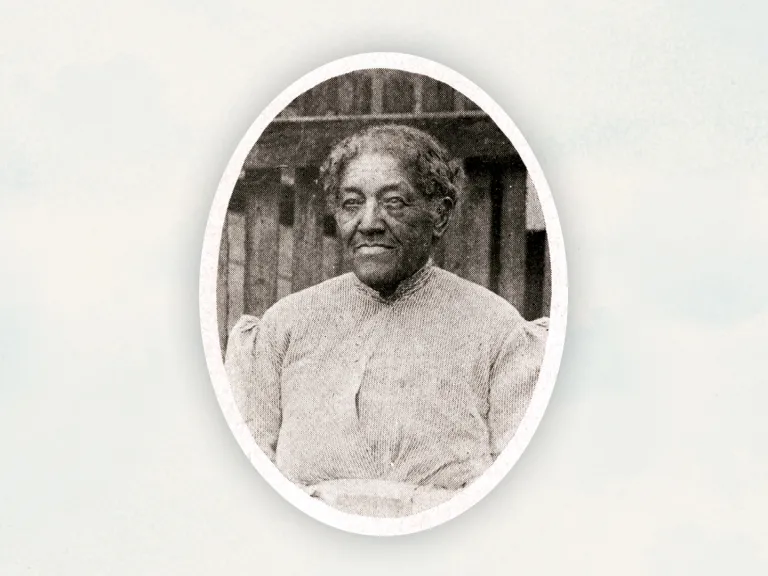 Article
A Ninety Day War?
Image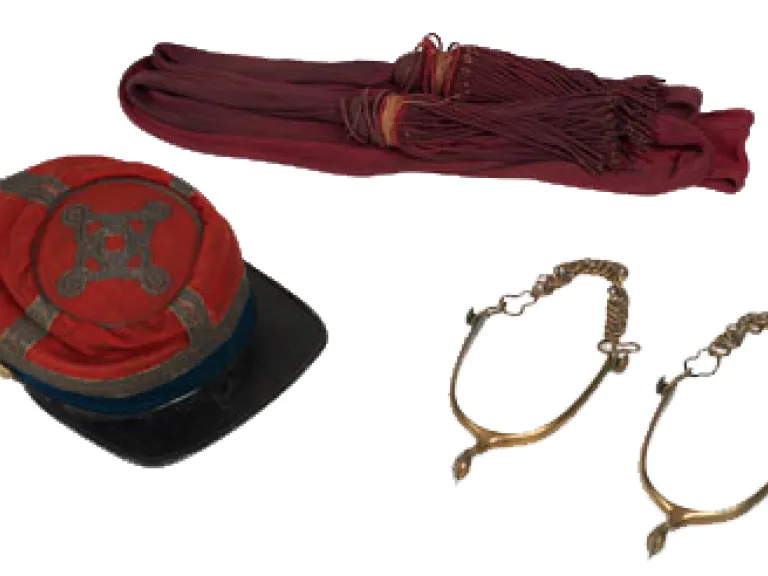 The small United States Army could be enlarged quickly only by appealing to the states to activate local militia troops...
Article
Advice and Etiquette Books
Image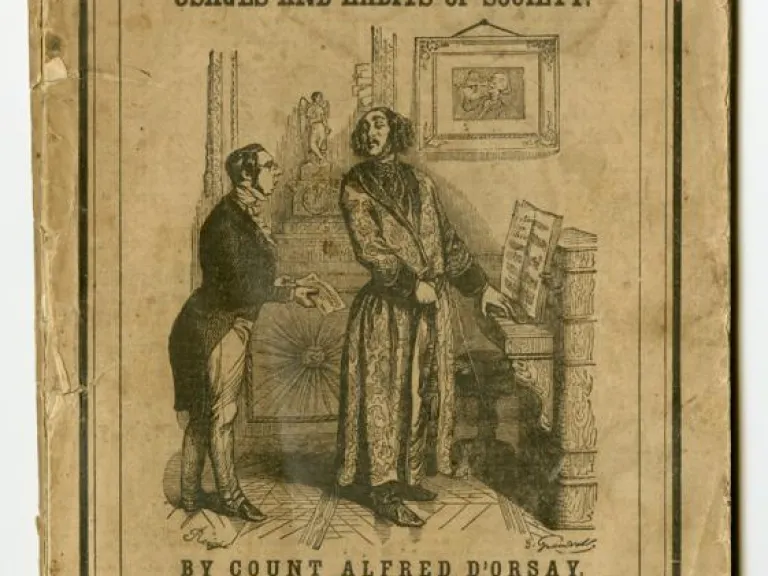 A Book Every Body Should Possess. This simple statement highlights the importance placed on advice and etiquette books...
Article
Arthur Ashe Jr.'s Family Tree: Tracing the Blackwell Family to 1735
Image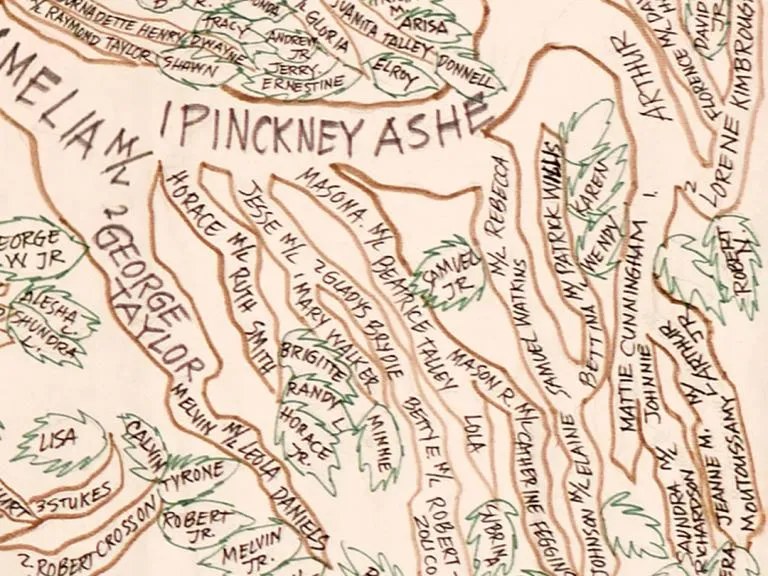 See a rare family tree, drawn by hand on canvas, tracing Arthur Ashe, Jr.'s family.
Article
Booker T. Washington
Image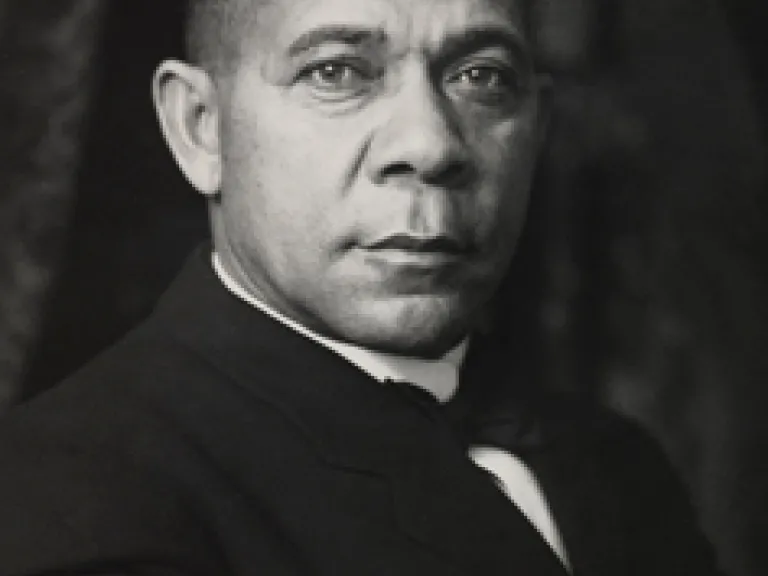 Learn about Booker T. Washington.
Image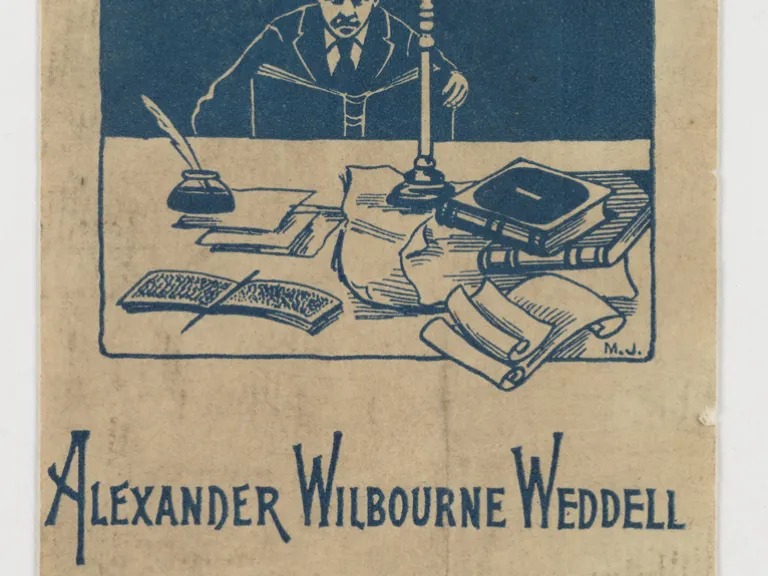 The use of bookplates is almost as old as printing itself. They were used to record ownership and to reassure the owner...
Image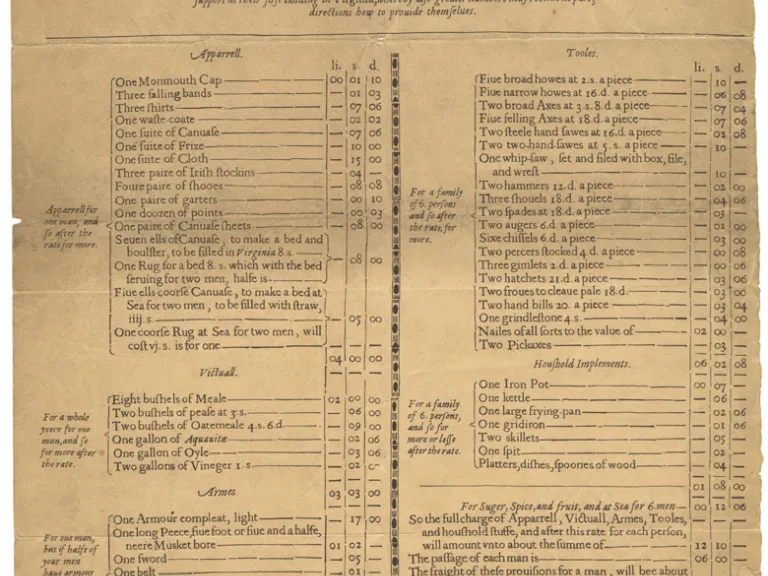 Broadsides, or broadsheets, are items printed on one side of a sheet of paper and generally posted or distributed as...
Article
Camp Greble: A Union encampment near Norfolk, Virginia
Image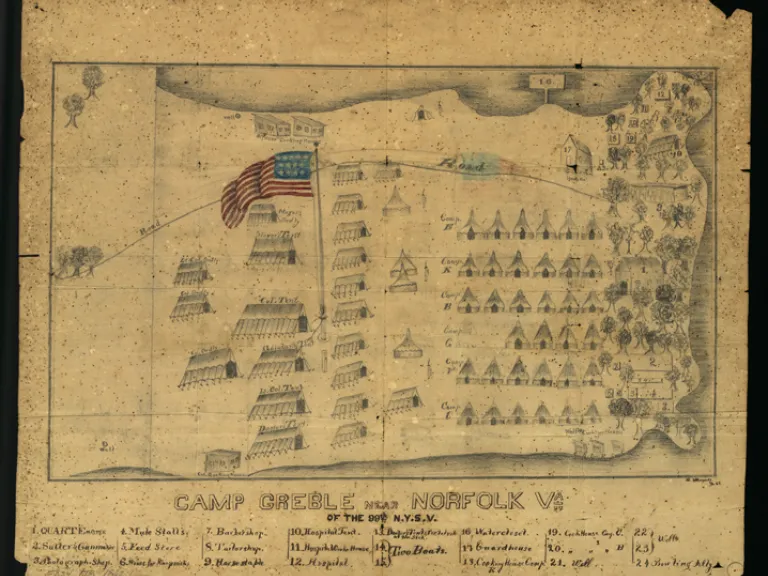 Article
Captain John Smith
Image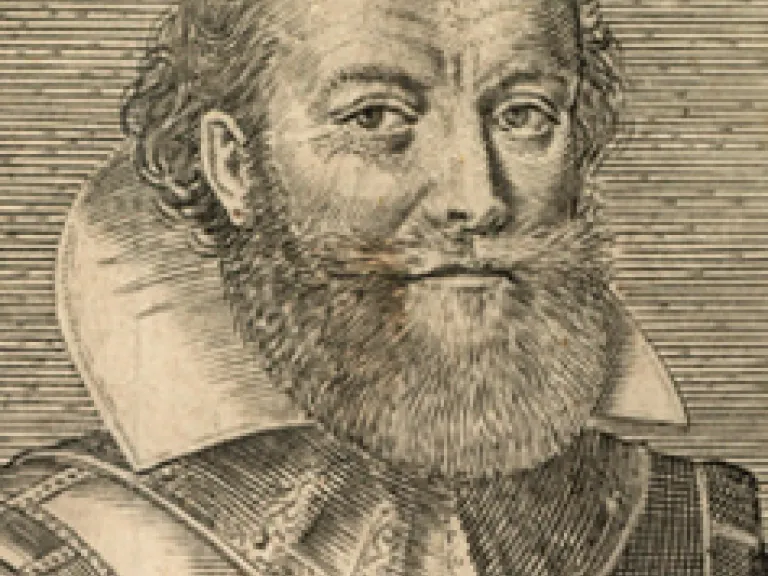 Captain John Smith (1580–1631), a soldier of fortune, for centuries was praised as the savior of the first permanent...
Article
Children's Manuscripts
Image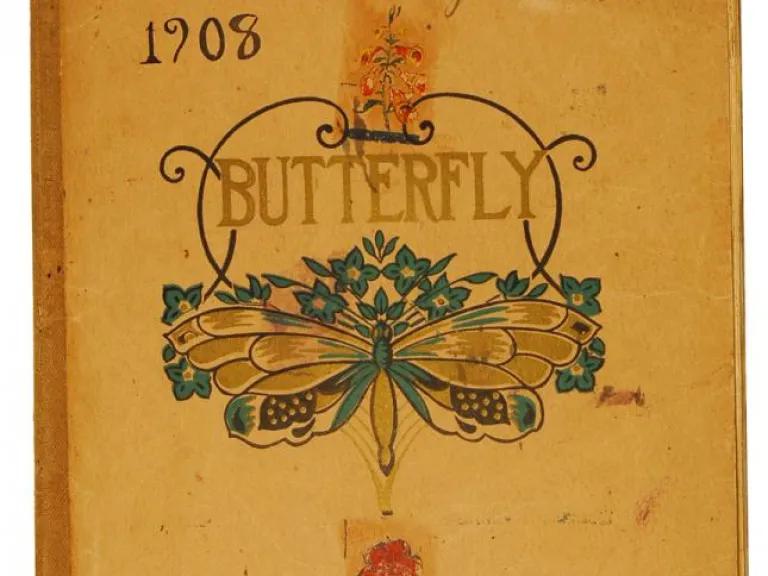 Prominent Virginians are well represented in the many manuscripts housed at the VMHC. However, documents by individuals...
Image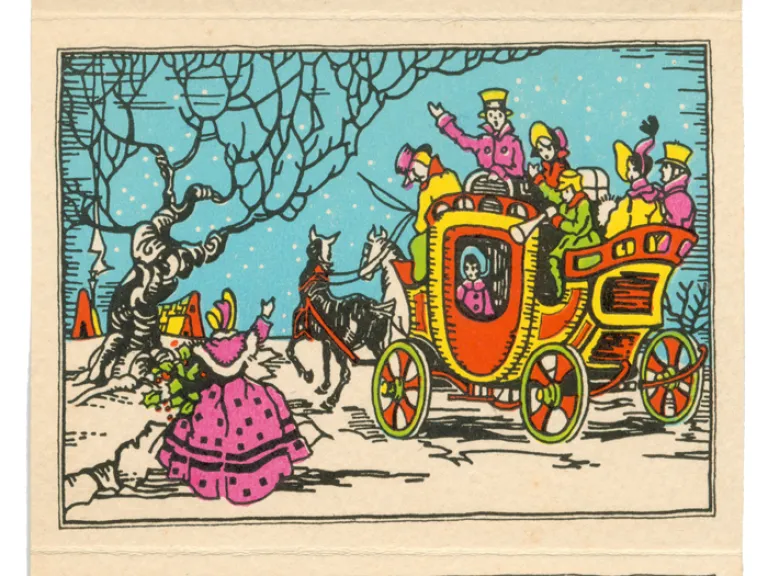 Christmas cards are ephemeral, and this essence is the very reason they can be of interest to researchers. Scholars...
Article
Colored Knights of Pythias Helmet (c. 1890)
Image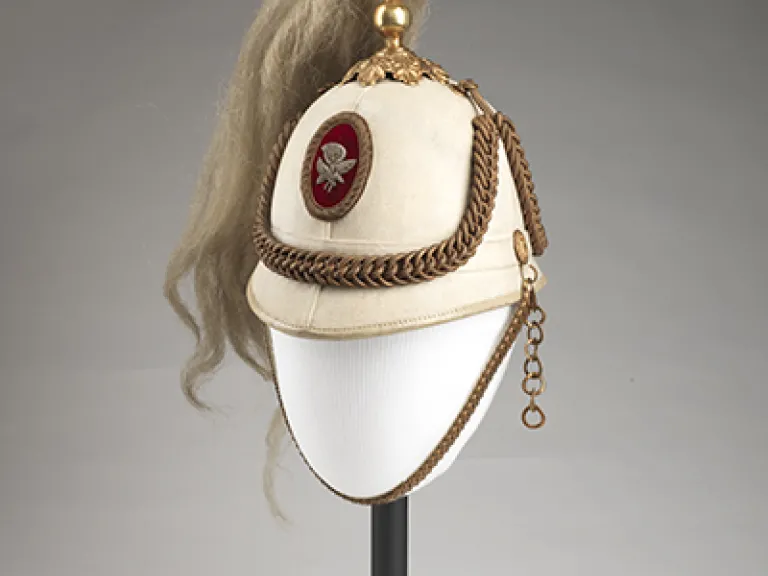 Article
Confederate Imprints
Image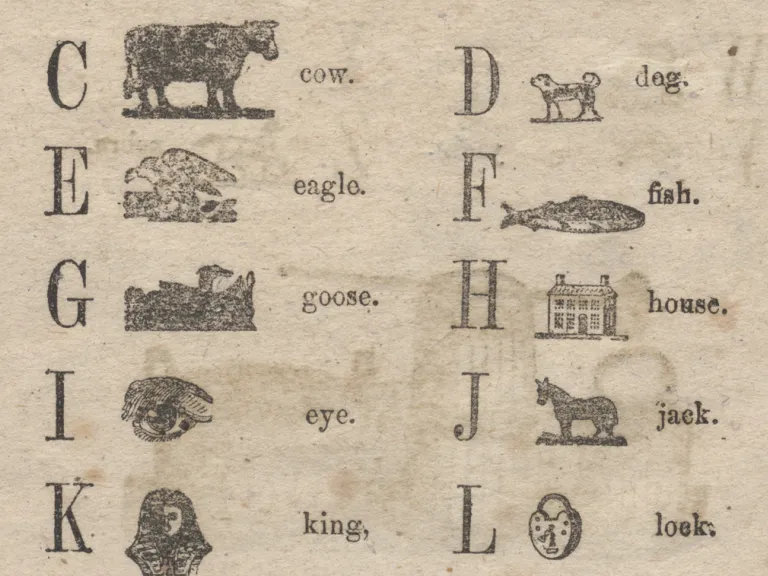 Items published in the Confederate States during the Civil War are known as Confederate imprints. These imprints...
Article
Confederate Love Poems
Image
Confederate Love Poems
Image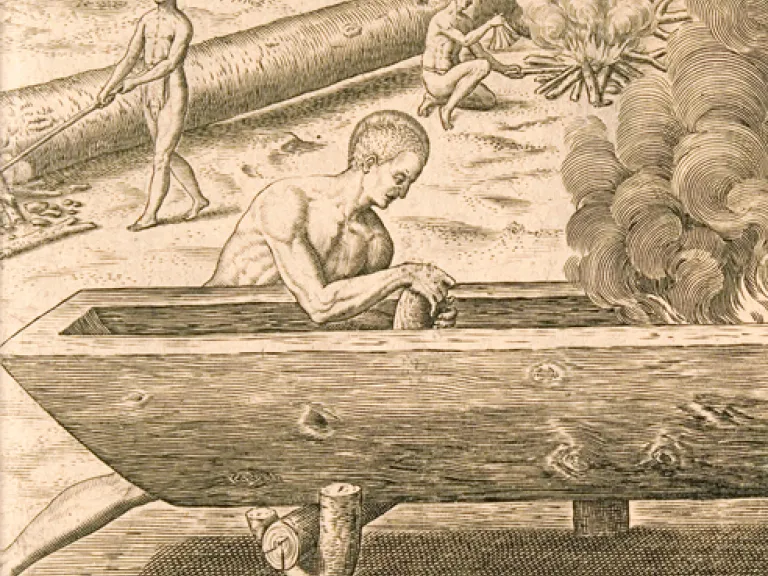 Learn about how dugout canoes were made in Virginia.
Image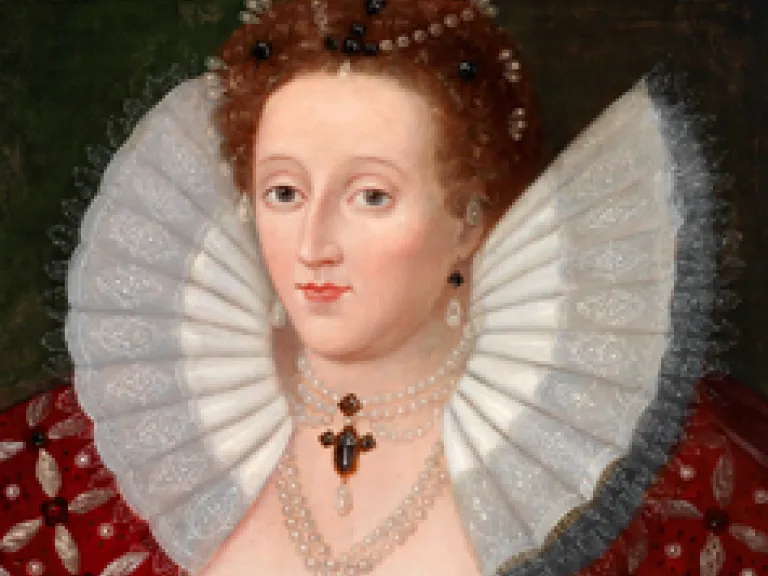 Learn about Queen Elizabeth I.
Article
Elizabeth Keckley
Image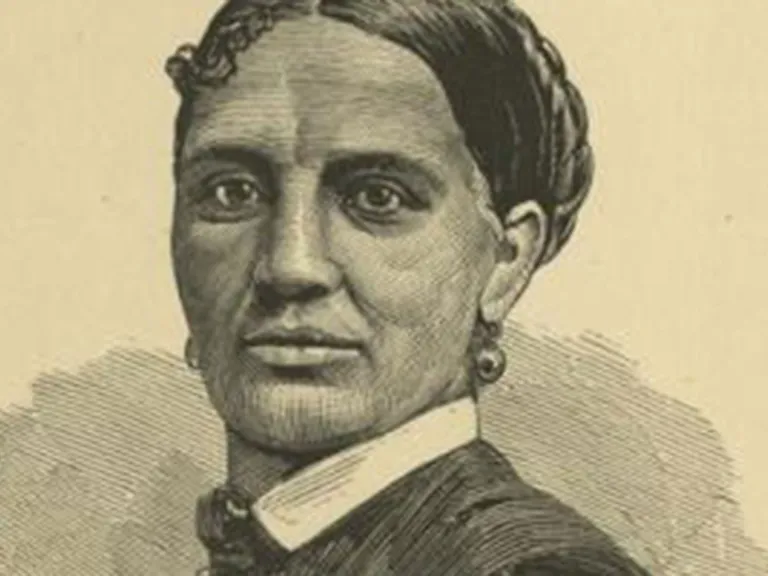 Born a slave in Dinwiddie County, Elizabeth Hobbs Keckley (1818–1907) purchased her freedom in 1855 and supported...
Article
Fore-edge Painting
Image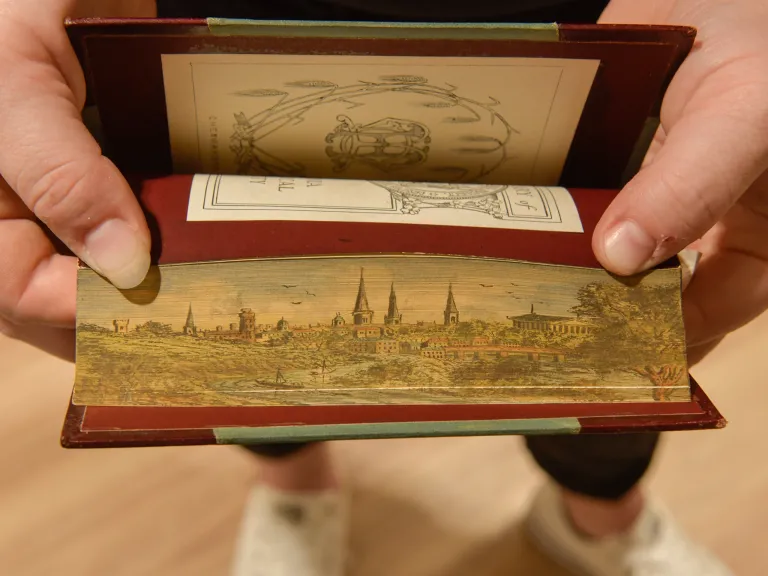 Rarely are books prized as objects of art; often the content of the text, or the plates accompanying the text, are...
Article
Freedmen's Schools
Image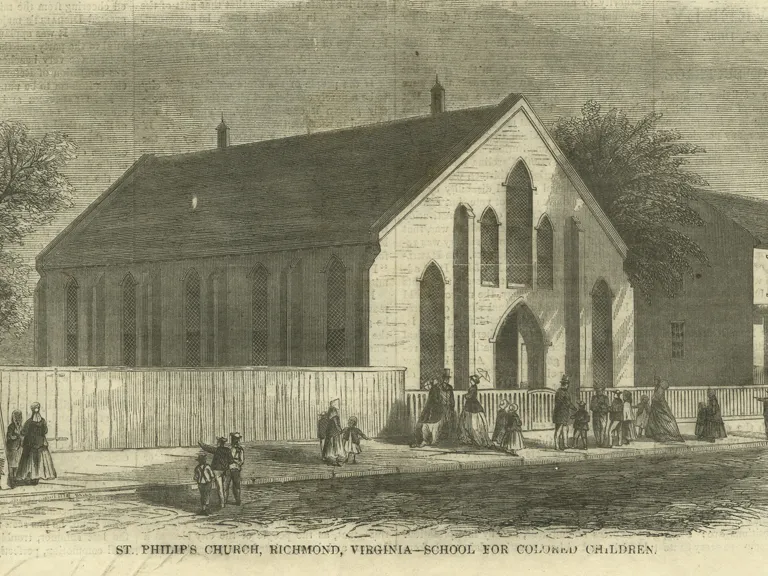 In the antebellum South, African Americans were generally prevented from receiving education. After Appomattox...