The search results below contain listings from our website. To search our library and museum collections catalogs, please visit the Collections page.
Article
A Beardless Boy of Seventeen Years
Image
Even before Aristophanes wrote of Lysistrata's plan to end the Peloponnesian War (431–404 BCE) by convincing the women...
Article
A Life Rediscovered: The Story of Emily Winfree
Image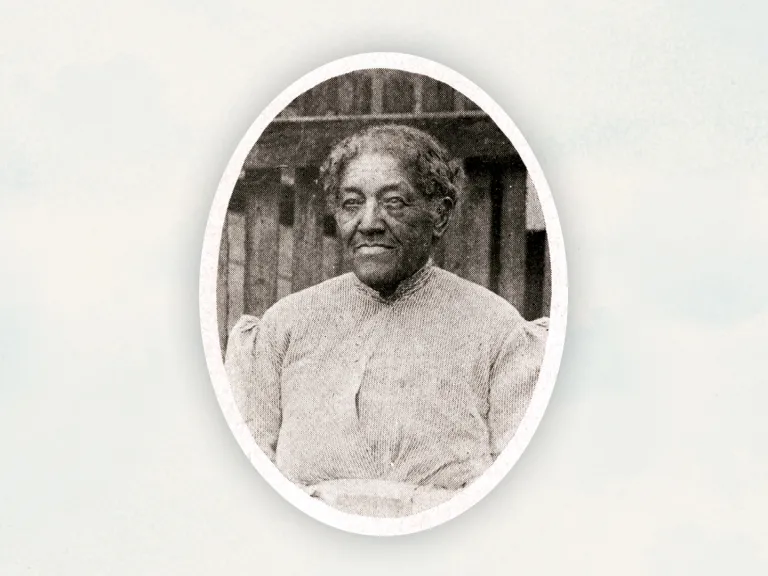 Emily Winfree, an African American woman who lived through slavery, the Civil War, Reconstruction, and Jim Crow, never...
Article
Arthur Ashe Jr.'s Family Tree: Tracing the Blackwell Family to 1735
Image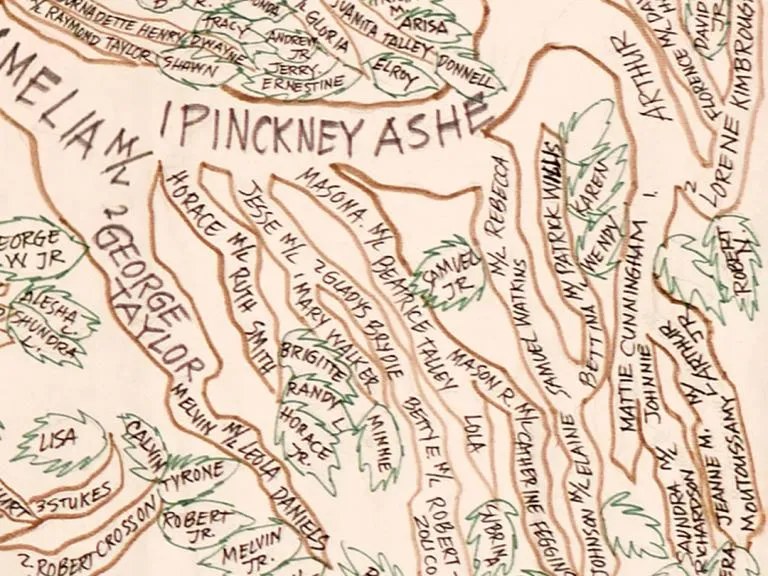 See a rare family tree, drawn by hand on canvas, tracing Arthur Ashe, Jr.'s family.
Article
Booker T. Washington
Image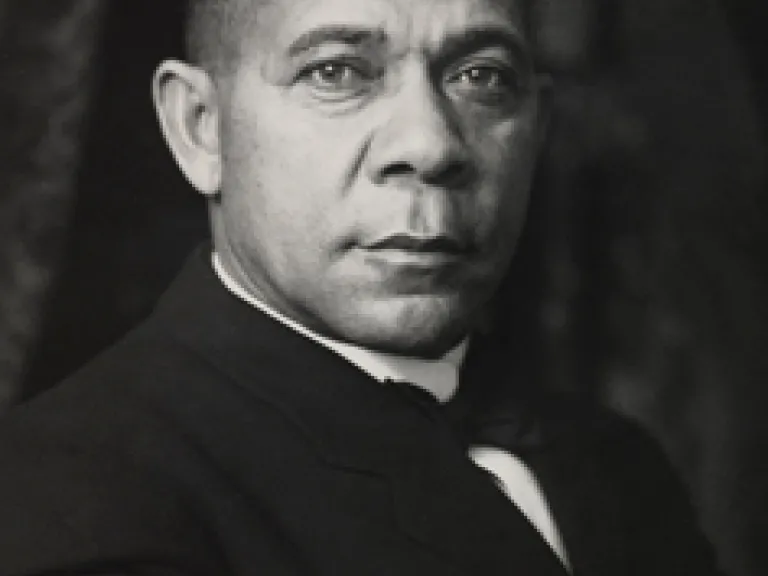 Booker T. Washington (1856–1915) was born enslaved on April 5, 1856, in Franklin County, Virginia. After emancipation...
Article
Colored Knights of Pythias Helmet (c. 1890)
Image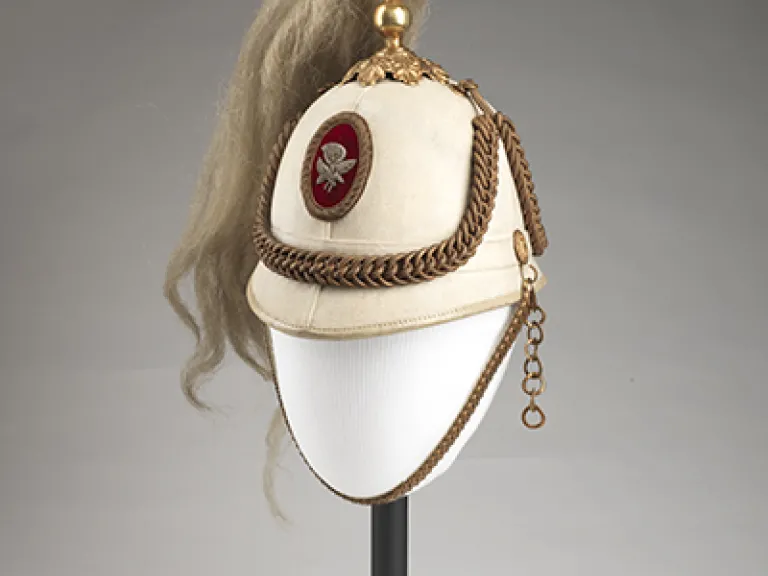 Race has been a divisive issue throughout American history, and this impressive helmet tells part of the story.
Image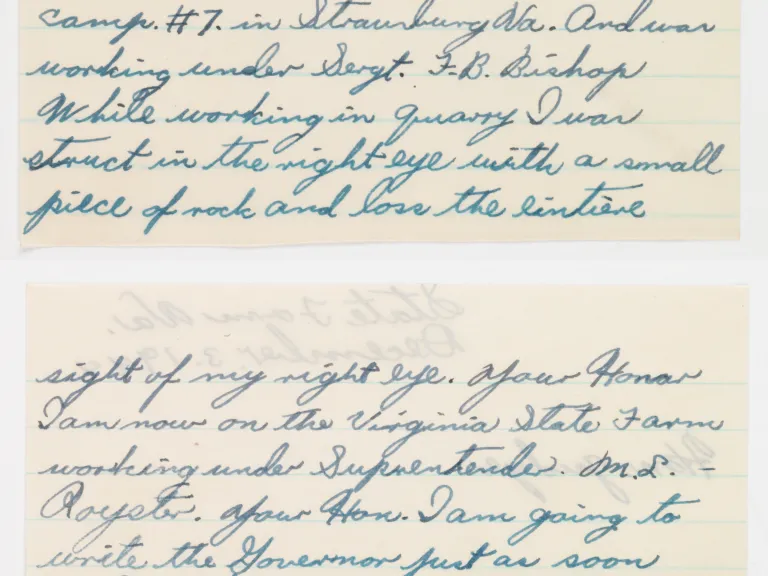 For much of the twentieth century, convicts worked on Virginia's roads. This practice grew out of the convict lease...
Article
Elizabeth Keckley
Image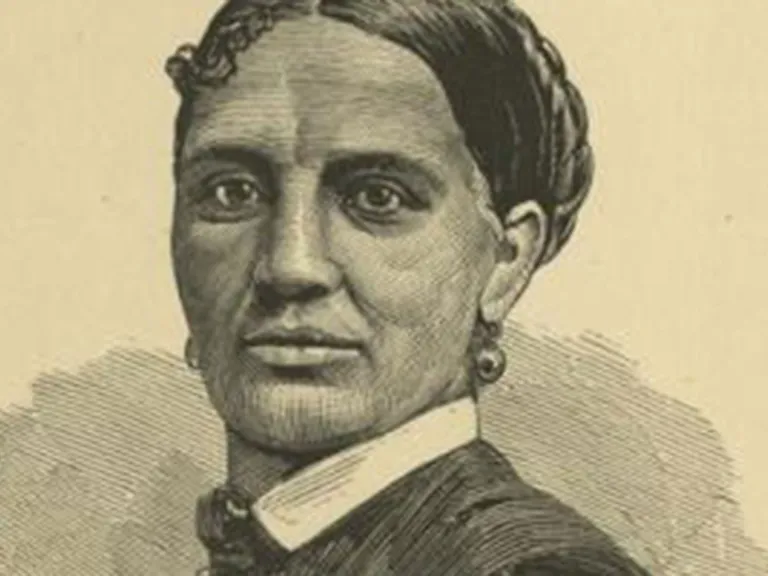 Born a slave in Dinwiddie County, Elizabeth Hobbs Keckley (1818–1907) purchased her freedom in 1855 and supported...
Article
Freedmen's Schools
Image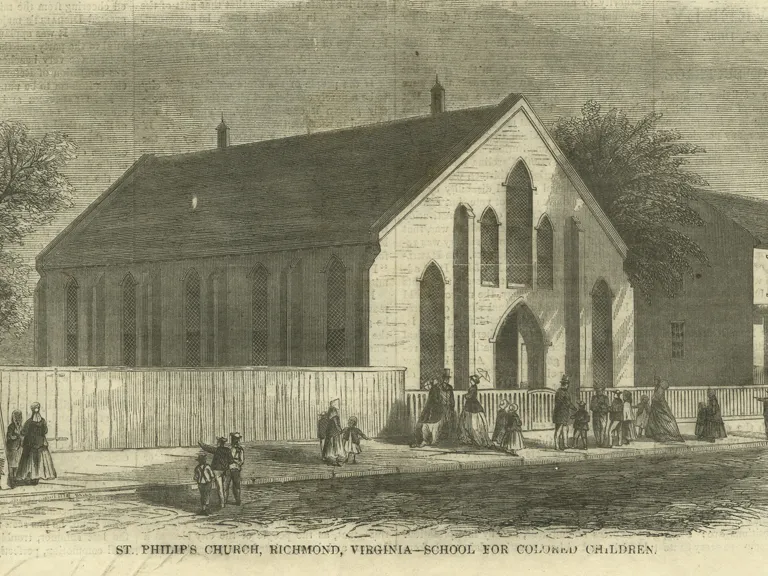 In the antebellum South, African Americans were generally prevented from receiving education. After Appomattox...
Image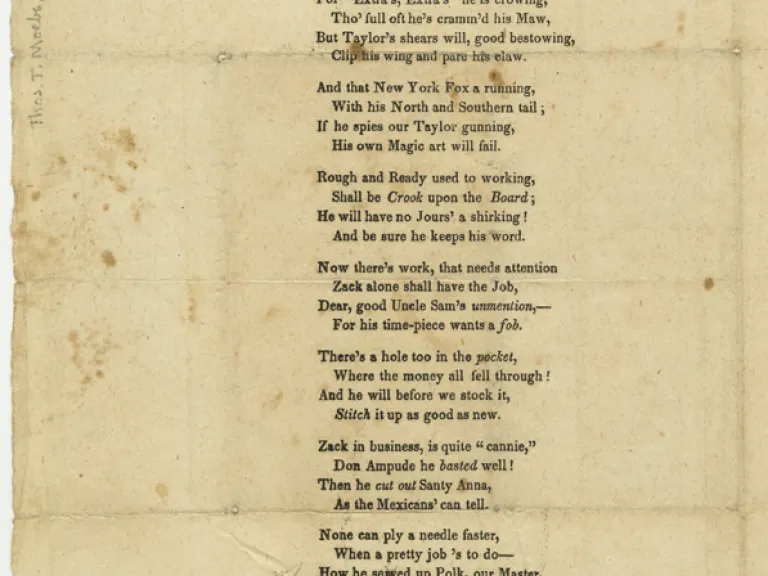 The VMHC has several glee club items in its collection. The earliest item, an 1848 broadside entitled "Rally Whigs"...
Article
How Did Enslaved People Support the Confederacy?
Image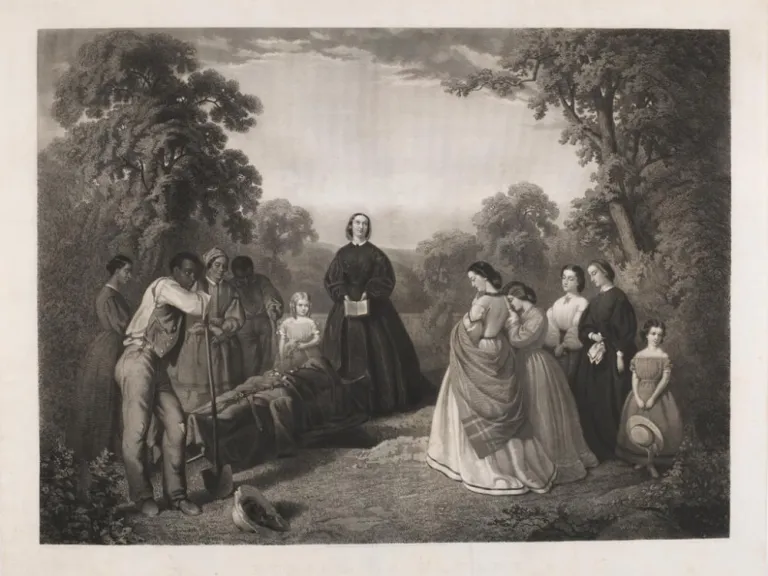 Enslaved and free black people provided even more labor than usual for Virginia farms when 89 percent of eligible white...
Article
Industrialization in Virginia
Image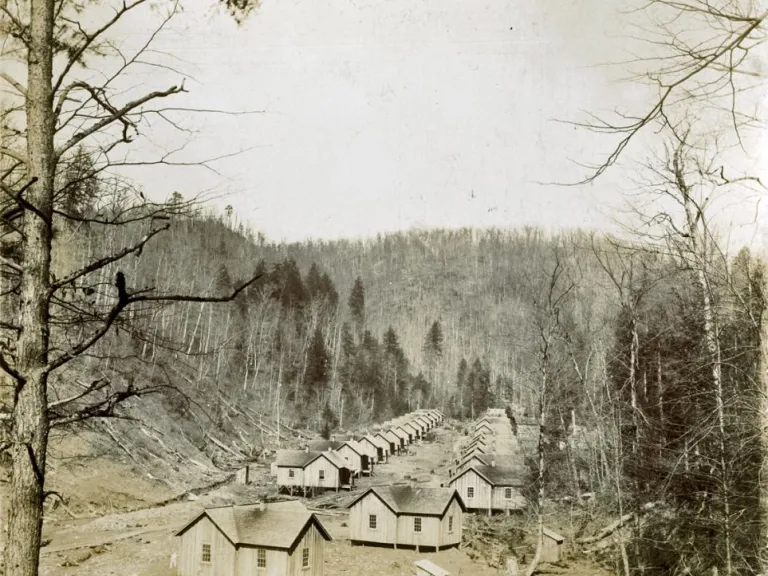 The 1920 census revealed that, for the first time, more Americans were living in urban areas than rural ones. However...
Article
James Jones Archive (1870s-1960s)
Image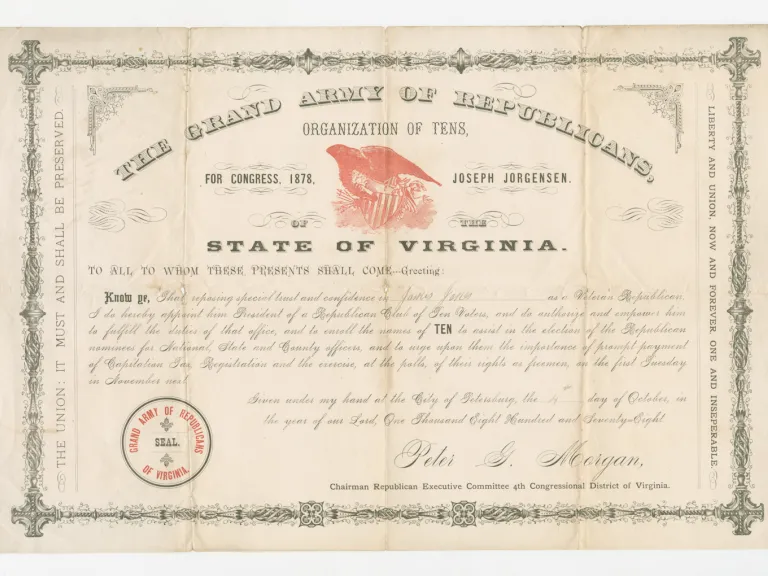 With a coat of faded red paint and a crude hand-forged hasp to secure its lid, the simple pine chest – once used to...
Image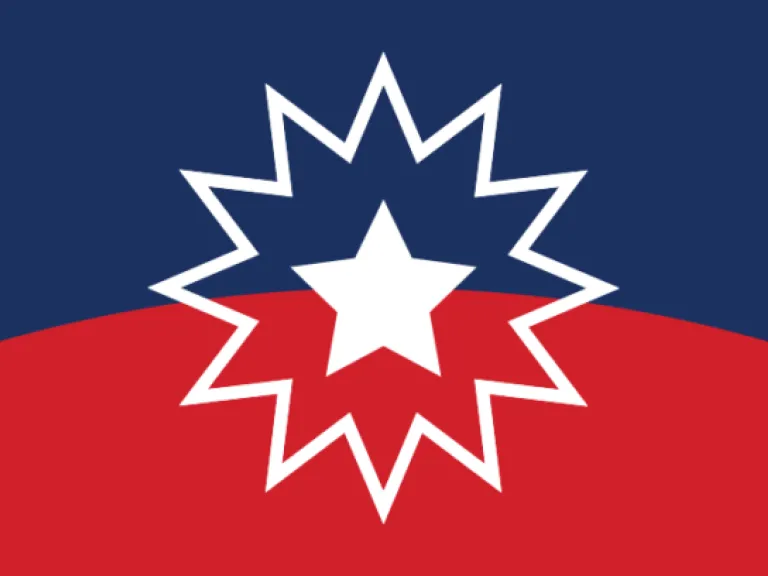 Pop Civ is a series developed by the John Marshall Center for Constitutional History & Civics at the VMHC. By connecting...
Image
Correspondence between individuals plays an important role in our understanding not only of how people communicated in...
Article
Maggie Lena Walker
Image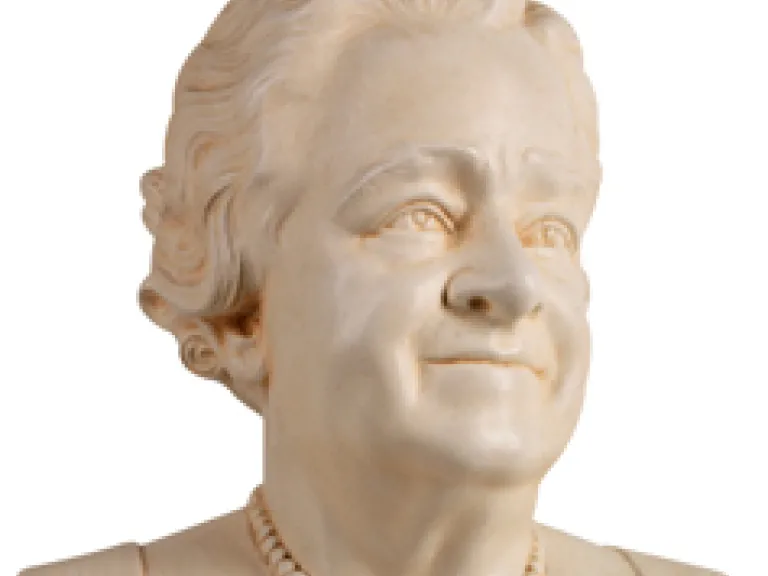 Maggie Lena Walker (1864–1934) was the daughter of Elizabeth Draper, a former kitchen slave and then cook in the Civil...
Article
Men of Color To Arms?
Image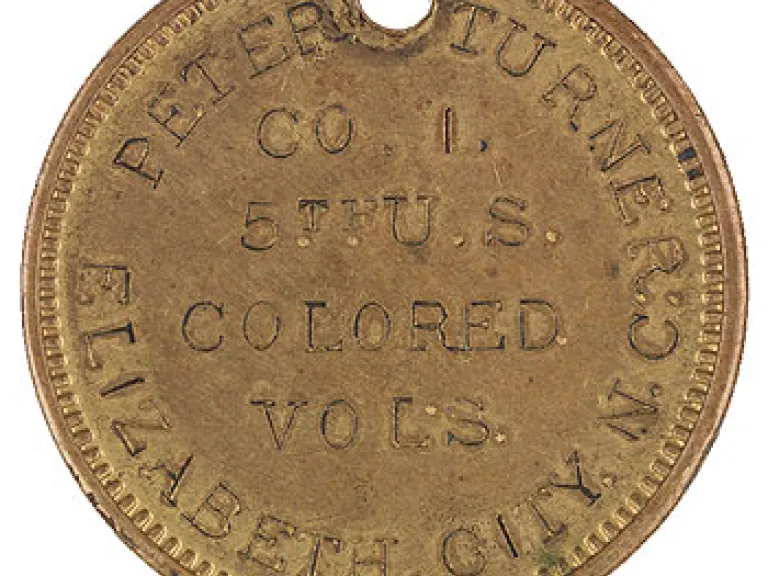 When the war began, many black Americans—North and South—volunteered to serve as soldiers. United by a belief in black...
Article
Murals Inspired by the Story of Virginia
Image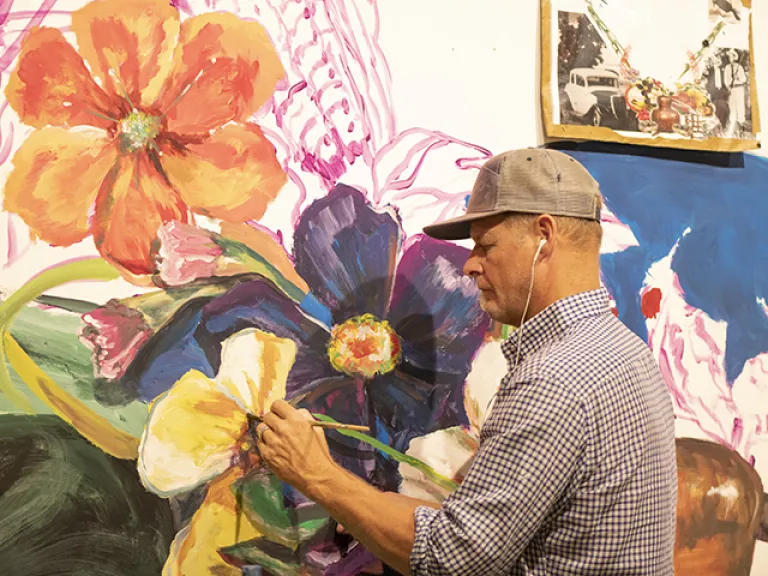 Richmond is now home to more than 100 outdoor murals, and this popular form of artwork reflects the city's modernity and...
Article
Oysters in Virginia
Image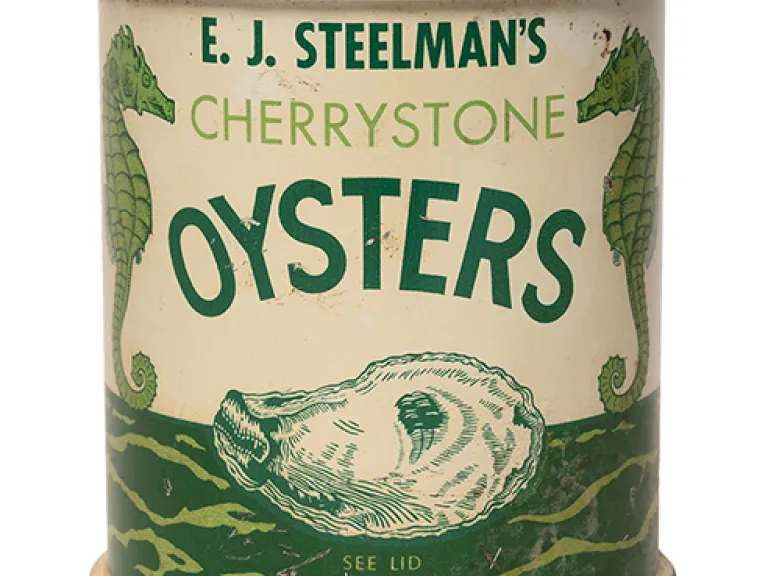 Learn about the history of oyster in Virginia's food culture, tourism, and economy.
Article
Political Sheet Music
Image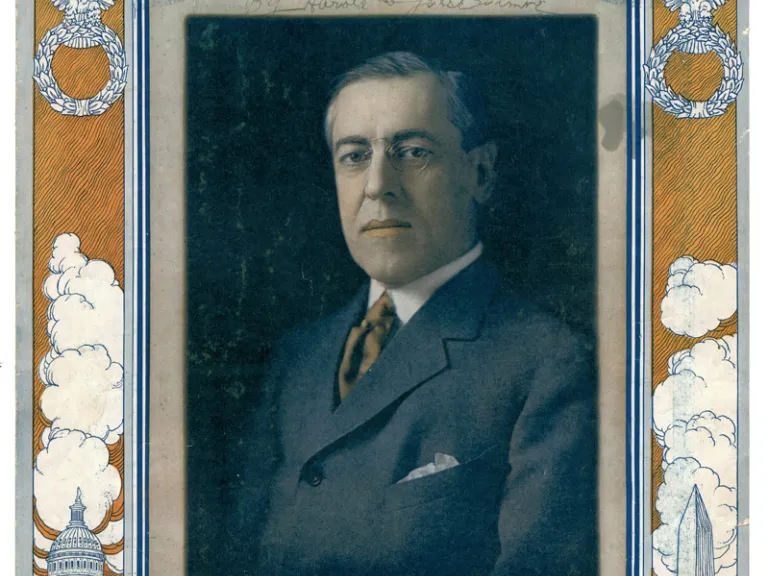 Politicians have long appreciated the value of a campaign song during an election year. A popular tune can rally the...
Article
Richmond in the Midst of the Civil War
Image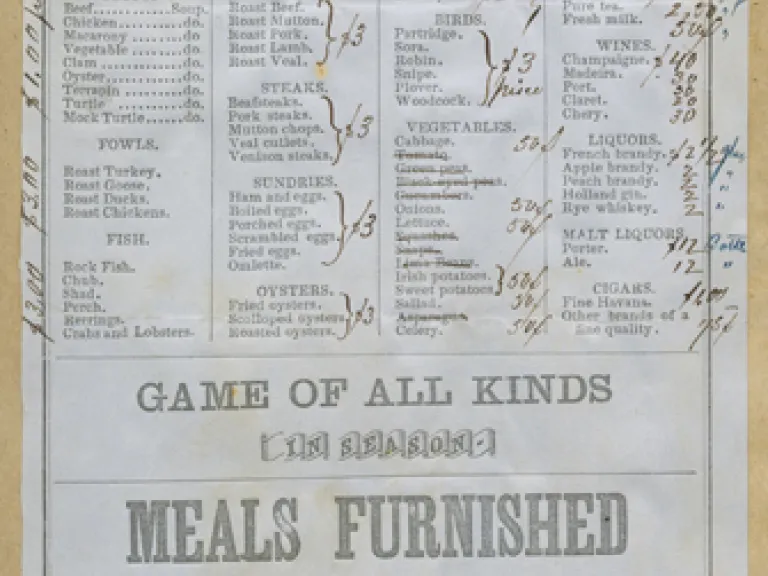 As the Confederate capital, Richmond experienced waves of change that saw the city lurch from the untidy influx of...