The search results below contain listings from our website. To search our library and museum collections catalogs, please visit the Collections page.
Article
"That part of America, now called Virginia"
Image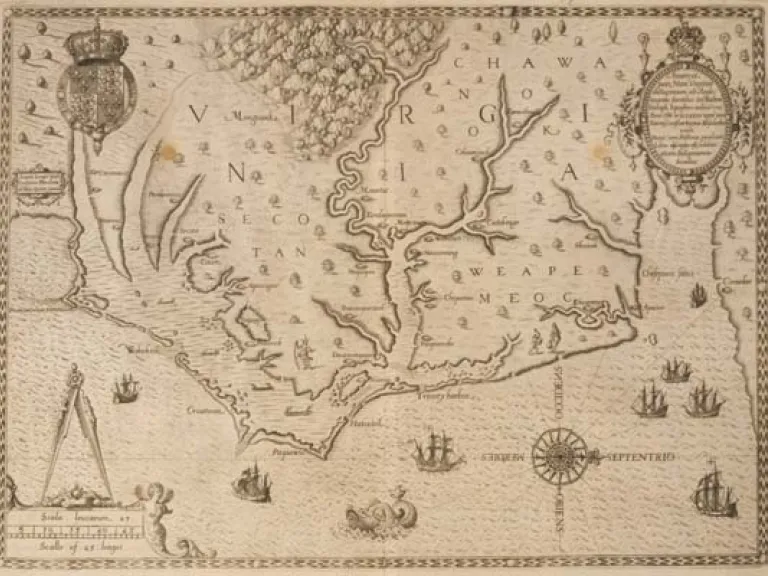 In 1590, John White published the first separate map of "Virginia" and the first printed record of Sir Walter Raleigh's...
Article
A House Built of Virginia Stone
Image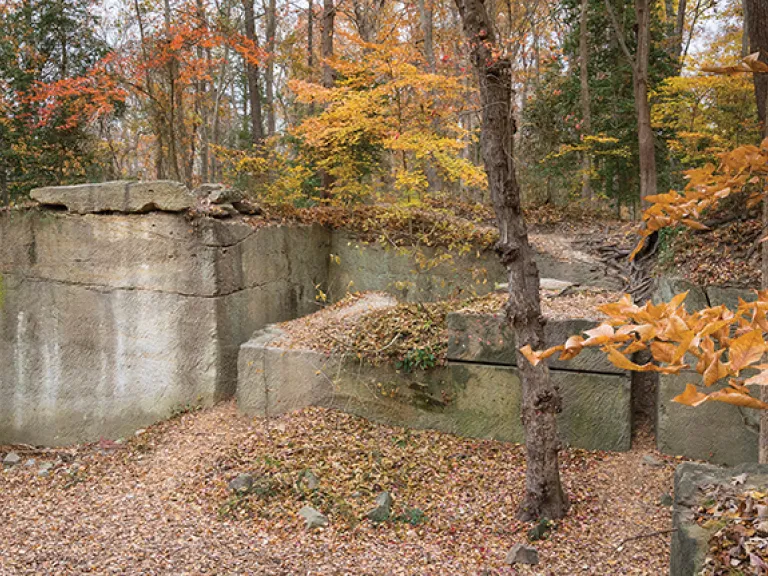 Approximately forty miles south of Washington, D.C., the Aquia sandstone quarry on Government Island sits quietly in the...
Article
A Landscape Saved: The Garden Club of Virginia at 100
Image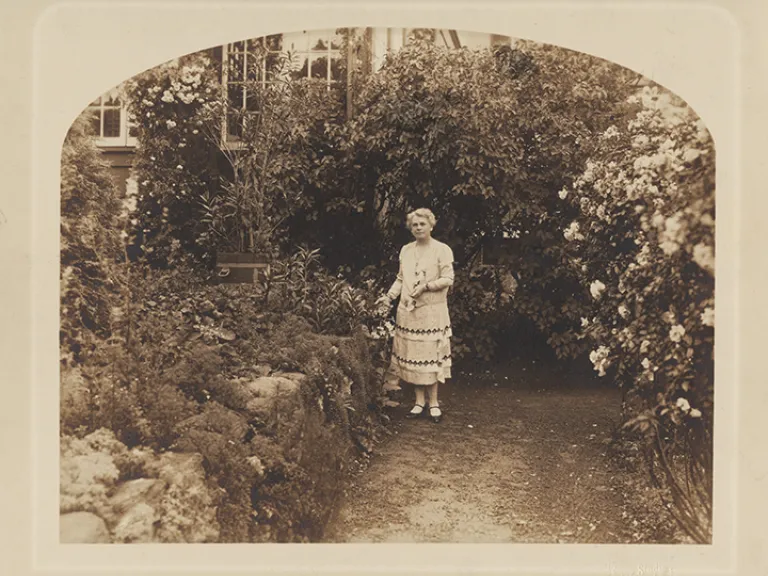 The landscape of the state is enchanting and, when threatened, Garden Club members unite to educate themselves and the...
Article
A Spoon That Got Around...
Image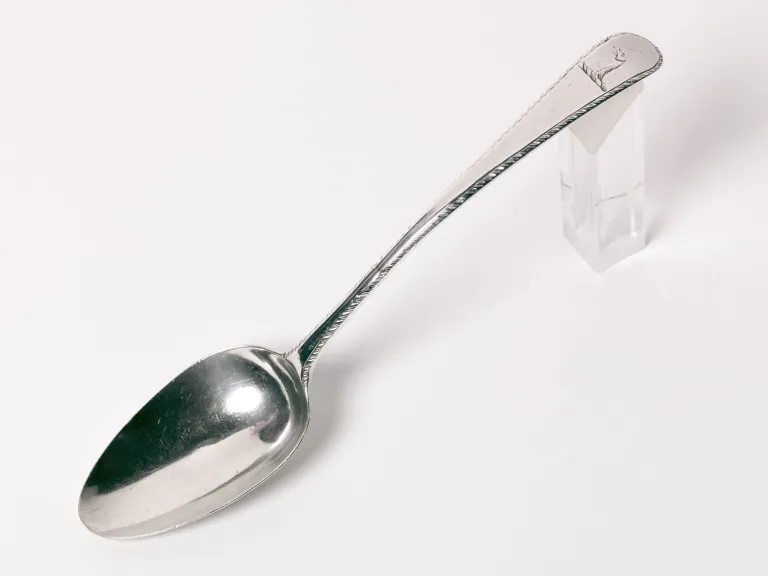 This silver serving spoon, labeled as "A Spoon That Got Around," was on view in The Story of Virginia exhibition in the...
Article
Audubon's Viviparous Quadrapeds
Image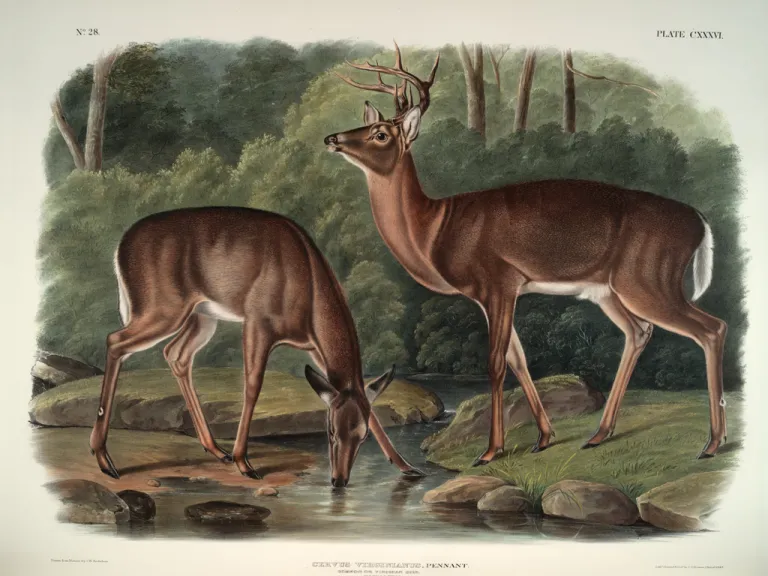 Following the success of his Birds of America, John James Audubon began to gather material for an equally ambitious...
Article
Care Beyond National and Color Lines: Filipino Nurses in Virginia Across the 20th Century
Image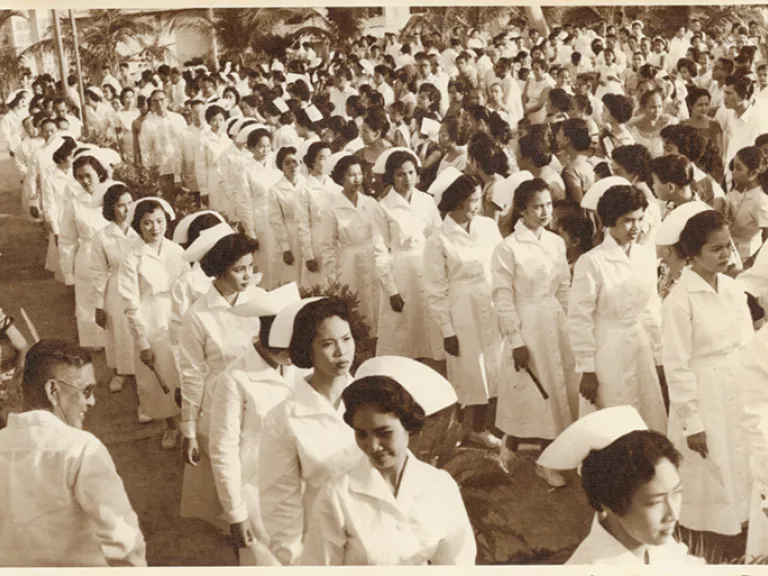 As of Winter 2021, Virginia remains among the top ten states for largest Filipino American populations, and by no...
Article
Changing the Commonwealth with Crayons
Image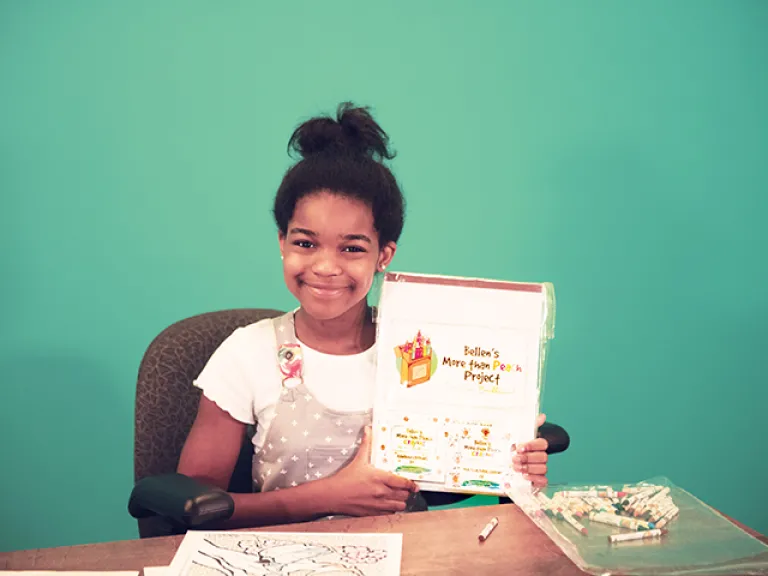 When she was in the third grade, a classmate asked her to pass the "skin-colored" crayon—a familiar request heard at her...
Image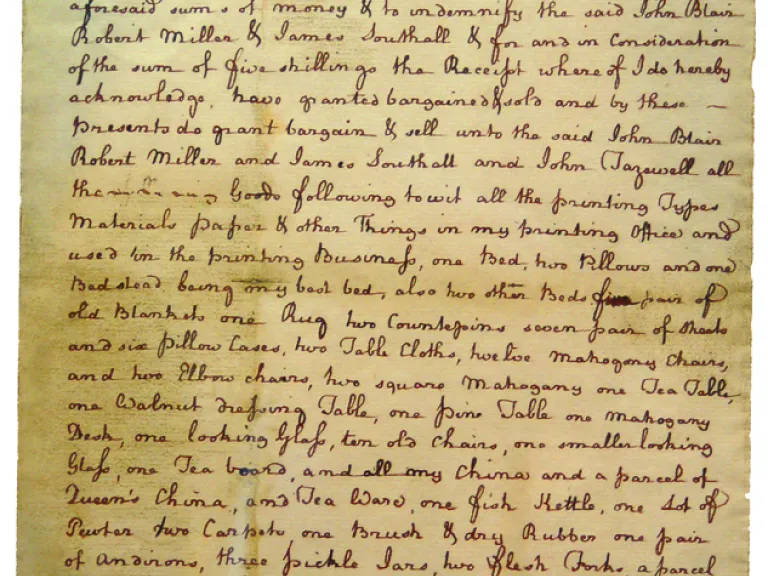 Clementina Rind was Virginia's first female printer and newspaper publisher, publishing important official documents for...
Article
Colonial Cookbooks
Image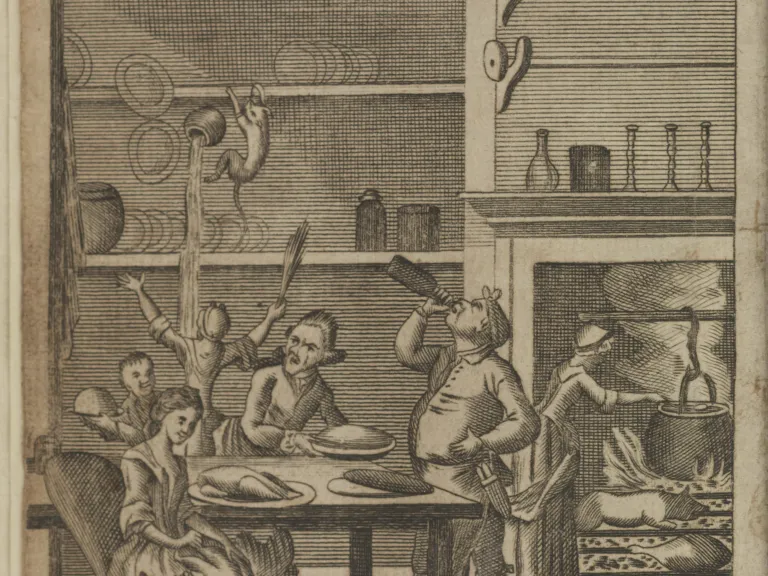 Food and dining were integral to social life in the eighteenth century, particularly among the upper class. The gentry...
Article
Colored Knights of Pythias Helmet (c. 1890)
Image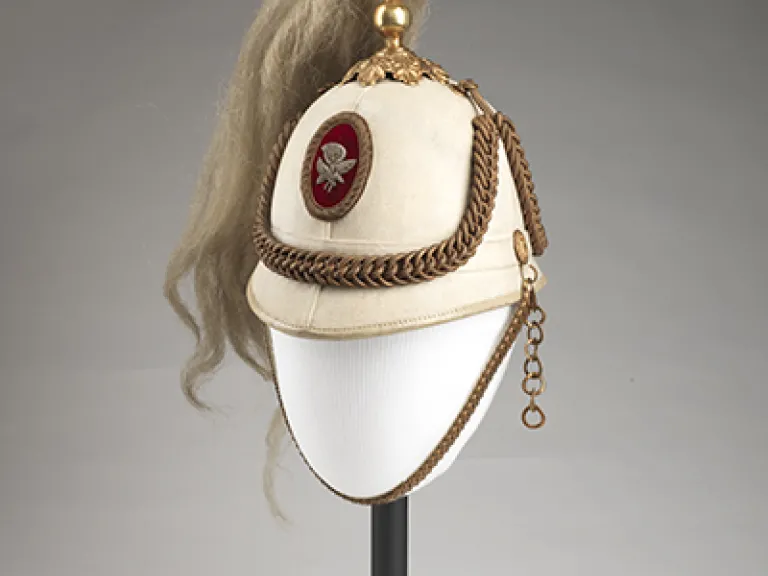 Race has been a divisive issue throughout American history, and this impressive helmet tells part of the story.
Article
Cookbooks (Advertising)
Image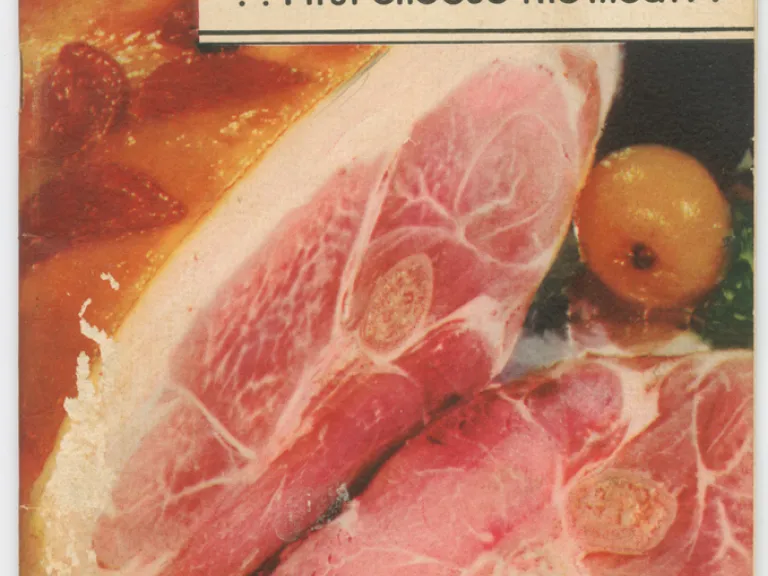 By the twentieth century, there was a tremendous burst of interest in cooking as a variety of new processed foods became...
Article
Craddock-Terry Records Walk on Over to the Museum
Image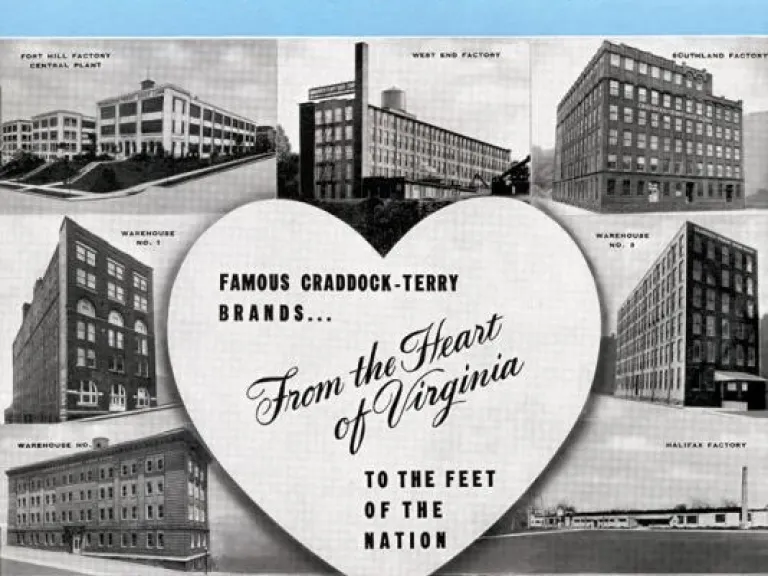 The Craddock-Terry Shoe Company, once the largest employer in Lynchburg, produced lines of boots and shoes which were...
Article
Fraud! Controversy! And neat properties in Virginia: Things you never knew about title insurance
Image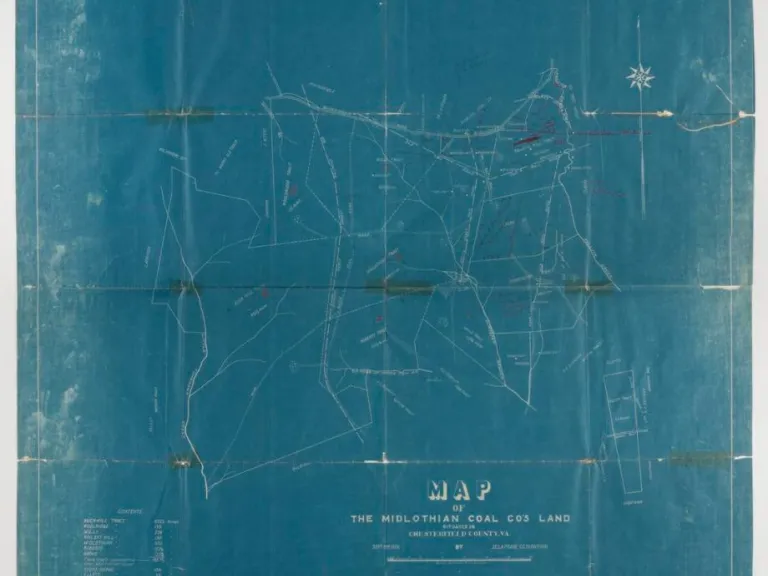 Did you know that title insurance is almost exclusively an American business? In most industrialized countries...
Article
From Horse-Driven to Gas-Fueled Transportation
Image
This gravity-flow pump (c. 1927), used near Petersburg, Virginia, is evidence of the state's transition from horse...
Image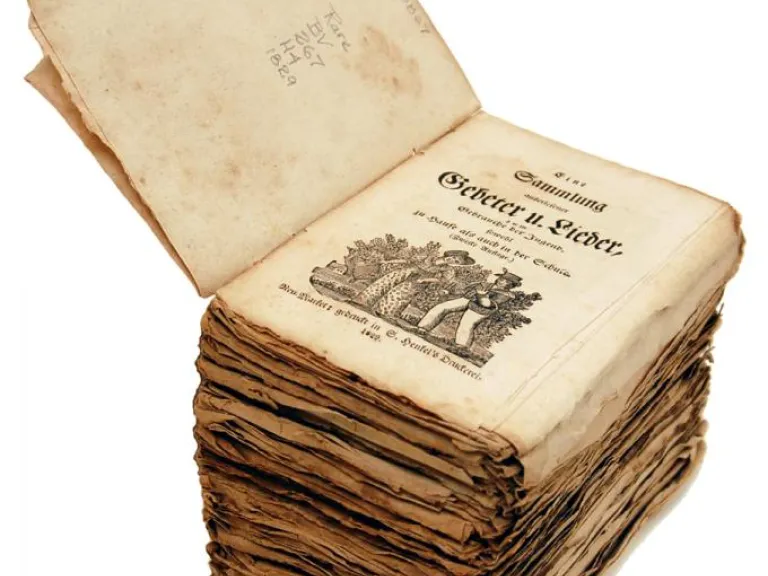 In 1806, two young men, Ambrose Henkel and his brother Solomon, started one of the first German language presses in the...
Article
Industrialization in Virginia
Image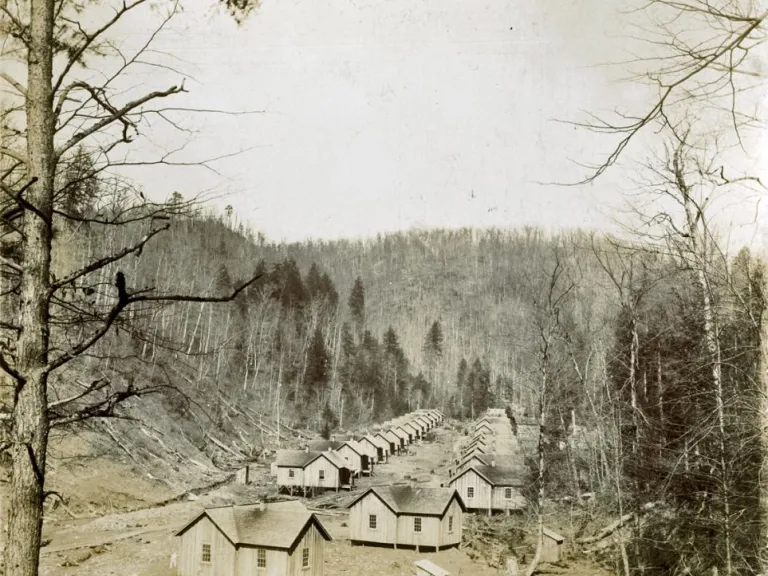 The 1920 census revealed that, for the first time, more Americans were living in urban areas than rural ones. However...
Article
Jacob L. "JL" Morewitz
Image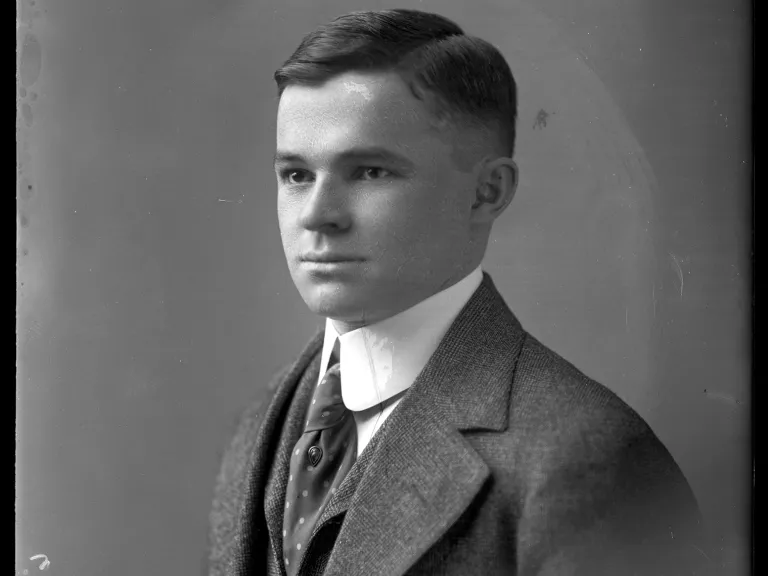 Jacob L. "JL" Morewitz was born in Baltimore, Maryland, in 1896 but raised in Norfolk, Virginia. In 1916, at the age of...
Image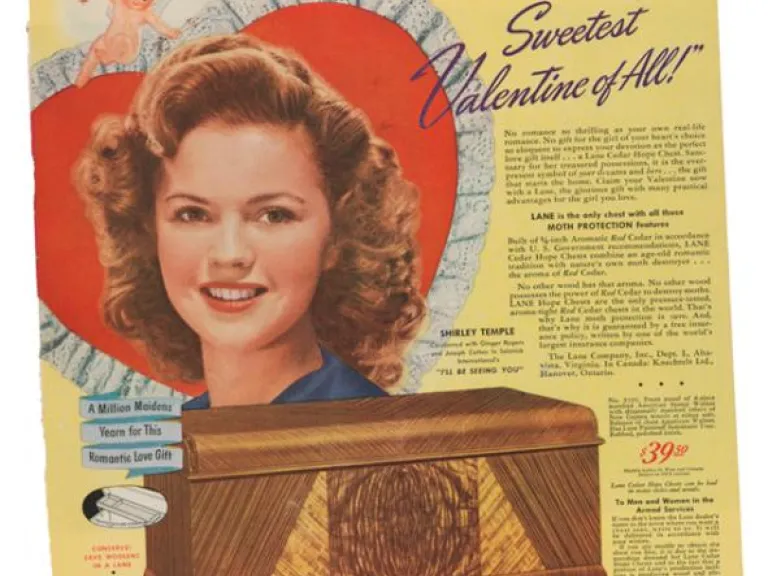 Few Virginia-manufactured items were as well known as the Lane Cedar Chest. When the Lane Company closed its Altavista...
Article
Larus & Brother Advertisements
Image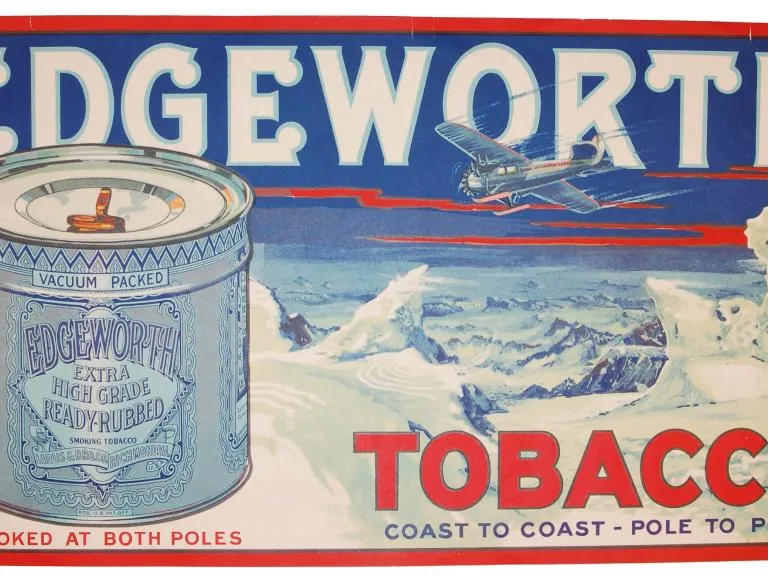 In 1877 a partnership between Charles D. Larus and Herbert C. Larus formed the Larus & Brother Company. This small...
Image
Correspondence between individuals plays an important role in our understanding not only of how people communicated in...